I watched Hachi this one time at a friend's house with a bunch of friends, and all cried, except for me. I don't cry during films, but it did hurt quite a lot seeing a dog die on screen. And thus, I wanna dive into the films that are considered to be the most emotional ones when it comes to dogs!
Hachi: A Dog's Tale (2009)
The story is about loyalty and true friendship between a dog and its owner. Professor Parker finds a cute little puppy at a freezing cold train station. He can't bring himself to leave the puppy behind and takes him home to his family. Hachi becomes the best friend Parker could wish for. They walk to the station together every day and when Parker's workday is over, Hachi is already waiting for him. When Parker suffers a heart attack one day, Hachi is still waiting for his owner. And again the next day. The loyal dog will keep this up until it dies itself.
2. Marley & Me (2008)
John and Jenny Grogan are newly married and adopt Marley, an adorable Labrador puppy. The couple would like to experience what it's like to be parents. However, Marley turns out to be a not-so-easy dog ​​to raise and is hyperactive. He's even sent to a special obedience school for this. When the couple has children, the problems only get worse…
3. A Dog's Purpose (2007)
This comedy/drama film is about the dog Bailey. You follow Bailey's life from his birth to his death. He also goes through several reincarnations. He tries to find out exactly what his goal is, by always helping a different owner.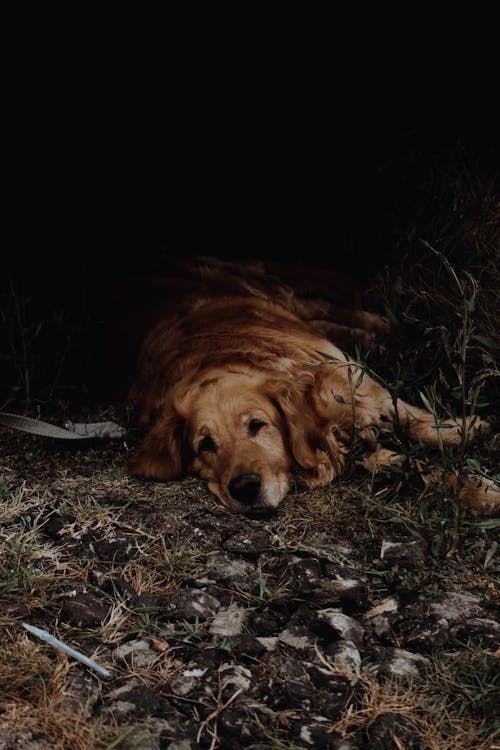 4. My Dog Skip (2000)
This film is set in 1942. The story is about nine-year-old Willie who lives with his parents in a small village in Mississippi. He's often lonely and likes to read his books all day long. Willie's parents want to ease his loneliness by buying him a terrier puppy for his birthday. This turns out to be a good move. Willie is now able to make friends and a close friendship develops between the dog and Willie.
5. Eight Below (2006)
Three members of a scientific expedition in Antarctica, Jerry Shepard, his friend Cooper, and a rough geologist, are involved in a serious accident. In doing so, they're forced to leave their team and sled dogs behind. The dogs have to try to survive for half a year in the hard winter.
Love, Skye Lewis ❤
You can also follow me on Facebook, Twitter, Instagram, Twitch, and TikTok
Image source: Pexels