Some people prefer to shower, but you definitely don't belong to this group. You prefer to sit down in a bathtub with a glass of wine. Here are the things you recognise if you can't live without your bathtub!
Daydreaming
During conversations at work or during a meeting with a friend, you can sometimes seem a bit absent. You're daydreaming. And not just about anything, but you dream about your perfect bath. A bath means ultimate relaxation and self-care for you. You search Pinterest and the internet for the perfect gem and you like to set money aside for this. Everything for a fantastic bath, right?
2. End of the day
Many people go straight to bed after a long day at work. Not you. You like to relax in the bath for an hour first.
3. Bath stuff
To increase your bathing pleasure even more, you like to invest in new bath items such as luxurious bath bombs and a delicious scented candle.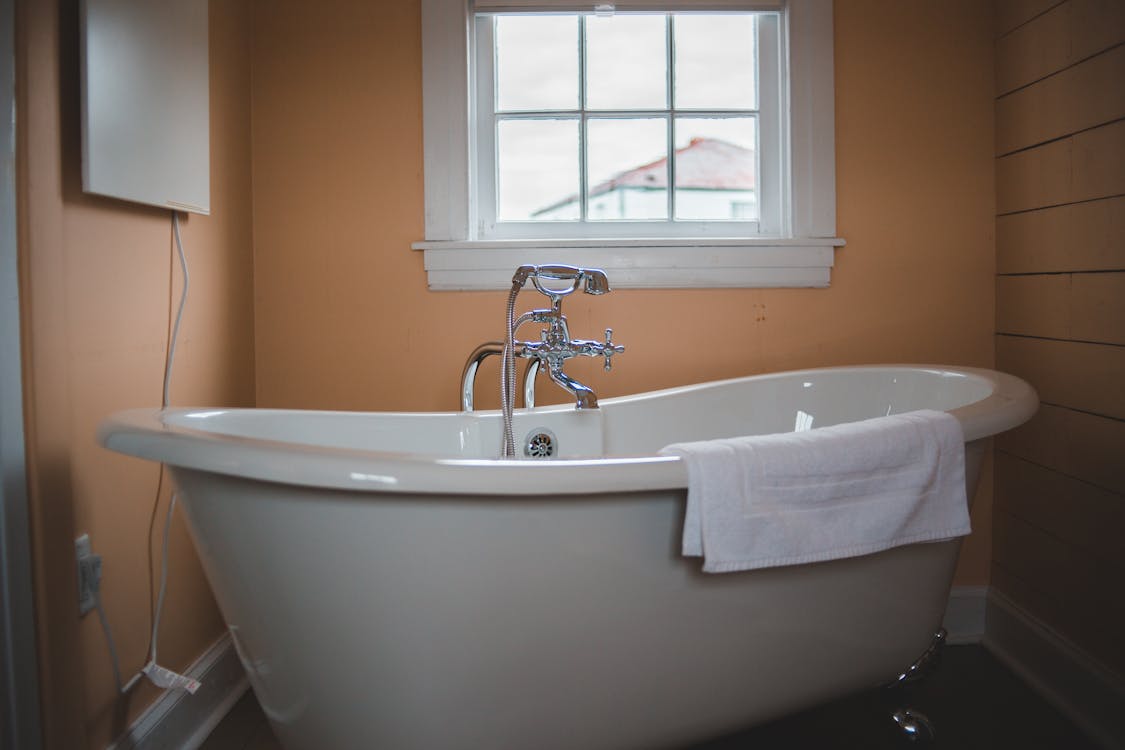 4. Holy place
The rest of your home may be a mess, but your bathroom always looks perfectly clean and tidy. When you're in the bath, you prefer for your surroundings to be neat.
5. Music list
You have put together a special music list for your bath moments. This consists of real sing-alongs, but also soothing songs.
6. Holiday
No bath will match your own bath, but when you go on holiday you do want to make concessions. As long as the hotel has a bath, you'll be happy.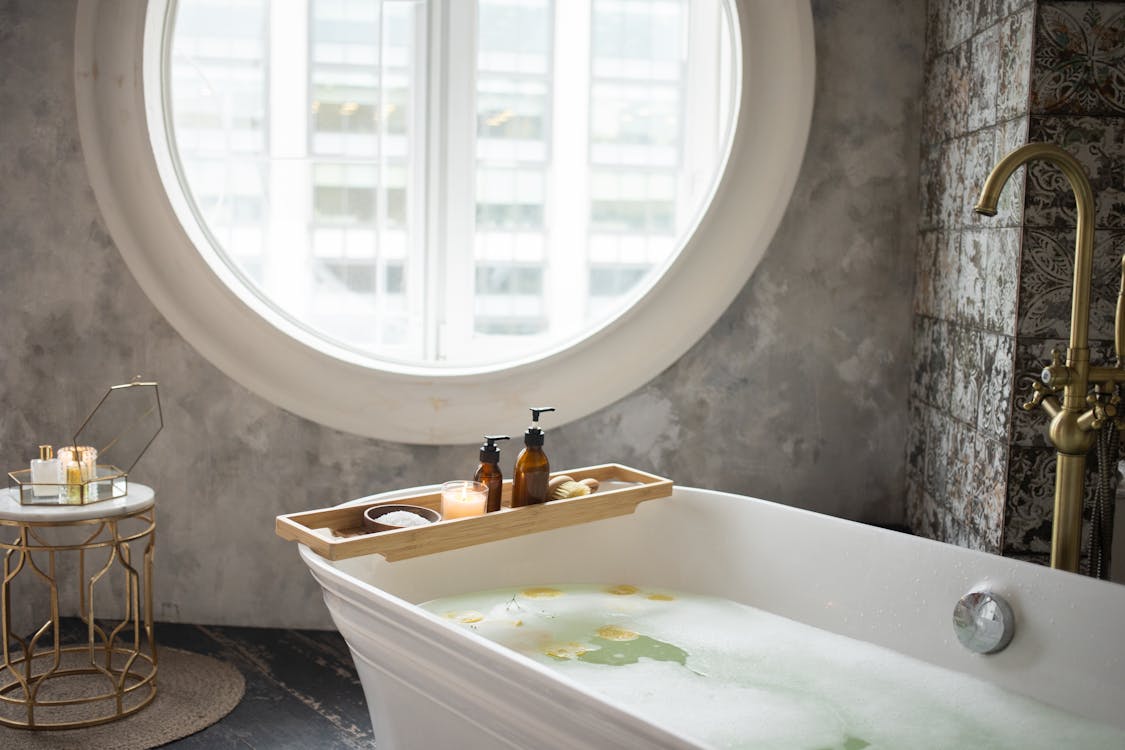 Love, Skye Lewis ❤
You can also follow me on Facebook, Twitter, Instagram, Twitch, and TikTok
Image source: Pexels