Do you have a day to yourself? That's awesome, and very much needed to restore your self-care momentum. I've listed some fun activities that you can do on your own!
Manicure and pedicure
Almost everyone feels better once their nails are well cared for. A free afternoon is perfect for an appointment at your favourite nail salon.
2. Library
Do you have a subscription with the library, but hardly any time to get new books? Then this is a fun activity for a day off. Now you can spend hours browsing the books at your leisure.
3. Cinema
Maybe there's a film you'd like to see, but your friends don't want to go to. Why not go alone? Order your favourite snacks and enjoy a film alone on the big screen. Don't be ashamed, because there are plenty of people who sometimes go to the film alone.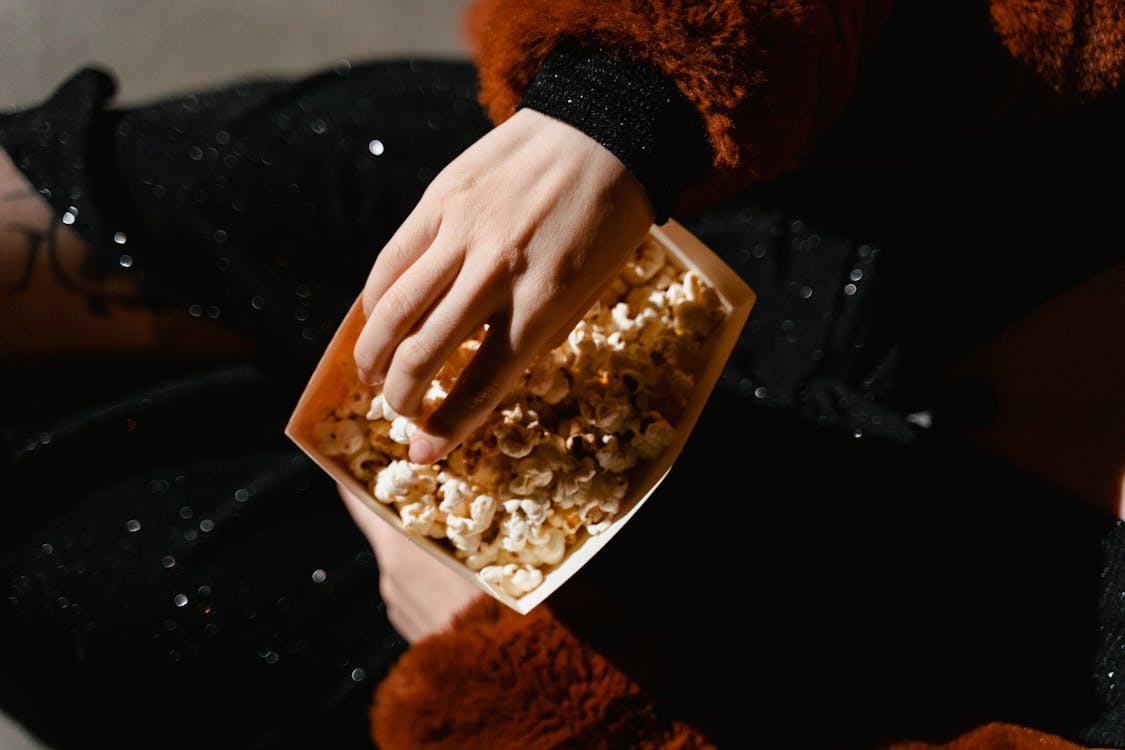 4. Music and walking
Put together a music list that makes you happy. Then go outside for a long walk (in nature). This way you come home fully charged.
5. Drink coffee
Are you home alone all day? Then treat yourself to a special coffee at a coffee shop. If you don't feel like crowds, take the coffee home or take a short walk.
6. Cooking
Are you a star in the kitchen? Then take the time to do extensive shopping and put a delicious meal on the table. If you make enough, you can freeze the leftover food for the next few days. That way you can enjoy it even longer.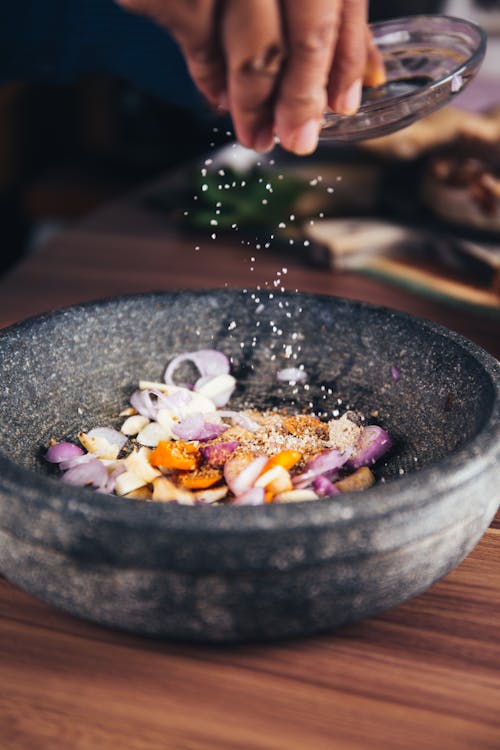 Love, Skye Lewis ❤
You can also follow me on Facebook, Twitter, Instagram, Twitch, and TikTok
Image source: Pexels