It's unbelievable but true: on this day, 8 years ago, I made my very first blog post! So, today's a very special day as I'm celebrating my 8th anniversary!
I would've never dared to dream about all the comments, visitors, and views I've had over the past 8 years. I don't have enough words for it. I hit 2300 followers, within 8 years. It sounds like it isn't much, but it is to me. Like a lot.
I'm so thankful for everyone who has read all my posts in the past 8 years. Who laughed with me, who maybe shared a tear with me. I never dared to dream that people would want to read my posts, that people would reply to me, and that people would be interested in my articles.
And even after 8 years, I'm still not ready to give up my blog. I'll continue to write because this is what I love doing most. So, I hope you'll stay with me just a little longer! You guys inspire me, every day. I hope I can continue to inspire you too!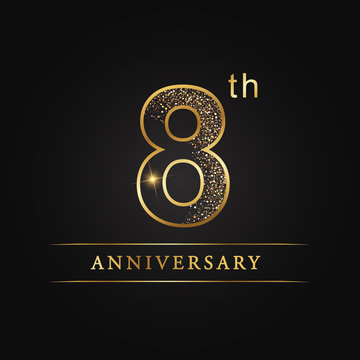 So, for now I'll say: let's hit that ninth year! But for now: let's celebrate my eighth one!
Love, Skye Lewis ❤
You can also follow me on Facebook, Twitter, Instagram, Twitch, and TikTok