Can't remember the last time you went on a double date? Then I suggest you schedule one with your best friend. Double dating is good for your relationship because it's not always easy to make time for your partner and yourself!
Makes the relationship closer
A carefree evening with friends gives your relationship a boost. Through your partner's interaction with your friends, you view him/her from a positive side, which fuels the feelings of love. There's a good chance that you'll return home with a big smile after a successful evening.
2. An evening with friends
It's important that you have a life of your own next to your relationship, which is why an evening with other couples is at least as important as your girls' or boys' night out. It helps to build a friendship as a couple, which is nice to have next to a handful of good friends.
3. Pulls you out of the daily grind
Normally you're busy with work and family and there's little time for you. The same goes for your partner. Going on a double date will pull you out of the daily grind. Especially if it's something you don't do very often.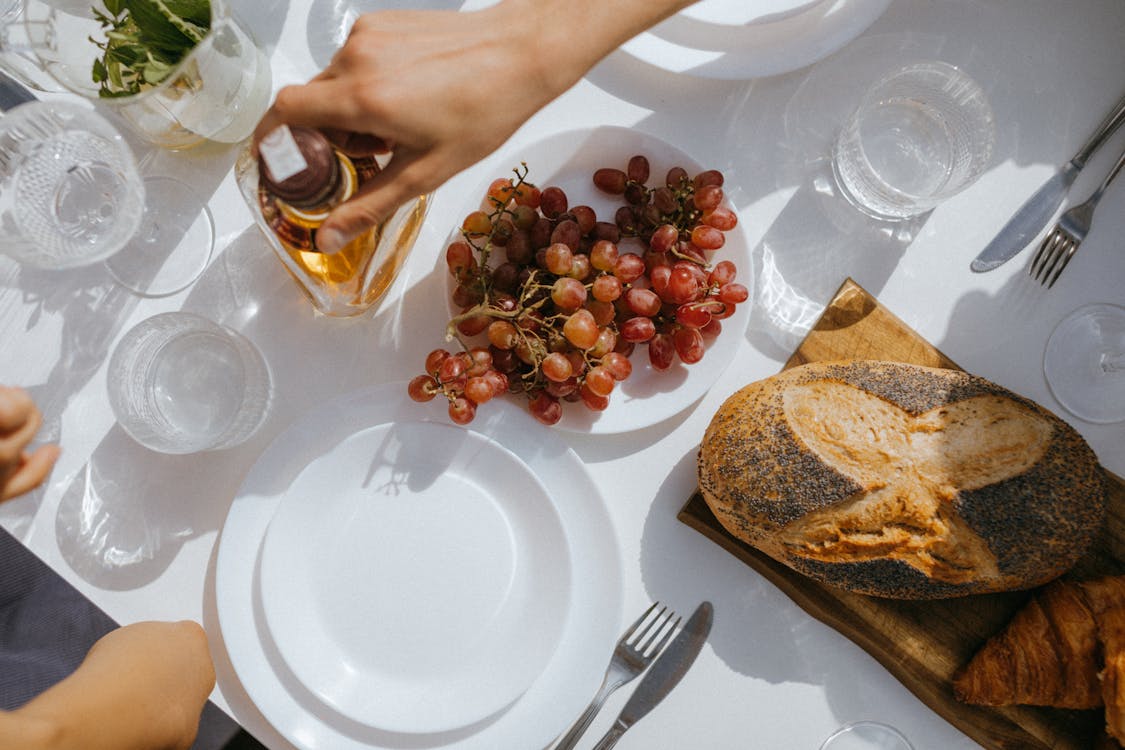 4. Different topics
Do you notice that during date nights you mainly talk about that annoying colleague at work and/or the kids? Then a double date helps you to agree on something else. Once you're with another couple, the topic of conversation often changes too. From light-hearted conversations with jokes to more serious topics: it helps you to take your mind off of things for a while.
5. Give and take advice
By spending time with another couple, you'll discover that you're not alone with certain problems in life and your relationship. Knowing that you're not alone can feel like a relief. Moreover, you can give each other advice on difficult matters to which you don't know the answer. Sometimes you just need to hear someone else's advice before you can continue on.
Love, Skye Lewis ❤
You can also follow me on Facebook, Twitter, Instagram, Twitch, and TikTok
Image source: Pexels