Many people seem to suffer from a Sunday evening dip. I get it, the weekend's over and you know Monday starts tomorrow. SO, to help you out as well as I can, I've listed a number of tips that'll make you feel better!
Acceptation
Ideally, you'd always extend the weekend by one day (or several days). Unfortunately, this isn't possible and no matter how nice your weekend was, it's important to accept that you have to go back to work on Monday. Think of it as a pause button that you have to press and release on Friday.
2. Plan
Many people who feel anxious on Sunday evening are secretly very anxious about the obligations that the coming week will bring. It's smart to face this fear and go over your schedule for the week. That way you know exactly what's expected of you.
3. Relax
After you've cleared up what's expected of you this week, it's time to relax. Sunday evening is the perfect evening to pamper yourself with a face mask and/or paint your nails.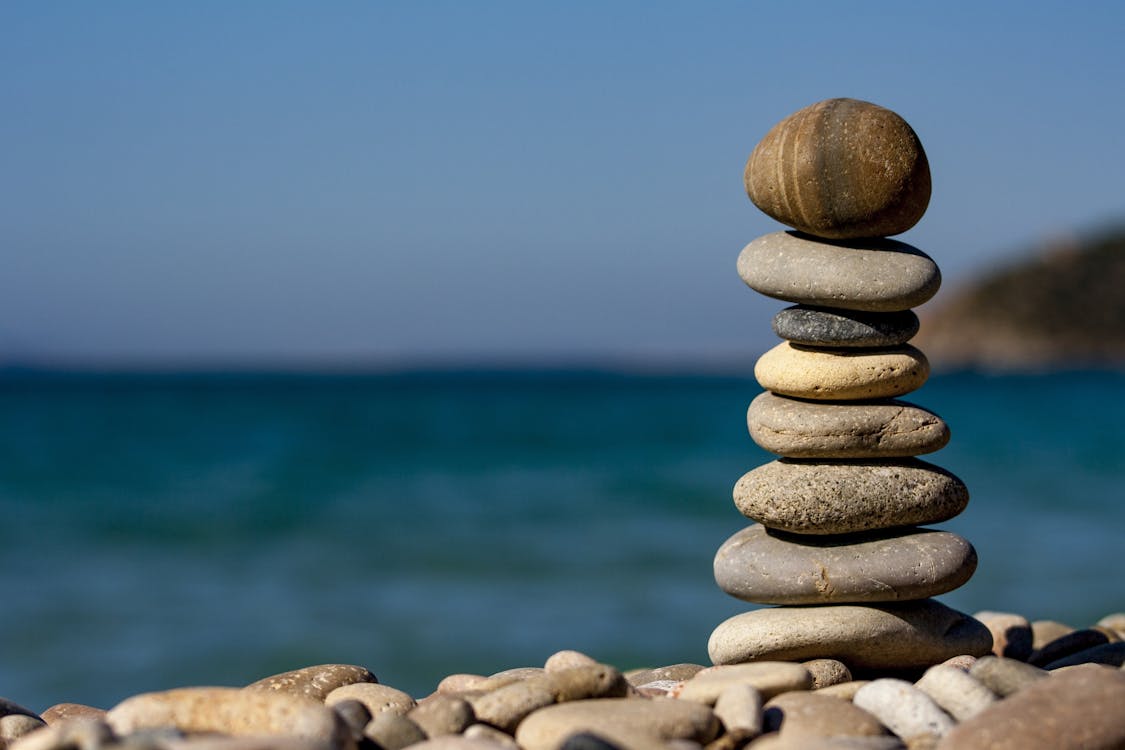 4. Go outside
Many people feel better after a walk. This way you can organise your thoughts better and the fresh air provides more energy. During exercise, you make positive hormones and you can control those negative feelings faster.
5. Ready your outfit
You don't want to start your Monday morning restless because you lost your favourite top or jeans. So have your entire outfit ready on Sunday evening, so that you can start in full rest mode on Monday morning.
Love, Skye Lewis ❤
You can also follow me on Facebook, Twitter, Instagram, Twitch, and TikTok
Image source: Pexels