Maggie, our skin expert, is back to help! Do you adjust your skin routine in the summer? She'll tell you what you can do best and how to take good care of your skin this summer!
Don't change too much
In winter you often use skin products that nourish and moisturise your skin. For example, you might use a thick, nourishing cream during the cold months. In the summer, you can use slightly lighter products, such as a foaming cleanser and a light moisturising moisturiser.
2. Lubricate SPF
In general, it's recommended to use an SPF all year round, even in winter. UVA radiation is present all year round. To keep your facial skin young for as long as possible, it's best to use an SPF30 or an SPF50 every day. In this way, the condition of your skin is maintained and you're less likely to suffer from wrinkles.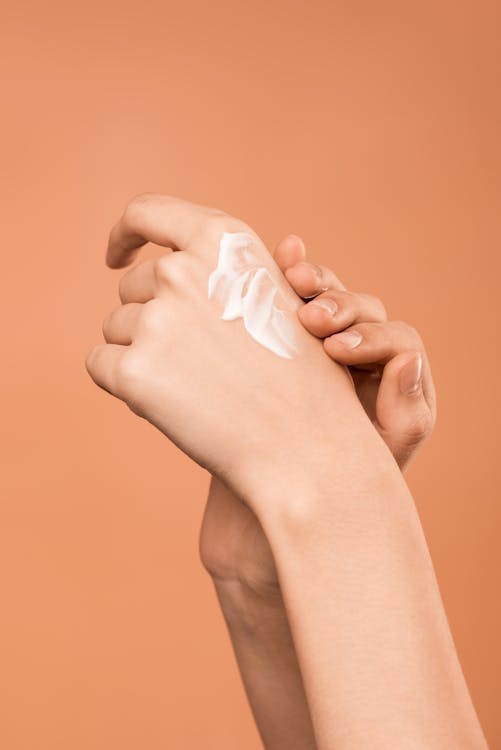 3. Predict burning
Being in the sun for hours is often not recommended. However, it can happen that you unexpectedly burn. In that case, don't immediately reach for the aftersun, but rather opt for a fat cream (preferably without perfume) in case of burns. This is moisturising and prevents skin complaints.
4. Antioxidants
Another important product group for your skin is the antioxidants. For example, consider a vitamin C serum. It's better to use antioxidants all year round, but the products are also an added value in the summer. For example, an antioxidant protects against oxidative stress from outside, such as pollution.
Love, Skye Lewis ❤
You can also follow me on Facebook, Twitter, Instagram, Twitch, and TikTok
Image source: Pexels