Are you having a bad day or are you just not feeling so happy and energetic? Try these tips to (hopefully) feel a little better! And remember: each day (and night) comes to an end!
Be kind to yourself
If you're not feeling well, it's necessary to at least take good care of yourself. You may tend to pay less attention to healthy nutrition and self-care, but try to make this a priority. Jump in the shower and get dressed.
2. Reward yourself
An off day is hard enough. So, it's time to create positive hormones and you do this by treating yourself to something nice. Try to find out what things make you happy. Think of ordering food you really like (and what you normally wouldn't do so quickly), having an extensive foot massage after work, or buying a book that you can start that same evening.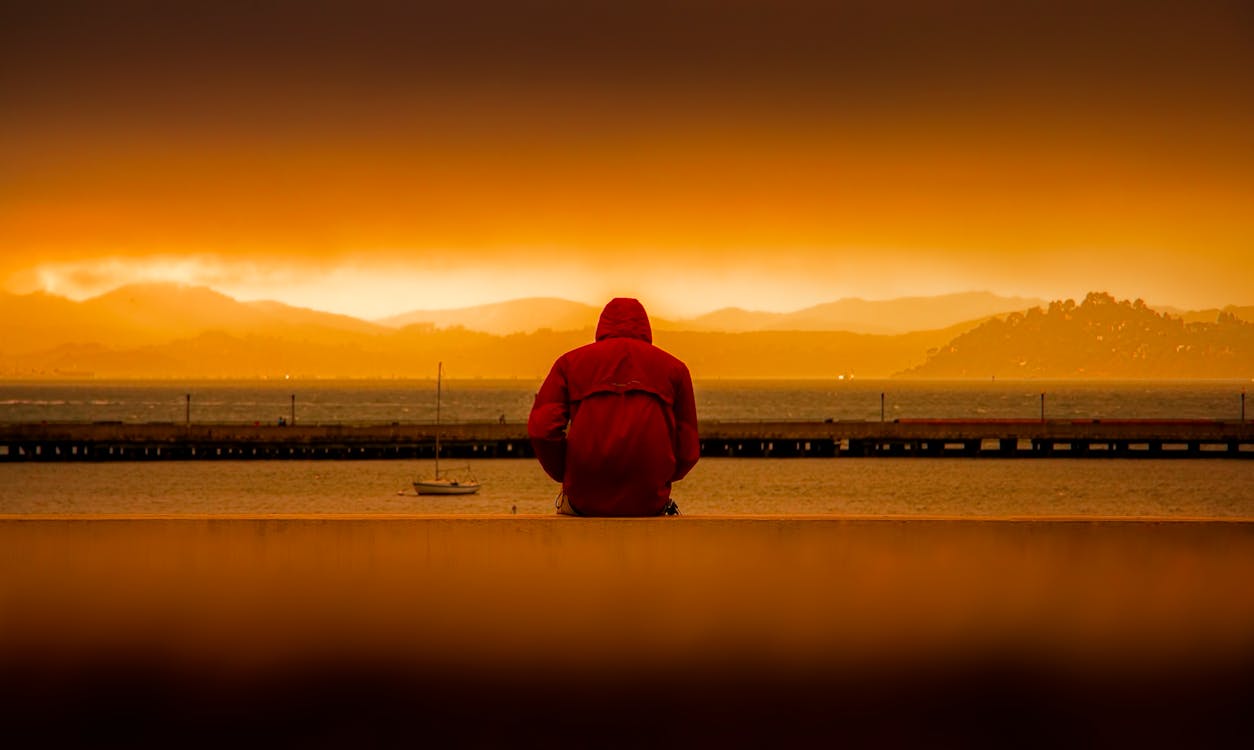 3. Do something small
Maybe you feel like you need to do something meaningful today. On an off day, it may feel like you're losing control. Therefore, choose a small task that you want to perform today. Think of hanging the laundry, tidying your bedroom, cleaning the toilet, or going to the supermarket for some groceries. This way you don't set the bar too high, but you can look back on your day with pride.
4. Cause
Sometimes you don't realise that you have quite a stressful period behind you. It's, therefore, not surprising that there will come a day (or several days) when you feel gloomy. Perhaps you can find out if and what has happened in the last few months has caused you to have a little less energy. Of course, it can also just be an off day, but maybe stress is a possible cause.
Love, Skye Lewis ❤
You can also follow me on Facebook, Twitter, Instagram, Twitch, and TikTok
Image source: Pexels