Would you like to travel alone, but have no idea where to go? I've listed a bunch of possible travel destinations for you! Enjoy your (upcoming) holiday!
Barcelona (Spain)
If you'd like to stay within Europe, Barcelona is a perfect travel destination. You don't need to be fluent in Spanish to find your niche here. Although it's, of course, nice to learn the Spanish language during your stay in Barcelona. The locals of Barcelona are often very friendly and the city lends itself to various types of activities. You can relax on the beach, but you can also enjoy the historic architecture or a local wine tasting. Enjoy the Spanish cuisine and the fresh juices and meals that you can get in many places.
2. Dublin (Ireland)
If you like beer, Dublin might be a nice travel destination. Ireland is therefore often associated with Guinness, the beer of the Irish. Even if you don't like beer, Ireland is a good first travel destination. Irish people are known for their friendliness and hospitality. In Ireland, you'll find beautiful lakes, valleys, cliffs, and parks. There are also beautiful churches and museums that you can visit. Dublin has a literary culture so be sure to visit Marsh's Library, a library in Dublin.
3. Bali (Indonesia)
This travel destination is a little further away, but if you don't mind the distance then this place is well worth it. A stay in Bali is often very affordable and the people are very open and friendly. If you find topics like spirituality interesting, then Bali is a perfect destination. Think of sun, sea, lots of nature, massages and healthy food.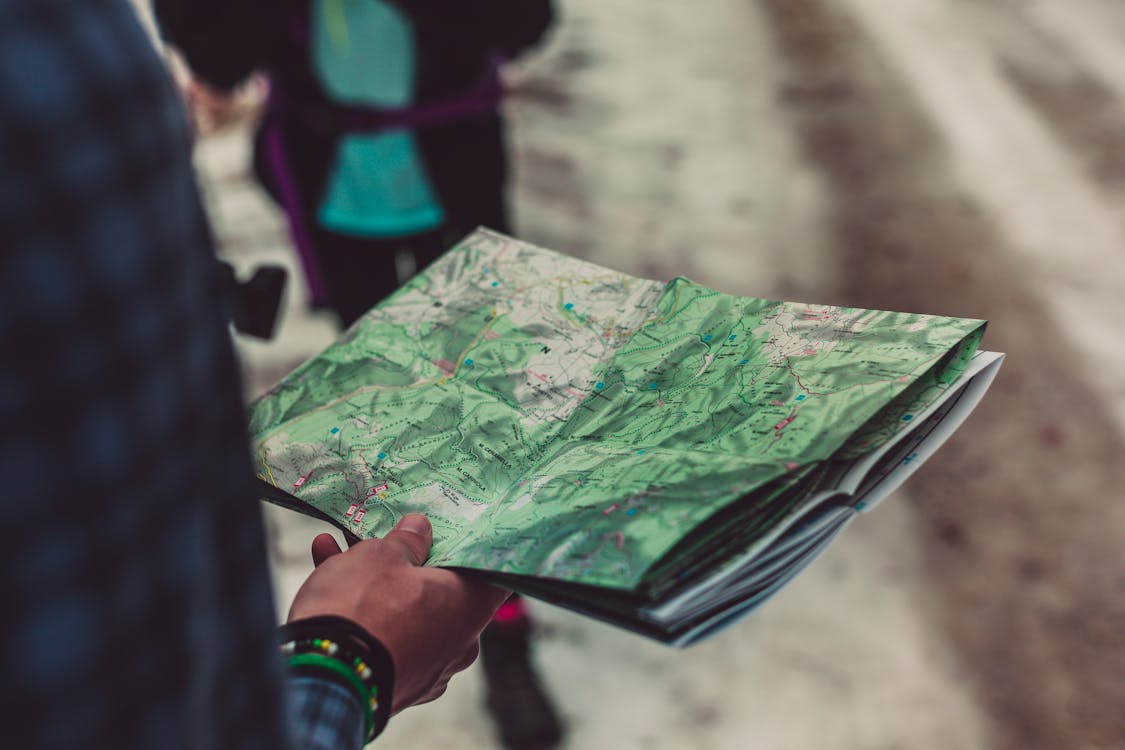 4. Tokyo (Japan)
Tokyo is certainly suitable as a travel destination for solo travellers. Japan is extremely safe and very open to tourists. The language can of course be a barrier, but most Japanese are very friendly and will always try to help you. Choose a place where many tourists come, English is spoken, and where there's little crime. There's much to see (and taste) in Japan.
5. Reykjavik (Iceland)
Iceland is a great country to discover on your own. Enjoy beautiful nature and at the same time discover all the hip restaurants and nightlife that Reykjavik has to offer. Did you also know that Iceland is known as the safest country in the world? Between June and September, it's light for a very long time, in June almost 24 hours.
Love, Skye Lewis ❤
You can also follow me on Facebook, Twitter, Instagram, Twitch, and TikTok
Image source: Pexels