There are a few warning signs you shouldn't ignore when you're dating someone. Signs commonly known as red flags. I list them for you so you can take matters into your own hands!
Uncertainty
After a few dates, immediately wanting to talk about a relationship, may indeed be a bit exaggerated. It'll get even more difficult when someone, after months of dating, still doesn't want to put a label on your relationship. Maybe he or she isn't ready for a permanent relationship yet? Try to discuss this, because if you do need a serious relationship, dating this person is of course pointless.
2. Friends and family disapprove
Of course, your new loved one doesn't have to be immediately accepted or liked to everyone's taste, but it does mean something if both your friends and your family don't like him or her. What's going on? Try looking at the person from a different perspective and check with friends and family about what they don't like about them. Maybe you're so in love that you don't look realistically at the other person?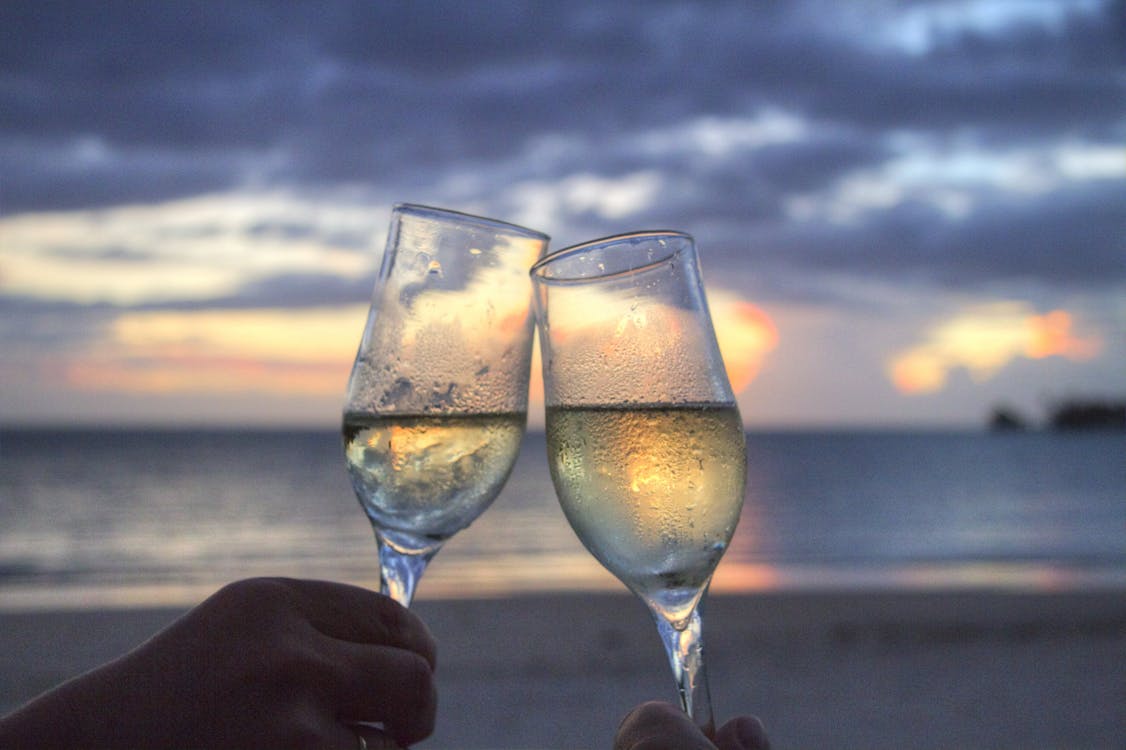 3. No compromises
Even in the best relationships, partners don't always agree. You'll have to meet each other halfway. Sometimes it's better to accept that you won't agree on everything. Convincing the other doesn't have to be the aim of a discussion. As long as you want to understand each other and find a compromise together, it's usually fine.
4. No initiative
Do you feel that you're always the one who organises your dates? Does he or she always leave the initiative with you? Then this is definitely a signal that you shouldn't ignore. Make it negotiable and if he or she doesn't want to change this, that often says enough.
Love, Skye Lewis ❤
You can also follow me on Facebook, Twitter, Instagram, Twitch, and TikTok
Image source: Pexels