I received an email not too long ago from a reader who claims Zumba is the perfect workout for everyone. I do know that dancing has lots of benefits, but I'm not that much of an expert. So, let me pass the microphone over to someone who is!
Weight loss
Does the treadmill or cross-trainer not make you happy? Then it's time to look for something else. Zumba is a cheerful class with uplifting music. Did you know that an average person burns between 600 and 1000 calories per class?
2. Group
Do you find it difficult to always have to exercise alone? You don't have to do that with Zumba. Such a lesson is often attended by the same group and you build a bond with each other. The enthusiasm of others is often very contagious.
3. Energy
The atmosphere during a Zumba class is often good and there's a lot of energy. While you're trying to focus on the rhythm of the music and performing the steps, you've forgotten that you're exercising. It doesn't feel that way anymore and that's the ultimate goal, isn't it?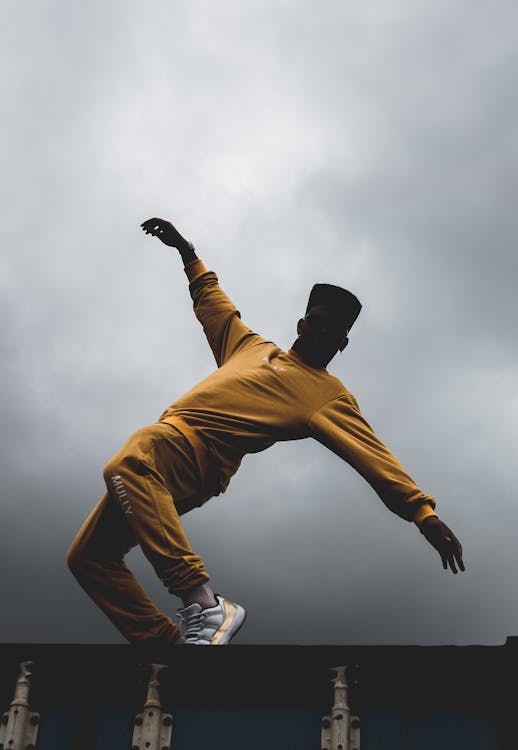 4. Mood
Are you looking for a way to release your stress? Search no more. Zumba really is the perfect workout. The cheerful music and dancing ensure that your body produces happiness substances and you leave the class with a big smile.
5. Metabolism
If you want to lose weight, your metabolism has to work optimally. One way to get this done is to take a dance class like Zumba. You may not feel completely at ease during the first classes, but give it some time. And you'll see that disappear in only a matter of weeks!
Love, Skye Lewis ❤
You can also follow me on Facebook, Twitter, Instagram, Twitch, and TikTok
Image source: Pexels