Want to make new friends as an adult, but have no idea how to do it (without being awkward)? I've been there before many many times, and thus I'm more than happy to share the tips I took to heart!
Find something in common
Often a friendship is based on a partial interest or an agreement. Therefore, respond to the things that really appeal to you. Think, for example, of your shared love for running, camping, or cooking. Just try not to overdo it here. Emphasising your mutual interest will likely make the other person feel more comfortable as well. You can look further from here.
2. Ask questions
Sometimes you subconsciously try to impress someone you want to befriend. However, this tactic often backfires. Instead, try to ask questions and let the other person feel that you think they're special. It's a fact that many people enjoy talking about themselves. If you've moved to a new neighbourhood, you might ask them about their favourite grocery store or lunch spot. If the other person feels comfortable being open, a bond is more likely to be formed.
3. Give a compliment
Let's be honest: who doesn't like to receive a compliment? Compliments from people you don't really know are especially impressive. You can compliment someone on their appearance, but you can also compliment someone on their creativity or smile. Such a compliment will probably leave a lasting impression.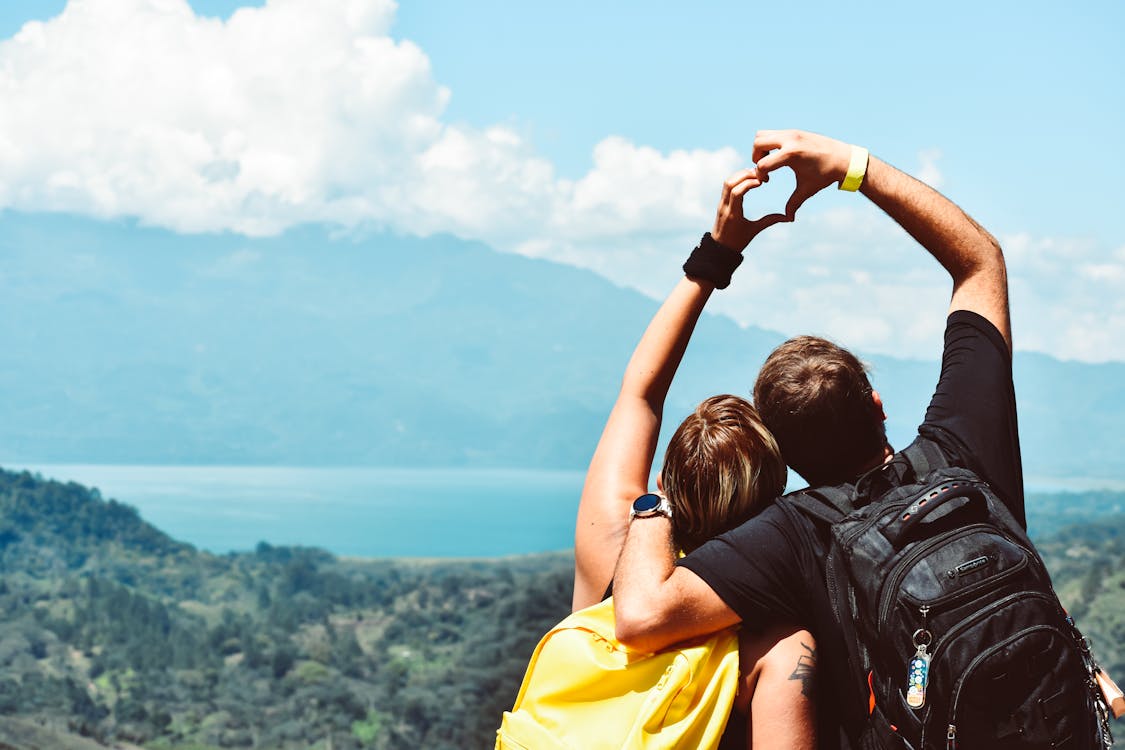 4. Offer help
A friend differs from an acquaintance by offering emotional, social, and practical support. For example, if the other person mentions that they're moving, offer your help. If the other person indicates that they're concerned about a presentation, indicate that you want to help them by looking at it together.
5. Use humour
What's a friendship without humour? It's important to be able to laugh together. Again, try not to force too much. So, don't make racist jokes, but make a light joke or describe a personal situation that was funny or embarrassing.
6. Be proactive
If you've met someone at the gym who seems interesting to you, it's best to ask to see each other in a different context. You don't immediately come across as a stalker if you ask if the person would like to go for a cup of coffee or go for a walk. Yes, just like in love, rejection is lurking, but that's just a risk that comes with it. You probably make a positive impression and the other person feels flattered.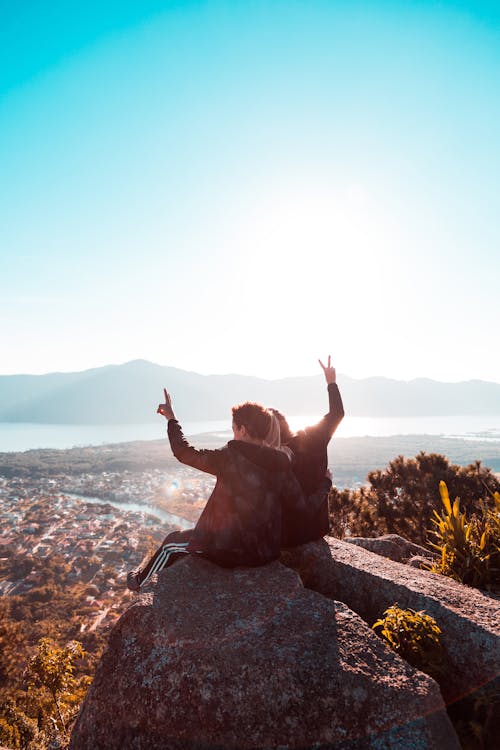 Love, Skye Lewis ❤
You can also follow me on Facebook, Twitter, Instagram, Twitch, and TikTok
Image source: Pexels