A friend of mine lives in Spain and wanted to share their favourite spots to eat tapas, which also happens to be their favourite food. So, without further ado, let's look at the cities!
Seville
Seville is the capital of Andalusia. In this city, you can stroll around and when you start to get hungry, you can settle down at one of the many restaurants. You won't miss the tapas restaurant: you'll find them on almost every street corner. The tapas bar 'Espacio Eslava' is especially popular. In addition, you can even follow a tapas route in Seville. During this route, you'll learn a lot about Spanish culture and in the meantime, you'll discover the most delicious snacks.
2. Granada
Granada is the tapas city of Spain. You'll find more than two hundred bars and restaurants where you can spend your evening. Almost all these restaurants and bars offer the tastiest tapas. So, if you want tapas of high Spanish quality, visit Granada. Here you won't be disappointed with tapas. And the nice thing is: you get a free tapas snack with almost every drink in the bar. Not sure which tapas bar to start with? You get off to a good start at the tapas bar 'Taberna La Tana'.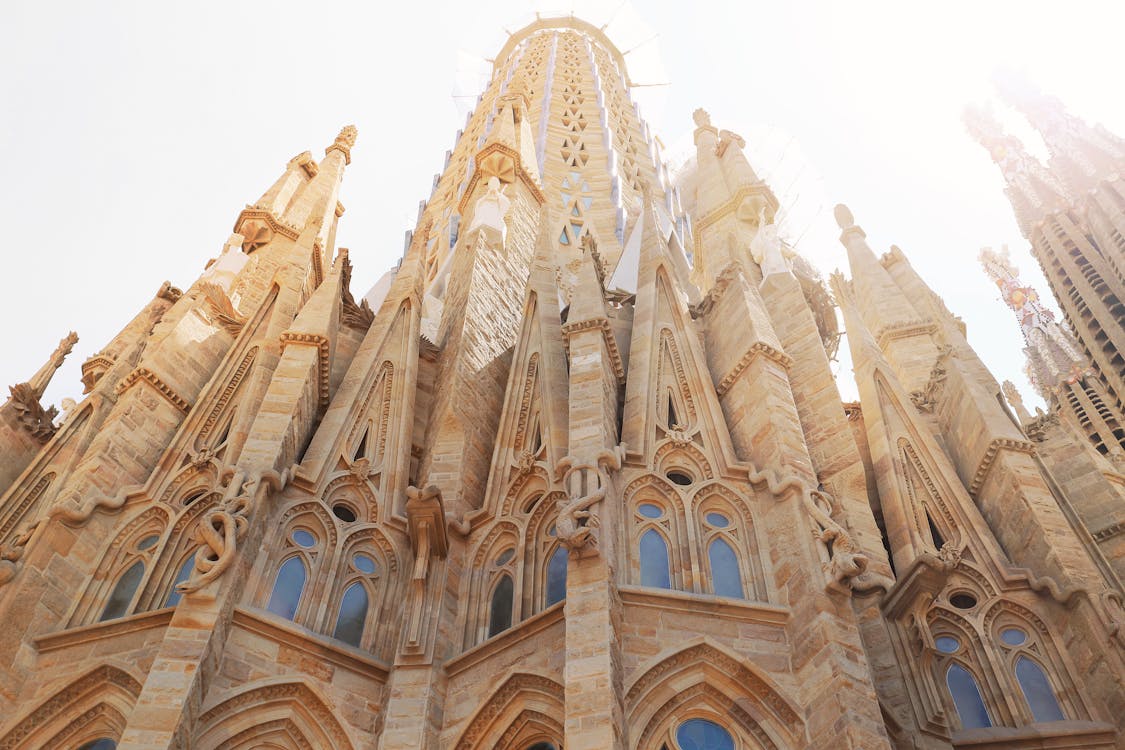 3. Santiago de Compostela
This time not a city in the south of Spain, but in the far north: Santiago de Compostela. This Spanish city is sacred because it's a place of pilgrimage. Many people, therefore, go on a pilgrimage to this city, ending in the cathedral of Santiago de Compostela. You too can follow a pilgrimage route to this holy city to look for a nice tapas bar to satisfy the appetite. A well-known tapas bar is 'Méson 42'.
4. Cádiz
In the south of Spain, you'll find the port city of Cádiz. The port brings a lot of liveliness with it. Besides the port, the city is also known for its beaches, historic buildings, and of course its tapas. Because Cádiz is a port city, you can count on getting the freshest fish served in the tapas bar. A good tapas bar in Cádiz is 'Bar La Tabernita'.
Love, Skye Lewis ❤
You can also follow me on Facebook, Twitter, Instagram, Twitch, and TikTok
Image source: Pexels