You're looking for a new job, but how can you best approach this? You can do these things (besides adjusting your resume) to increase your chances!
Skills
Try to improve your skills by taking an online course, for example. Learn about marketing, strategic planning, or any other subject that interests you. A new employer will certainly be impressed.
2. Volunteering
If you don't have a job right now, volunteering can be a good idea. This doesn't just look good on your resume. Volunteering also makes you see the world differently, making you more grateful for what you have.
3. Connections
LinkedIn is an excellent platform to make connections and get to know a potential new employer. Also, don't underestimate the value of personal contact. For example, meet up with an old colleague or people you know from previous internships.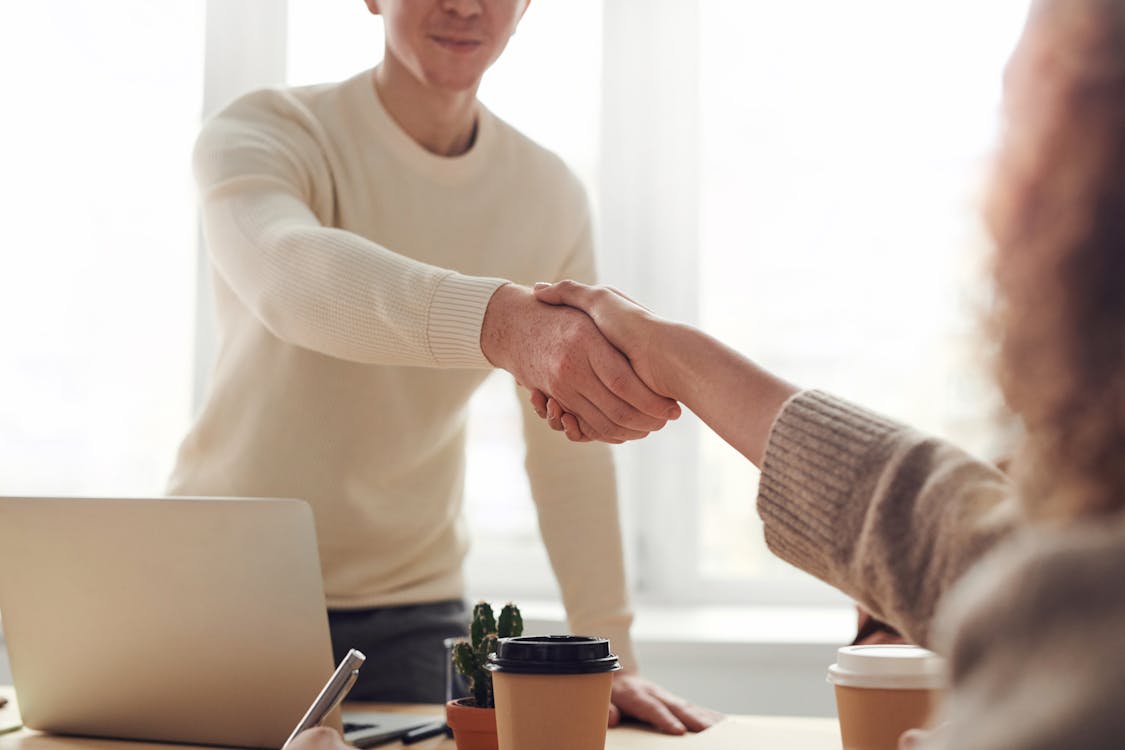 4. Take your time
Maybe you don't have a job at the moment and are looking for a new challenge. In the meantime, don't forget to give yourself some extra attention. What about your energy level? Are there still things that you need to process or that you would like to talk about with a professional? Try a new hobby before you get to work. Trust me, you're gonna miss that free time.
5. Get to know the company
Have you found your dream company or organisation? Then it's time to do research. What kind of people are they looking for? How does an application procedure work? What are the core values ​​of the company or organisation?
6. Show your work
For example, if you want to get started as a freelancer, now's the time to show your work. Write blogs and volunteer to show your writing skills. Make sure you're seen.
7. Boundaries
Of course, looking for a new job is important, but also give yourself time to do something completely different. Go out with friends, take a long walk or book a short vacation for yourself. And make sure you schedule things. For example, it's not wise to open your laptop before going to bed to search for new vacancies. Also, create a morning routine. Take care of yourself so that you can start your new job fully energised.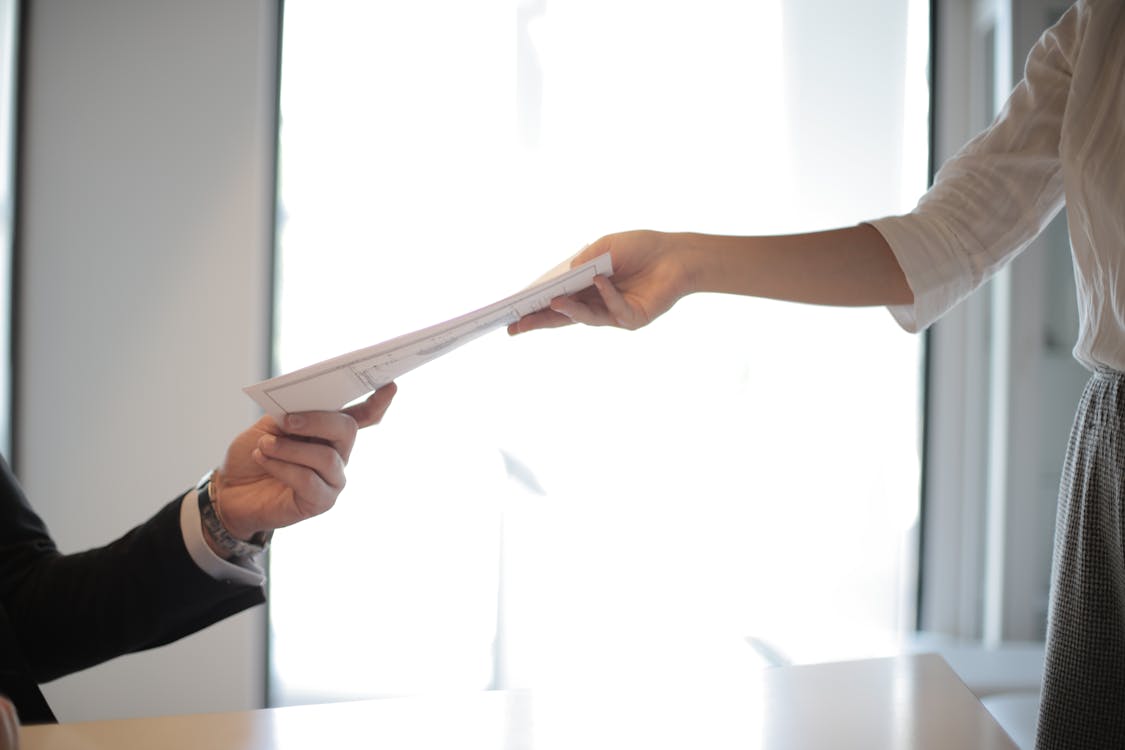 Love, Skye Lewis ❤
You can also follow me on Facebook, Twitter, Instagram, Twitch, and TikTok
Image source: Pexels