You work full-time, but you also find it important to exercise and feel good about yourself. Because let's be real: despite no one really loving exercises, it's something we need to stay energetic. So, try these handy tips to combine both!
Priorities
Even if you work more than 40 hours a week, you still have a few hours of free time. Handle this carefully. Choose three or four days to exercise and make exercise your priority on those days. If you make to-do lists, sports are therefore listed in the first place. You can't ignore it. Try going to the gym or going for a run before your day at work.
2. Schedule
You put your doctor's appointment or lunch with friends in your agenda. Your sports appointments from now on too. If you don't use a physical calendar, you put your workouts in your phone. You're more likely to exercise if you have planned it in advance. Spontaneous gym visits often have little chance of success.
3. Company
Together is better than alone. Maybe there's a friend from your area who also wants to exercise, but also has little motivation. Planning workouts together isn't only fun, but it's also a big step for both of you to actually start working out. If you notice your fitness improving or if you lose some weight, motivation will likely only increase.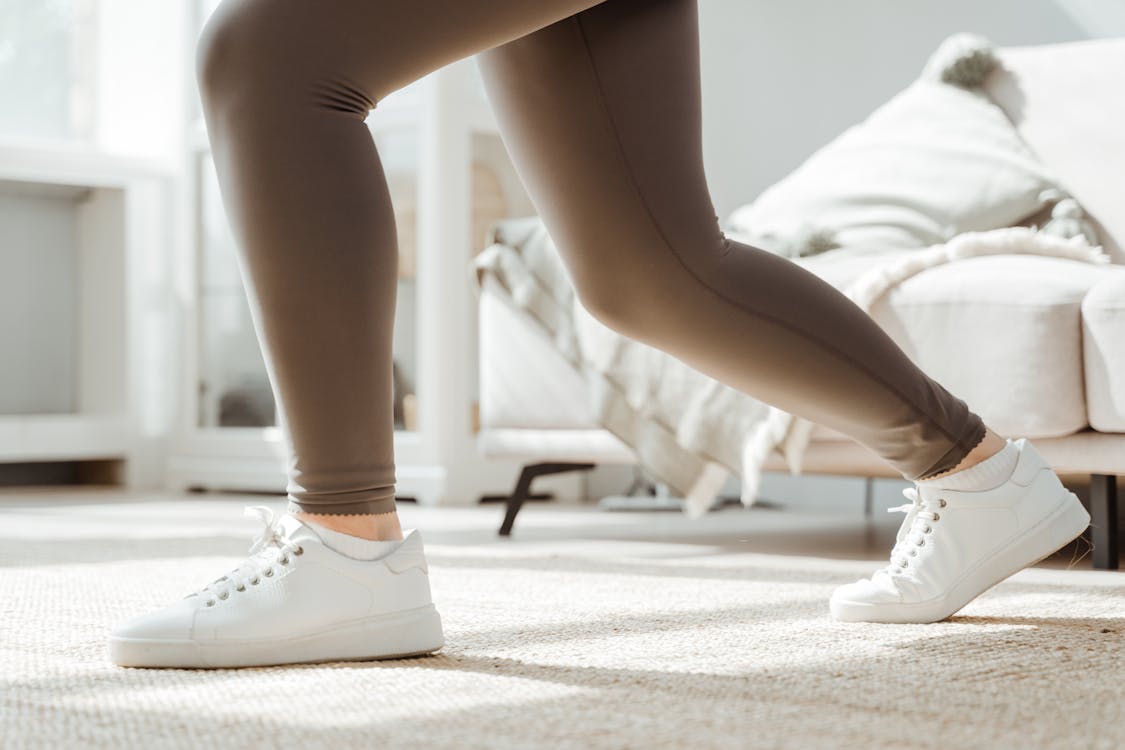 4. Take gear along
Take your workout gear with you to work if you plan on going to the gym after work. If you first have to pick up your sports equipment at home, there's a chance that you have lost your motivation somewhere along the way. Put your running shoes in the car or in your locker at work. Make it as easy on yourself as possible. Sometimes it also helps to mention to colleagues that you're going to exercise. By pronouncing it, it becomes reality.
5. Combine
Maybe there are certain television shows, series or films that you don't want to miss. I get that. Relaxation is also important. Place a sports mat and possibly some weights in front of the television. Put on a comfortable sports outfit and place yourself on your mat. Do some nice exercises. Every form of movement you do is good.
Love, Skye Lewis/Deem ❤
You can also follow me on Facebook, Twitter, Instagram, Twitch, and TikTok
Image source: Pexels