You don't always have to say 'I love you' to your partner. The reason why I'm saying that is because we often say it way too much. Try these small gestures instead to show your affection for one another!
Food
They say the way to someone's heart is through their stomach. Maybe you're a true chef and you like to cook or bake. Bake a cake or pie, especially for your loved one. If you're not so sure about your baking talent yet, it can also be very romantic to get started in the kitchen together.
2. Notes
If you both lead busy lives, you can sometimes lose track of each other. Let your partner know that you are thinking of them with small notes. For example, on that note, you write that you're proud of them and/or that you can't wait to spend more time together.
3. Interests
What things are really important to your partner? Do they like sports or does your partner like to play games? Do these things together and show that you're interested in their passions.
4. No phone
The cell phone can sometimes get in the way of romance. So, leave your phone in another room for an entire evening. Now you have time for each other and you can discuss your day together without being disturbed by messages from friends or annoying work emails.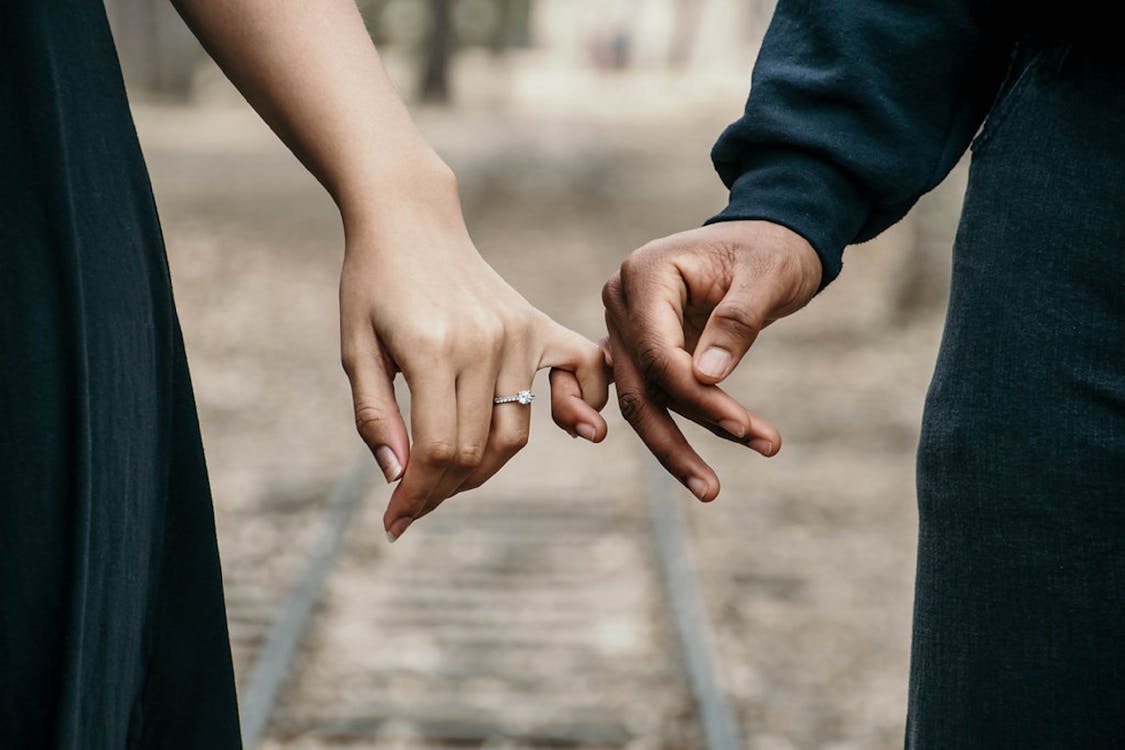 5. Spontaneous trips
Perhaps you've been dreaming for years about travelling to Africa or spending a few days in London. Take the time to plan a weekend getaway or vacation together and make this dream become reality. That way, you also have something fun to look forward to.
6. Intimacy
Sometimes the intimacy in a relationship can diminish. By becoming more intimate again, your relationship becomes stronger and your partner's (and your) self-confidence grows. Take the time to give each other an extensive massage and tell your partner which body parts of them you find so beautiful and attractive.
7. Remote
Do you often decide which program you watch? Then give the remote to your partner. Yes, even if your favourite series is on that night. Make a compromise. This way, you show that you appreciate the other person.
8. Breakfast
If you're both very busy, it can be nice to at least start the day together. Get fresh croissants at home, make a cup of coffee and maybe add a sweet card. No matter what happens that day, your partner will probably be thinking about you all the time.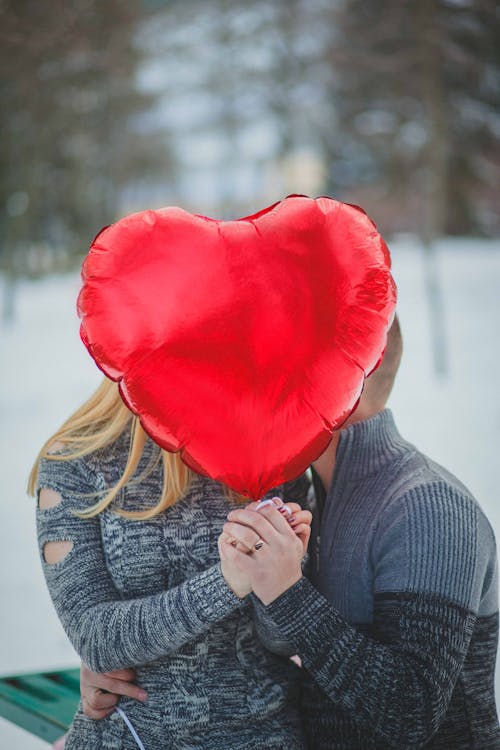 Love, Skye Lewis/Deem ❤
You can also follow me on Facebook, Twitter, Instagram, Twitch, and TikTok
Image source: Pexels