Trust is the foundation of a good relationship. These tips will undoubtedly strengthen your confidence in yourself, and trust in your significant other!
Be there for them
Life isn't always fun and sometimes there will be difficult periods. For your relationship, it's important to be there for your partner. Make your partner's emotions a priority for you. When your partner realises that you see acknowledge their emotions and make space and time for this, trust is created.
2. Show commitment
There's nothing worse than sharing your feelings and noticing that you're not being listened to. If you show little interest in your partner, they'll also be less likely to trust you. Try to show both verbally and non-verbally that you're listening to what your partner has to say.
3. Be consistent
A relationship doesn't feel right or familiar right off the bat. This'll only happen if you experience that you can always count on each other. Even when there's stress and uncertainty. Being consistent and repeatedly showing that you're there for your partner during difficult times builds trust.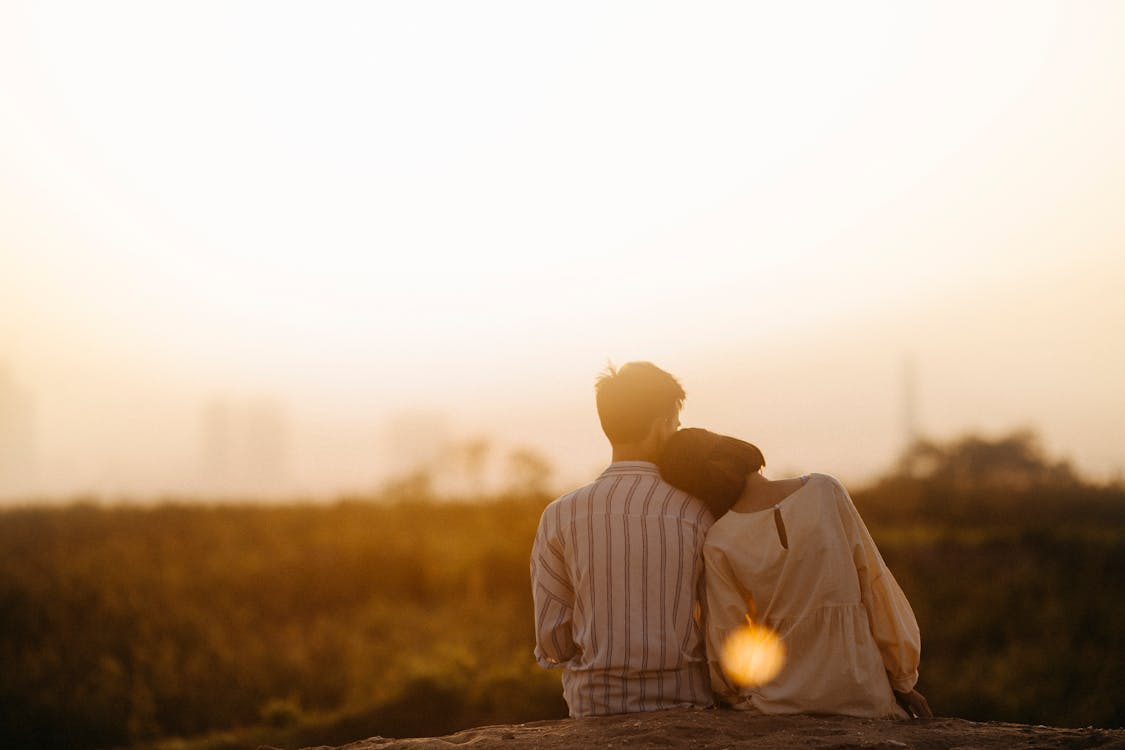 4. Show vulnerability
To cultivate trust in a relationship, you must dare to be vulnerable. This may feel a little awkward at first, but doing it will help you build more trust in each other in the end.
5. Make time
The way you spend time together is important. Of course, it's nice to be on the couch together in the evening (with your phone), but try to experiment every now and then. Take a walk or plan a weekend away. This increases the chance that you'll bring up other topics of conversation and it strengthens your bond.
6. Tell your personal boundaries
Of course, you really enjoy spending time with your partner, but it's just as important to have some time for yourself. Some need more time for themselves than others. Indicate what your personal boundaries are at an early stage in your relationship. That way, you'll also be less likely to get into conflict.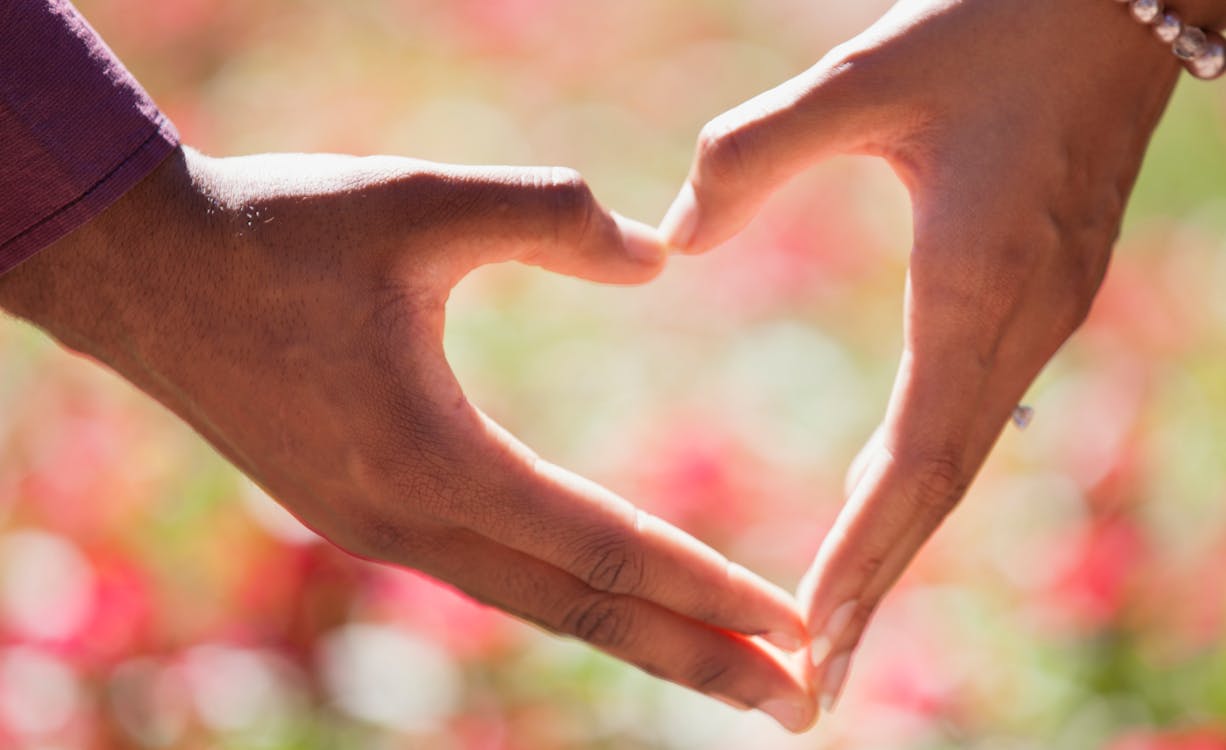 7. Respect one another
This last point seems very obvious, but it's very important for the trust in your relationship. Expressing criticism or patronising your partner can start innocently, but quickly take on more serious forms. Sometimes it's useful to discuss what you will and will not tolerate in your communication or during a conflict. Always try to stick to your own point of view.
Love, Skye Lewis/Deem ❤
You can also follow me on Facebook, Twitter, Instagram, Twitch, and TikTok
Image source: Pexels