Do you want to travel with a friend or are you still looking for a travel buddy? These are the qualities of a good travel companion!
Finances
Everyone has a different view of money and what you prefer to spend your money on. If you're going to travel with someone for a longer period of time, it can be useful to discuss this point in advance. Where do you want to stay during the trip and how much money do you want to spend on food? It's important that you're somewhat on the same page when it comes to money.
2. Energy level
Simple things like your morning and evening routine can be very different. Maybe you like to be active, while your travel companion thinks it's more than enough to take one walk a day. So, try to see in advance whether you have approximately the same energy level and whether your morning and evening routines can be aligned a bit.
3. Social and humourful
If your travel companion is social, you're also more likely to meet new people. For example, someone who is only on his or her phone isn't very sociable. You don't have to have an extroverted personality to be sociable. Perhaps you're a bit more hesitant and you need some time to feel at ease first. In addition, humour is also an important characteristic of a travel companion. There'll be plenty of situations that turn out differently than you imagined. If you can laugh about this together, you'll feel much better.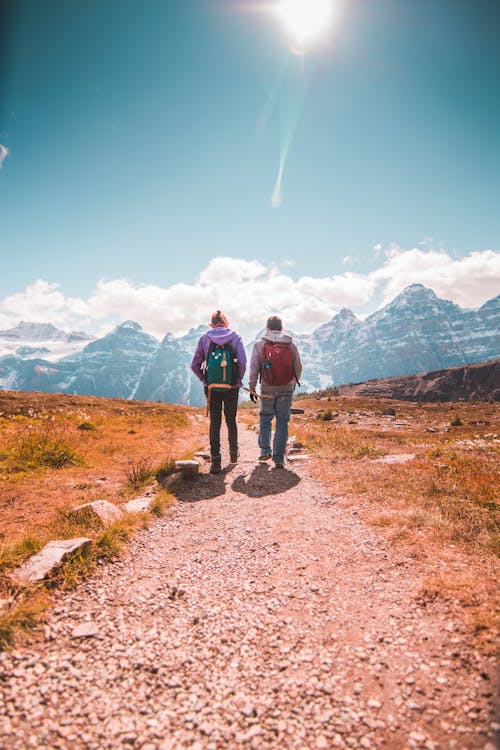 4. Independent
It's of course very nice to do many activities together during your trip, but also make sure you have enough time for yourself. Maybe you enjoy reading, visiting a museum or running? At the beginning of the day, discuss your plans and when you'll see each other again if you choose to split.
5. Empathy and patience
There'll always be differences between you. Maybe you're very shy and dread spending the whole day with relatively unknown people? It's important that your travel companion sees and respects this side of you. Try to be patient when things don't go the way you'd like.
6. Positive and enthusiastic
During the trip, there'll be plenty of things that are less fun. It's important that you can count on your travel companion. A few positive words, a hug, and/or a compliment can go a long way. Try to see and name the positive qualities of your travel companion. In addition, it's nice if your travel companion is just as enthusiastic about the trip as you are.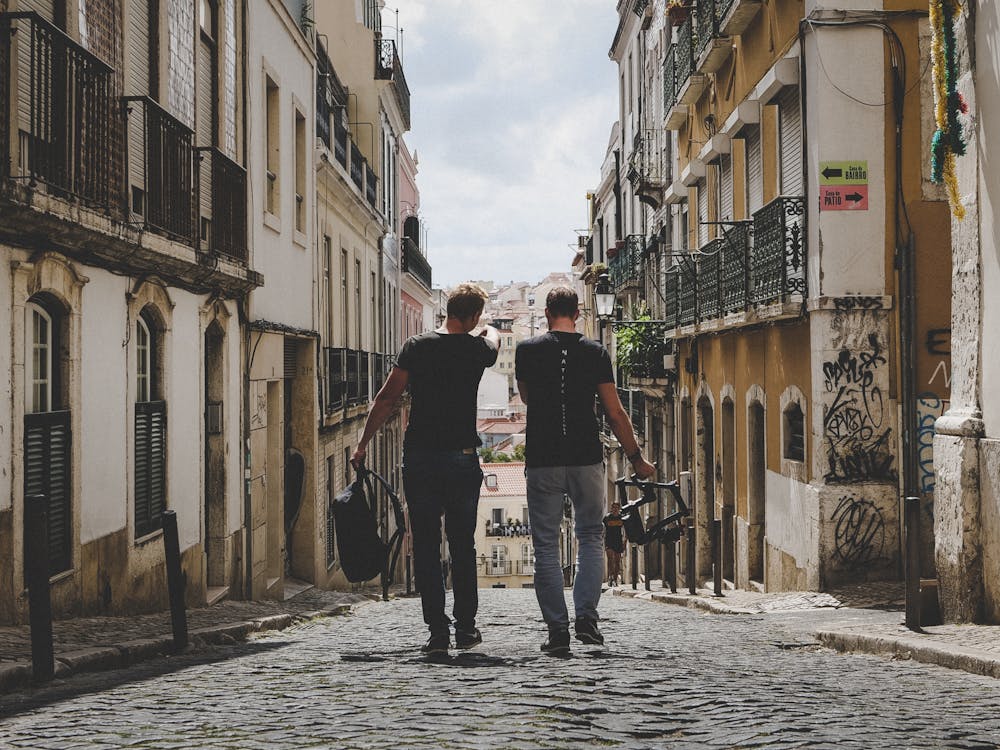 Love, Skye Lewis/Deem ❤
You can also follow me on Facebook, Twitter, Instagram, Twitch, and TikTok
Image source: Pexels