Are you planning to travel alone soon? Then read these handy tips to prepare well. As the saying goes: 'to be prepared is half the victory!'
Make a plan
It sounds very adventurous and spontaneous not to plan your trip ahead of time, and to decide to go with your gut feeling (just go with the flow), but if you travel alone this isn't the smartest idea. It's nice to know in advance where you'll sleep and which cities you'd like to discover. Travelling alone is exciting enough on its own, don't you think?
2. Alcohol
Travelling alone means that you should be able to rely on yourself (especially in the beginning). So, be careful with alcohol. Of course, you can enjoy a drink, but don't lose yourself too much in this. Dangerous situations can arise, especially abroad.
3. Strangers
You often meet a lot of new people during your trip. Still, it's wise to keep some things to yourself. For example, don't share with too many people where you're staying or planning to travel to. Most people can be trusted, but always try to be careful.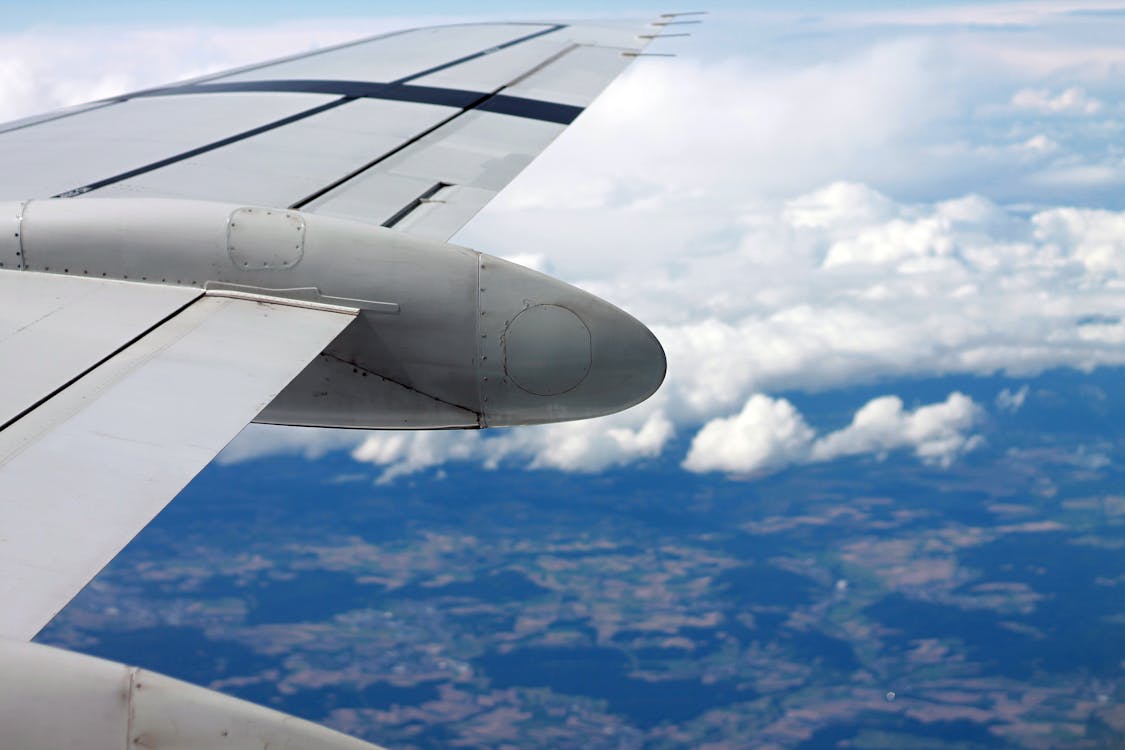 4. Luggage
You don't have to take your entire household with you on a trip. You may think you can't survive without those cool boots or an extra cute bikini, but don't pack too much stuff. You travel alone, so you have to transport all your belongings yourself. There's also the option to purchase things during your trip.
5. Having fun
This is the journey you've always dreamed of, so take this opportunity to have fun and do all the things you've always wanted to do. Discover new countries, people, and cultures. Discover qualities of yourself that you never thought you had. Also, don't forget to take pictures!
Love, Skye Lewis/Deem ❤
You can also follow me on Facebook, Twitter, Instagram, Twitch, and TikTok
Image source: Pexels