Is a mango healthy? Hell yes! I've listed the most powerful health benefits of this fruit for you!
Fiber
Mangoes consist of 83% water. This type of fruit is good for your gut and keeps your blood sugar level in balance. Eating enough fiber reduces the risk of cardiovascular disease, obesity, and high blood pressure.
2. Immune system
A mango contains 50% of your daily requirement of vitamin C. In addition, mango also contains a lot of vitamin A. Vitamin C protects your body against oxidative stress and also protects your skin against sun damage. Vitamin A helps your body fight infections and has an anti-inflammatory effect.
3. Health of the heart
Mangoes contain flavonoids that lower your cholesterol levels and are good for the health of your heart. These flavonoids also reduce oxidative stress (imbalance in your body), protecting your body cells.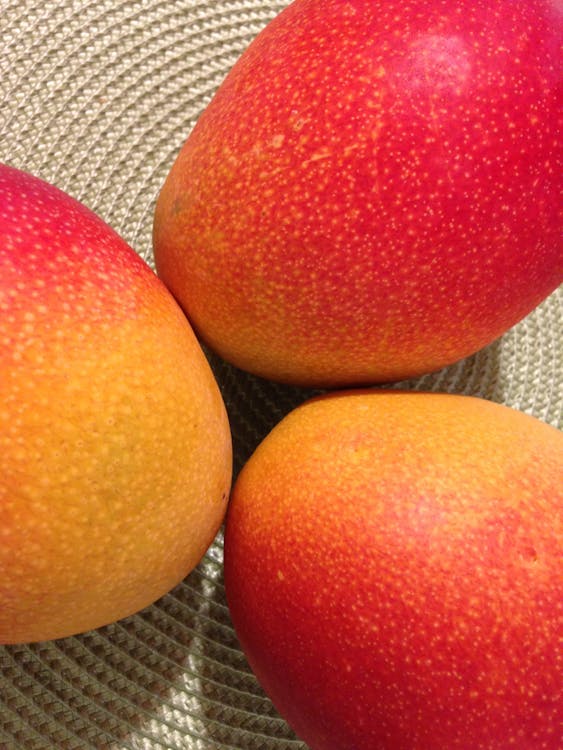 4. Eyes
The orange colour of mango is due to the carotenoids. Like carrots, for example, mangoes protect the health of your eyes.
5. Diabetes
The antioxidants in mango protect the body against the development of diseases such as diabetes. This lowers the blood glucose level.
Love, Skye Lewis/Deem ❤
You can also follow me on Facebook, Twitter, Instagram, Twitch, and TikTok
Image source: Pexels