Cleaning your washing machine is a chore that often gets postponed for quite a long time. Fortunately, there's a handy step-by-step plan to do this quickly. And I'll share it with you!
Rubber edges
Start with the rubber edges. Clean them near the door with some paper towel, or any other dry cloth. You can easily remove the dirt by doing this.
2. The soap drawer
Then remove the soap drawer from the washing machine and clean it. This is best done by using a soft, dry brush. Then rinse the drawer with hot water.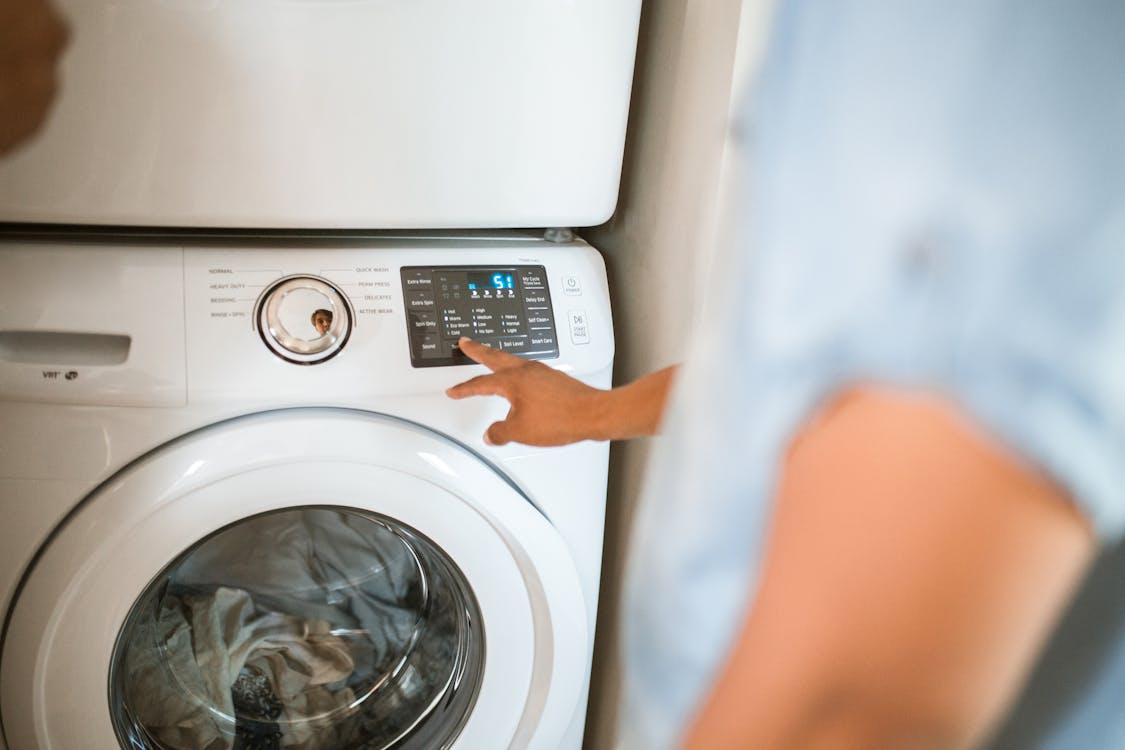 3. Turn it on
Run the washing machine with an empty drum and choose a short program at 90 degrees. You can add half a cup of soda or a good splash of natural vinegar.
4. Clean the outside
Is the washing machine running? Then you can clean the outside. You can use a dishcloth, some water, and an all-purpose cleaner for this.
Love, Skye Lewis/Deem ❤
You can also follow me on Facebook, Twitter, Instagram, Twitch, and TikTok
Image source: Pexels