Groceries are getting more expensive, petrol prices are skyrocketing and then there are energy prices: let's not talk about that. That's why it's all the more challenging to save money. Do you set yourself a goal to save a couple of pounds? Then the following tips will help!
Create a deadline
The first step to achieving your goal is to set a deadline. For which date do you want to save money? Do you want to do that within a year? Three months? Or maybe even a month? The more concrete you make the goal for yourself, the greater the chance that you'll achieve it.
2. Go grocery shopping only once a week
To make sure you have money left at the end of the month, you probably need to save. That doesn't have to be annoying at all, by the way. Make a weekly menu and pick up the groceries on one day of the week, for example when the new offers start. Do you want to reach your goal in a few months? Buy products in bulk or in discount packages. That's cheaper than buying a small package.
3. Sell stuff
One way to reach your savings goal faster is to work more. That's not feasible for everyone. But maybe you can do something else instead. Maybe you make delicious soaps that you can sell. Or maybe you love to tidy up and can tackle other people's garages for a fee. And do you have an old cupboard that you want to get rid of? Fix it and sell it for a higher amount online. Or keep it simple and muck out the wardrobes. There are probably some items in there that are in good condition and can be sold.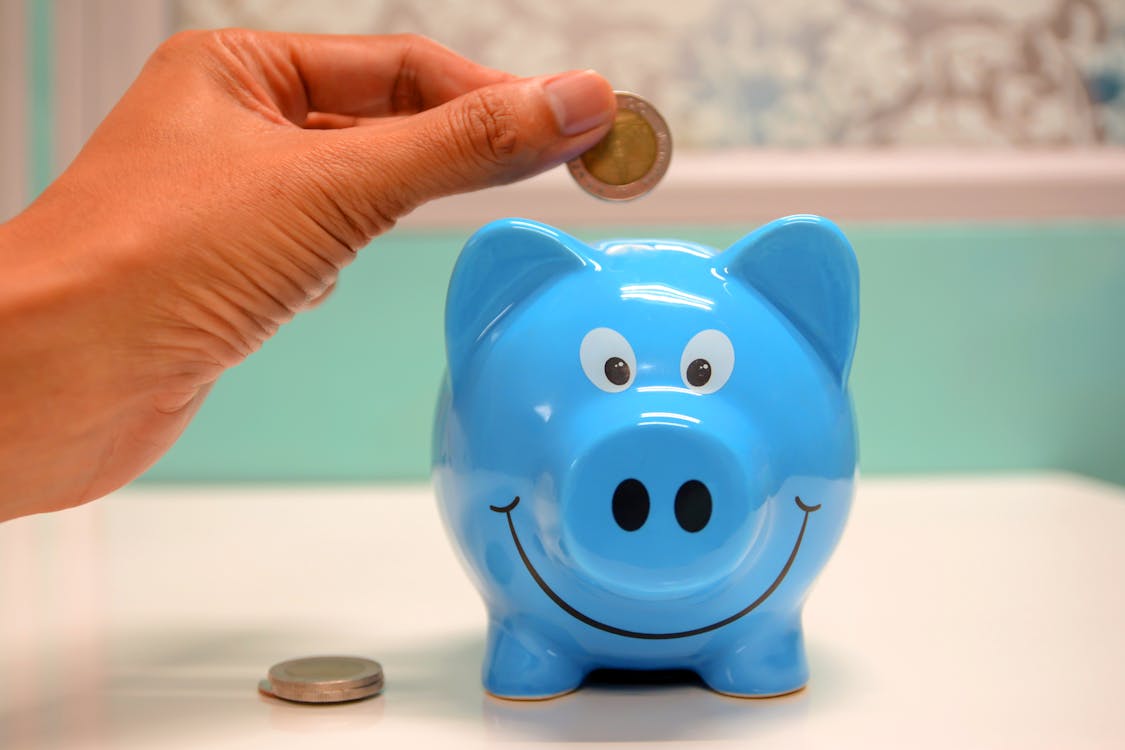 4. Go by bike, or go carpooling
With petrol prices skyrocketing, driving is an expensive affair. So rather leave the car be if you can. The ride to the gym may take longer by bike, but it's free. Moreover, you've already had your warm-up. Do you use your car for work? You may be able to carpool with a colleague on certain days. And try to avoid parking lots where you have to pay. Who knows, you may be able to park your car for free in a neighbourhood further down the road. It's only a little walk away to reach your destination.
5. Avoid impulse purchases
Paying attention to the little ones is one of the ways to get the savings goal faster. Impulse purchases are expenses that you may not immediately notice in your wallet, but they do put a strain on your budget at the end of the month. Are you on the road? Then take a refillable bottle of water with you, so that you don't have to buy a bottle of water as soon as you get thirsty. Shopping? Then eat something in advance, so that the chocolate bars that aren't on your list are a little less attractive to buy.
6. Journal your income and expenses
Before you start, make your income and expenses transparent. There are user-friendly apps for that (such as Grip), but you can also make a list on the computer or on paper. Who knows, you may be doubly insured, you can switch to another company to reduce the monthly payments and you notice that ordering clothes is very expensive. By becoming aware of what and how much you spend, you'll also spend your money more consciously.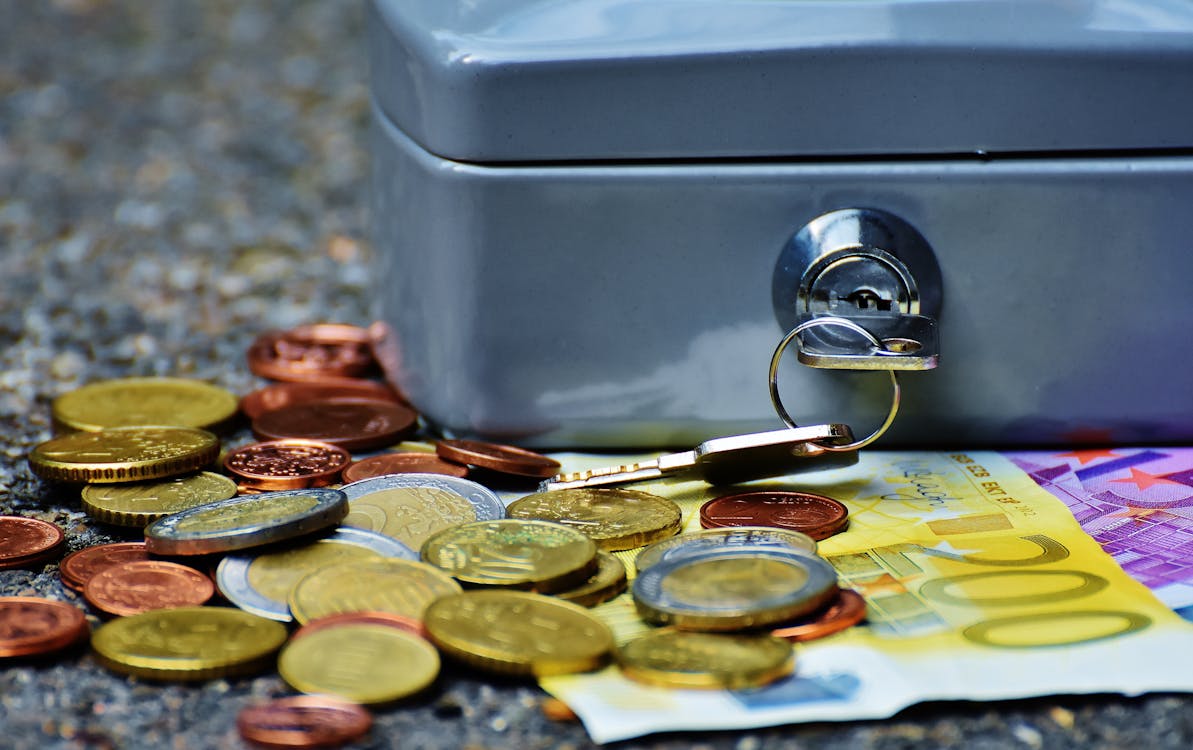 Love, Skye Lewis/Deem ❤
You can also follow me on Facebook, Twitter, Instagram, Twitch, and TikTok
Image source: Pexels