Travelling alone is by far one of the coolest adventures of your life. You're in charge of this journey and you can do whatever you want. However, it can also be a bit exciting to travel alone as a woman. Fortunately, I can lend you a hand, because I'll list a couple of destinations that are perfect for the female traveller!
Montreal – Canada
The safest city to visit as a female traveller is Montreal, Canada. It's one of Canada's largest cities and well worth a visit. There's plenty to see and culture, atmosphere and architecture come together. In the city, you see a mixture of Canadian and European culture, because Montreal was founded by the French. You'll see, amongst other things, various churches – for which the city is known for. And you can discover this big city on your own while feeling safe. For example, the city is well lit at night and the city is known for its low crime rate.
2. Colombo – Sri Lanka
Asia is very popular with tourists. And if you, as a female traveller, also want to visit this continent, it's recommended to go to Colombo. This is the capital of Sri Lanka. Although many travellers skip this city and immediately head inland, there's much to see in Colombo. The Galle Road is a hotspot in Colombo. Here you'll find many restaurants, shops and a number of hotels. Then definitely continue to Pettah: here is a market where you can buy all kinds of souvenirs, but also vegetables and fruit. Please note that it's always very hot and busy in the city, but that doesn't alter the fact that it's very pleasant to travel here as a female traveller.
3. Ljubljana – Slovenia
Would you rather stay within Europe for your trip? Then the capital of Slovenia, Ljubljana, comes first. Research has shown that women feel safe walking around alone at night. Moreover, the percentage of violence amongst women is very low. And that's a nice idea when you travel to Slovenia on your own. Moreover, this capital is more than worth a visit, even if it's a small city. The sights are therefore almost all on foot. For example, you should definitely visit Ljubljana Castle, the historic center with Prešeren Square and you can visit the National Museum.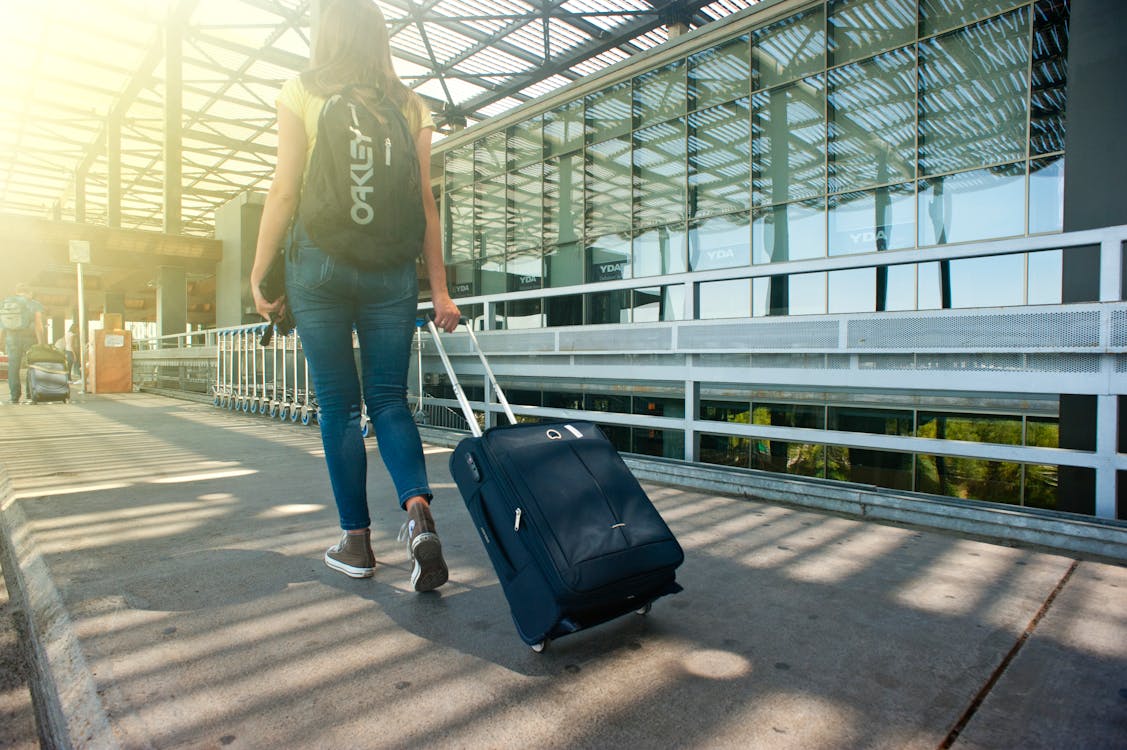 4. Ottawa – Canada
Another city in Canada on this list, but then the city of Ottawa. Ottawa is the capital of Canada and it has a rich history. Parliament Hill is one of the highlights of the city. This is where all the important decisions of the city are taken. Besides being a beautiful building to see, you can also wait for the daily changing of the guard. You can admire this change from the end of June to the end of August. You should also definitely pay a visit to Rideau Canal. This is a canal that's on the UNESCO World Heritage List. This canal was built for military purposes and is still intact. But besides this, there's much more to discover in the Canadian capital. Moreover, this is a safe city, as can be seen from the low violence rate amongst women.
5. Edmonton – Canada
And here's another city in Canada that's popular with many female travellers. This time not a city in the east of the country, but in the west: Edmonton. It's safe for women at night and the percentage of violence is low. However, it's important to pay close attention to this city, because the percentage of crime has increased slightly in recent years. But luckily that doesn't change the fact that Edmonton is a city that you have to see when you're in Canada. It's the ideal place for shopping, spotting wildlife, and discovering architecture. All in all, this city has a lot to offer.
6. Vienna – Austria
If you want to stay in Europe, Vienna is perfect for a trip. The city is known for its music: just think of Beethoven, Mozart and Strass. Vienna is therefore a great city for music lovers, but besides that, there's much more to discover. For example, Vienna is filled with historic buildings and squares. Moreover, Vienna is also a safe city for women.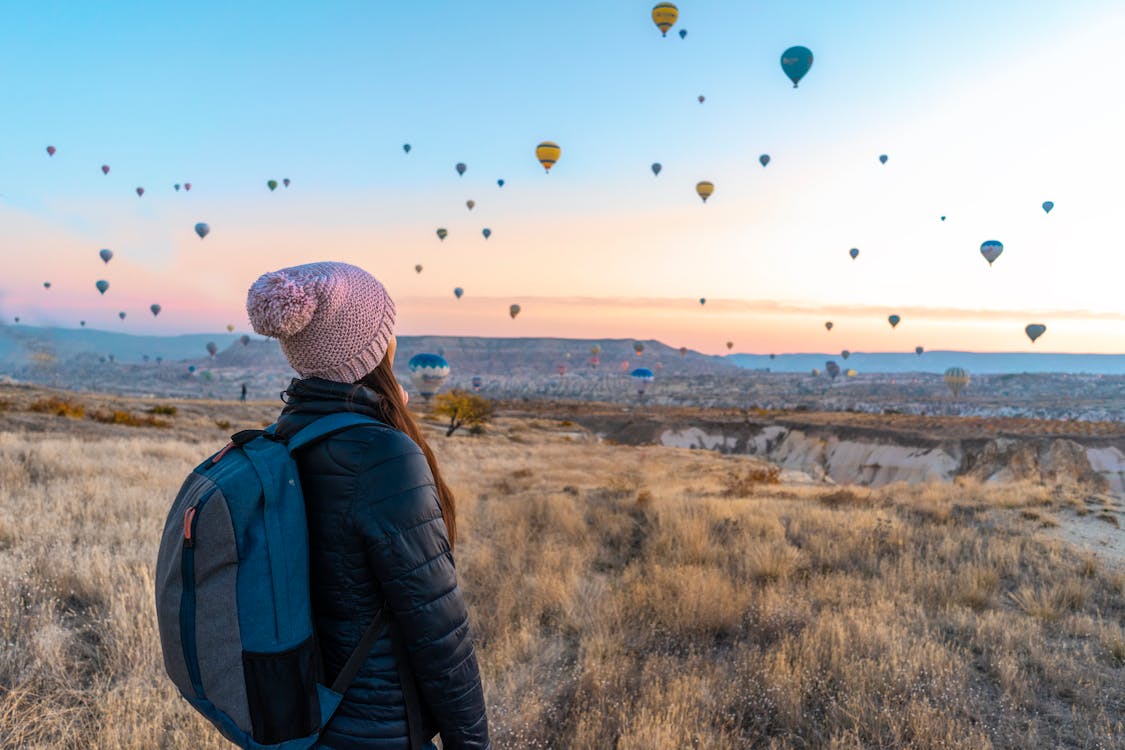 Love, Skye Lewis/Deem ❤
You can also follow me on Facebook, Twitter, Instagram, Twitch, and TikTok
Image source: Pexels