Roll up your sleeves and get started! A tidy house gives you an overview, peace, and a nice feeling. With these tips, it's done in no time!
Start small
Tackle that junk drawer, bookcase, or kitchen cabinet. Take out all the things, look at them and consider whether you still use them, if they make you happy, and/or if you still need them. Put everything back properly. For example, structure the drawer with containers.
2. Clean up
Moving things around or stuffing them into another closet creates the illusion that the problem has been solved. But sooner or later your closet will bulge or the guest room will be full of stuff that you have parked there for 'just' a while. Tidying up only makes sense if you actually make choices. Therefore, decide whether you want to keep them with all the things that pass through your hands. If so, think about where to put it or clean it up. And when you throw it away, do you throw it in the bin, recycle it, or give it away? When in doubt about something, your first feeling is the best choice.
3. Keep or not?
Check with yourself whether you have used the things you're holding in your hands in the past year. During a cleaning session, you often come across things that are covered in dust, but which you keep 'just in case.' You can dispose of these items immediately. The chance that you'll ever use them again is very small, while they do take up a lot of space. Decluttering while cleaning is a must. Stuff demands a lot of attention. You have to clean, maintain and sometimes repair them. They cost time and money and cause clutter and stress.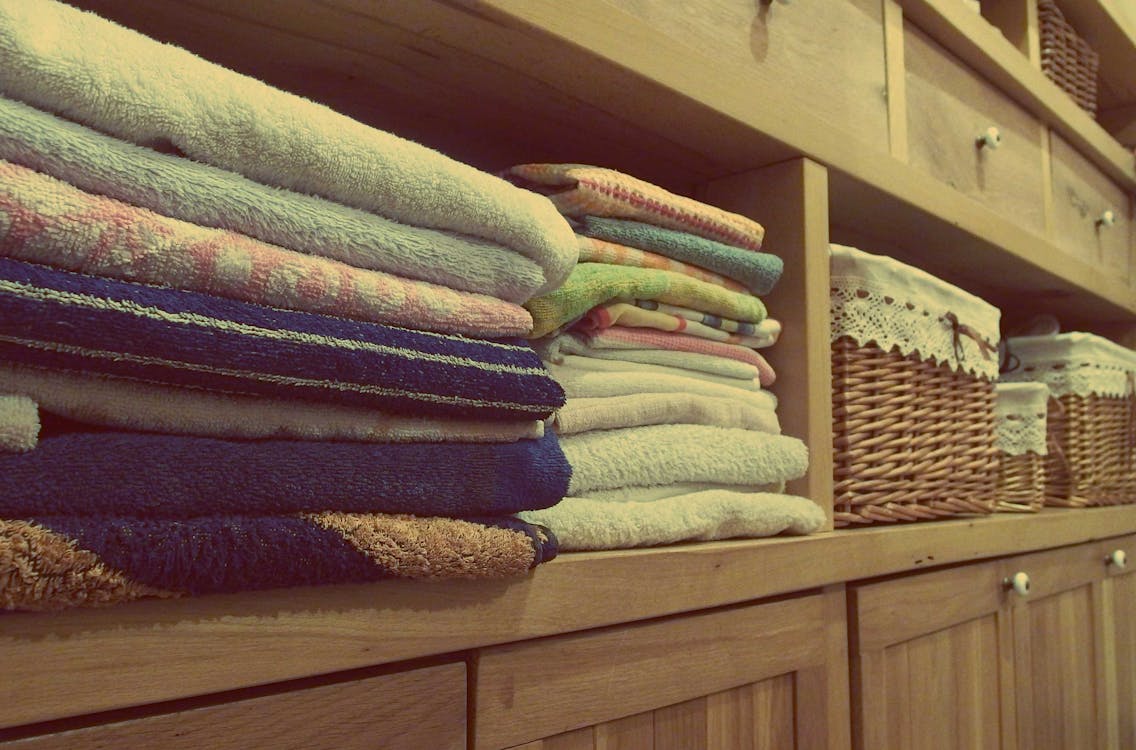 4. Start where you come the most
Those things probably bother you the most. In the kitchen, bathroom, and living room you immediately benefit from your efforts and you immediately feel the effect, because there's nothing better than the feeling of opening a kitchen cabinet that's completely ordered and tidy. Moreover, this motivates you to continue with the other places in and around the house.
5. Standard spot
If you put all the things that belong together in the same place, you provide structure, you prevent a lot of searching and it makes it easier to tidy things up. Keep the items where you actually use them. See how you move through your house, what you do where, and put those things together. So, clean up all the keys in the basket by the front door, put beauty products in the bathroom and roll up all chargers, and put them in a container in the cupboard.
6. In style
Invest in storage boxes or baskets that match your interior. This way you make cleaning fun for yourself. IKEA sells super nice ones. Place them under the TV cabinet, in an open cupboard, or next to the coffee table. Or stack a few nice boxes on top of each other and use them as a side table.
7. Keep it up
Walk around the house for 15 minutes every day and clean up all loose things. Put it back where it belongs. Win-win, because you don't have to look at the mess and you keep it manageable for yourself.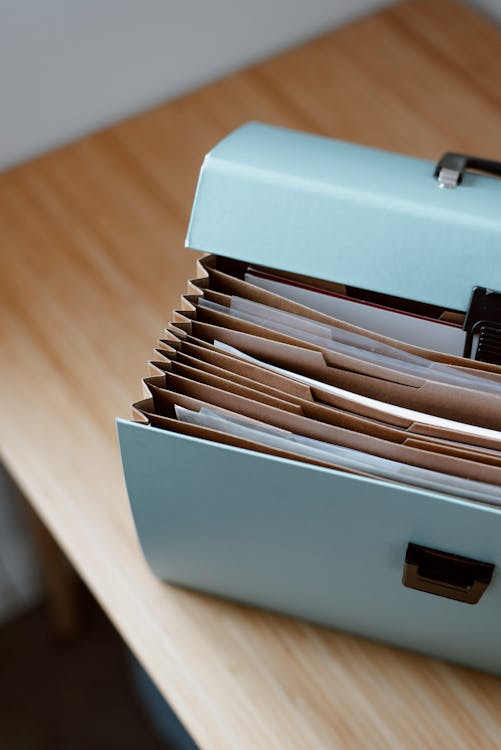 Love, Skye Lewis/Deem ❤
You can also follow me on Facebook, Twitter, Instagram, Twitch, and TikTok
Image source: Pexels