Spring has finally begun! Ready for a fresh, new start? Then try these handy tips to give your life a bit more colour and create some sunshine!
Routine
Sometimes it can be good to change your existing routine. When the sun is shining, you're more likely to pick up new habits. These don't have to be big changes. For example, get up ten minutes earlier and drink a cup of coffee or tea in the open air. Look at the things that give you energy. For example, meet more often with friends who make you feel good during the weekend.
2. Sleep
There's a clear relationship between sleep and your mental health. If you don't get enough sleep, you'll be more prone to negative thoughts and feelings. To avoid this, it's smart to make sleep a priority. Start small and, for example, put your phone on airplane mode from 9 p.m. If necessary, let friends and family know that you intend to do so. That way they don't have to worry. By reducing these stimuli, you'll fall asleep faster.
3. Job
Does your current job make you happy? If you find yourself complaining a lot about your work, it might be a good idea to look elsewhere. It's a waste of time and energy that you spend on it if you don't like your job.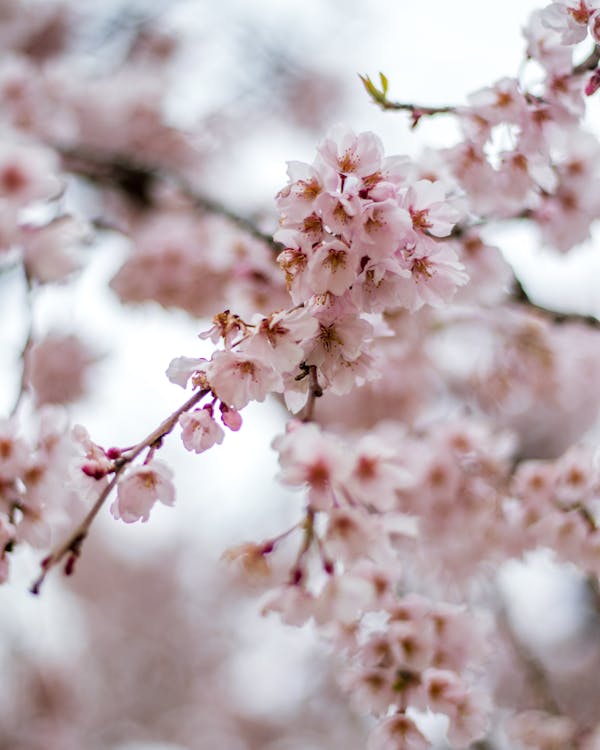 4. Body image
Many women focus on their bodies and everything that needs to be changed about it. Instead, try to focus on your body image. It'll sound strange at first, but try to replace all negative thoughts with positive or neutral thoughts. You may think your arms are too thick, but your arms are capable of carrying your child and lifting groceries. You can be thankful for this.
5. Water
Many people still drink too little water. Some people don't like the taste and others simply forget to drink enough water. Try to drink about eight glasses of water a day. You could possibly buy a bottle, which reminds you to take a sip more often.
6. Inbox
How many unopened emails are in your inbox? Try to clear your inbox and you'll find that this gives you a sense of control and peace. If you have done this, you'll also notice the important emails faster in the future.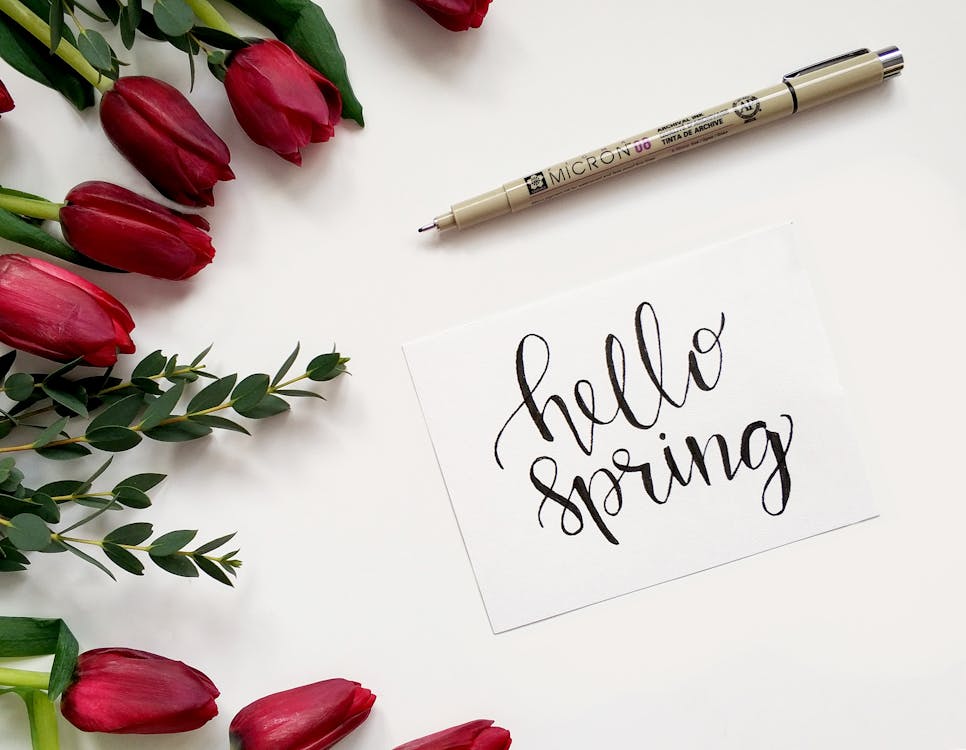 Love, Skye Lewis/Deem ❤
You can also follow me on Facebook, Twitter, Instagram, Twitch, and TikTok
Image source: Pexels