It may sound cliché, but you only live once. These little habits make your life (even) more fun. Or at least, that's what I've been told! Anyway, let's have some fun!
Morning drink
Choose a morning drink that makes you happy. This can be warm water with lemon (very good for hydration), or perhaps a frothy cappuccino will make you happy. By starting with your favourite drink, you are all set for the day.
2. Reading
Yes, it's very tempting to scroll on your phone for twenty minutes in the morning, but does this make you happy? Try to make it a habit to always have a book in your bag. While you wake up in bed or wait for the train, you can read a few pages. Reading a book provides peace of mind and creativity.
3. Take your time
Often you have already made an extensive to-do list for yourself in the morning that you prefer to complete in one go. So, how about instead, you get up half an hour earlier and give yourself time to slow down? You'll feel less rushed and will feel calmer and happier because of this.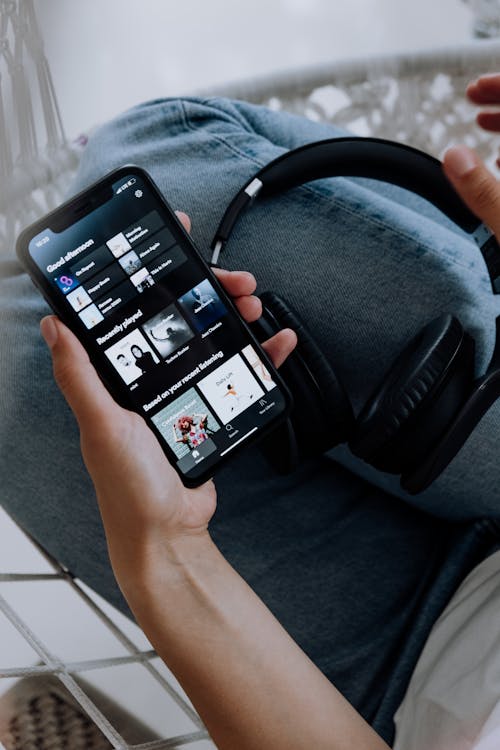 4. Music
Create a different music list for each activity. For example, create a music list that you turn on while exercising or walking, but also make one that you listen to when you want to relax after work or turn on while cooking.
5. Morning routine
A morning routine sets the tone for your day. For example, set your alarm an hour before you have to leave the house. Take the time to enjoy your cup of coffee and your favourite breakfast. Then take a walk or do a short workout. Your body and mind will thank you. Once you've found a good routine, you won't have any trouble getting up earlier.
6. Home
Make yourself comfortable in your own home. Make small changes to your interior every now and then or paint the walls a different colour. A new painting, a fresh bunch of flowers or other cushion covers immediately provide a new look.
7. Plants
Plants in the house give your interior colour and create a cosy atmosphere. In addition, plants bring peace and you can get a lot of satisfaction from taking care of them.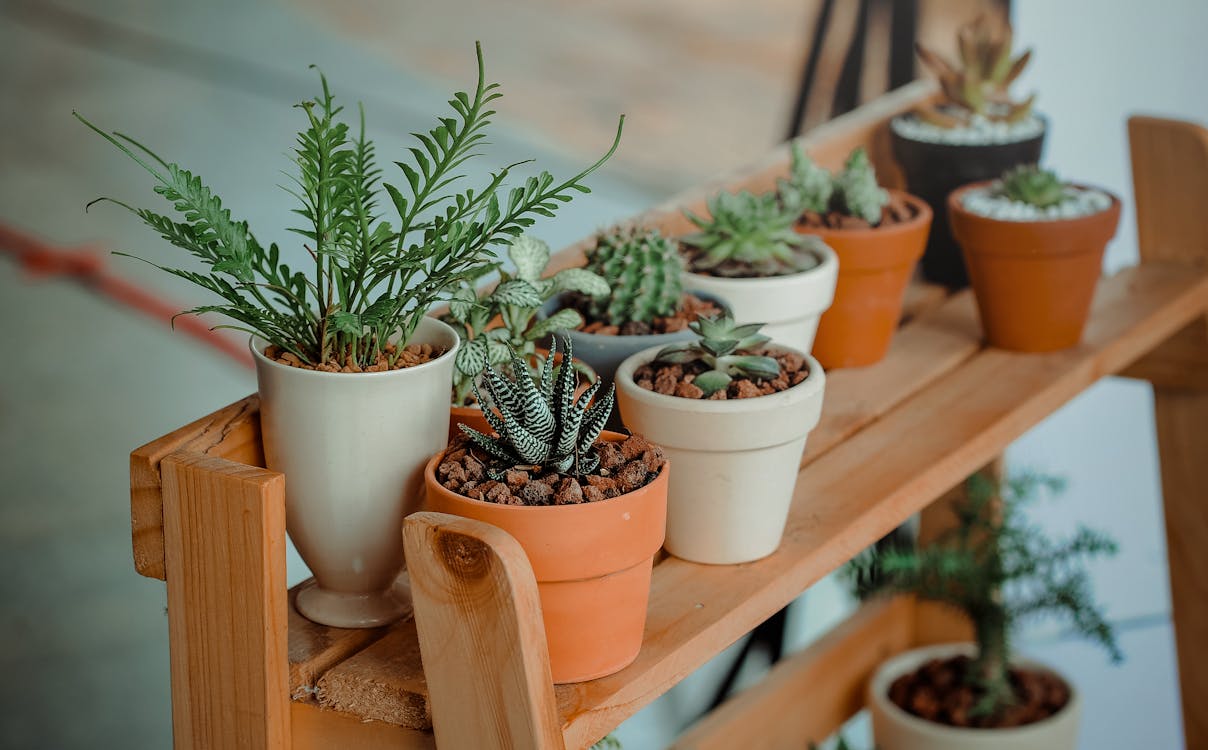 Love, Skye Lewis/Deem ❤
You can also follow me on Facebook, Twitter, Instagram, Twitch, and TikTok
Image source: Pexels