Are you planning to book a summer holiday with your friends, family, or lover? These are the best European destinations for a planned holiday!
Santorini (Greece)
The Greek islands are very popular and that's not without reason. Dream away at the white houses with blue domed roofs, the beautiful blue sea and the summer temperatures. You can enjoy a lovely walk here and end the day with a dinner overlooking the sea.
2. Paris (France)
Paris should of course not be missing from this list. Enjoy perfectly baked croissants with your friends, while looking at the Eiffel Tower. There's plenty to do in Paris, especially in the summer. Think of events and concerts. The capital of France is also ideal for an afternoon of shopping.
3. Nice (France)
This city on the Côte d'Azur has a lot to offer you in the summer. Enjoy the most delicious ice cream, relax on the beautiful beaches and/or discover the old town of Nice, where you can get lost in all the small streets. Nice also has its own wine region with several wineries. There are so many restaurants that it's difficult to choose where to eat!
4. London (England)
Perhaps you immediately think of rain and bad weather conditions when you think of the city of London. Make no mistake, because in the summer it's often good. In London you can shop for hours, enjoy an extensive brunch and/or end your afternoon with a typical English cup of tea. And a scone.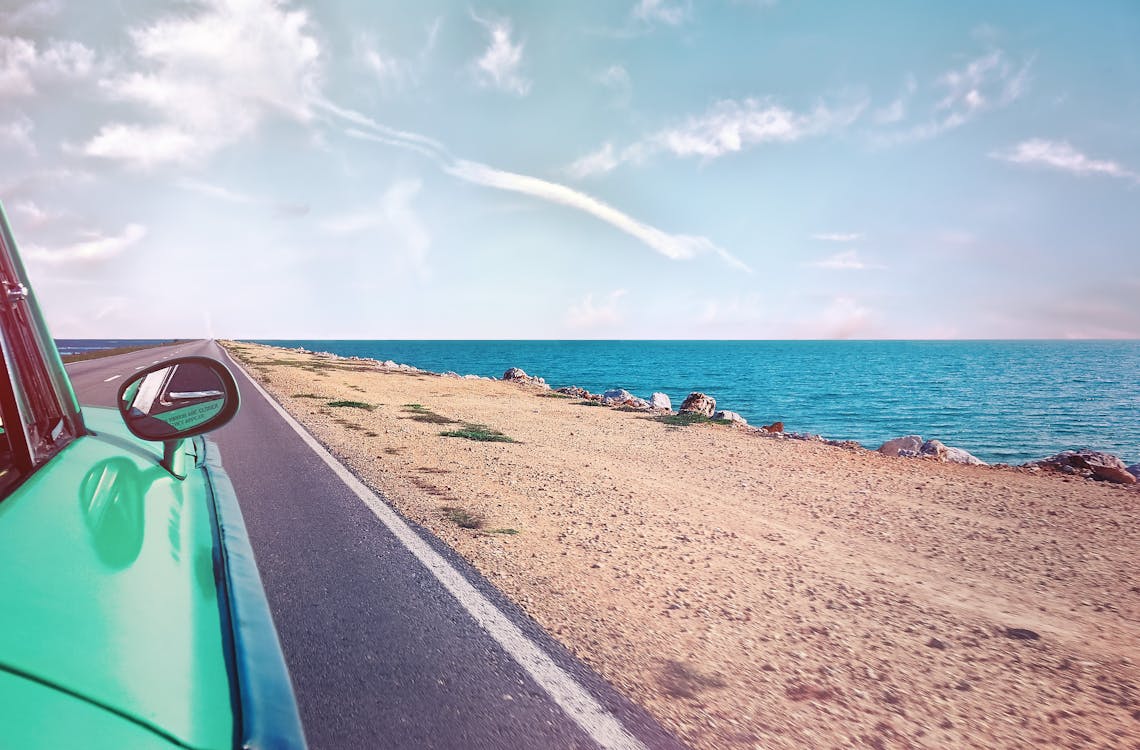 5. Porto (Portugal)
Porto is slightly less known than the capital Lisbon, but it has just as much to offer. Think of small streets and colourful buildings. In the summer months it's warm and you can enjoy a boat trip, or enjoy all the events that take place outside. Porto is known as a cultural city with a lot of history.
6. Ibiza (Spain)
Ibiza is also a perfect destination for a holiday. Ibiza has many beautiful beaches and bays, but also has a beautiful city centre (Ibiza city). You can also eat the tastiest tapas in Ibiza and the best parties are organised in the summer. Don't forget to visit the atmospheric hippie markets.
7. Stockholm (Sweden)
Perhaps a little less obvious than the aforementioned holiday destinations, but picturesque Stockholm has plenty to offer you. For example, Stockholm has many nice coffee shops where you can chat for hours. You can also visit an underground art hall and taste fried herring. You can also visit the children's museum, where you'll find the house where Pippi Longstocking lives.
8. Dublin (Ireland)
Dublin is one of the best beer cities in Europe, but that's not all. You'll find the Trinity College Library, the most beautiful library in the world, here. To escape the bustle of the city, you can walk or cycle in Phoenix Park, where you can also drink a cup of coffee and eat a tasty cake. You can go for a drink in any pub from about three in the afternoon, because the Irish people are very good at that.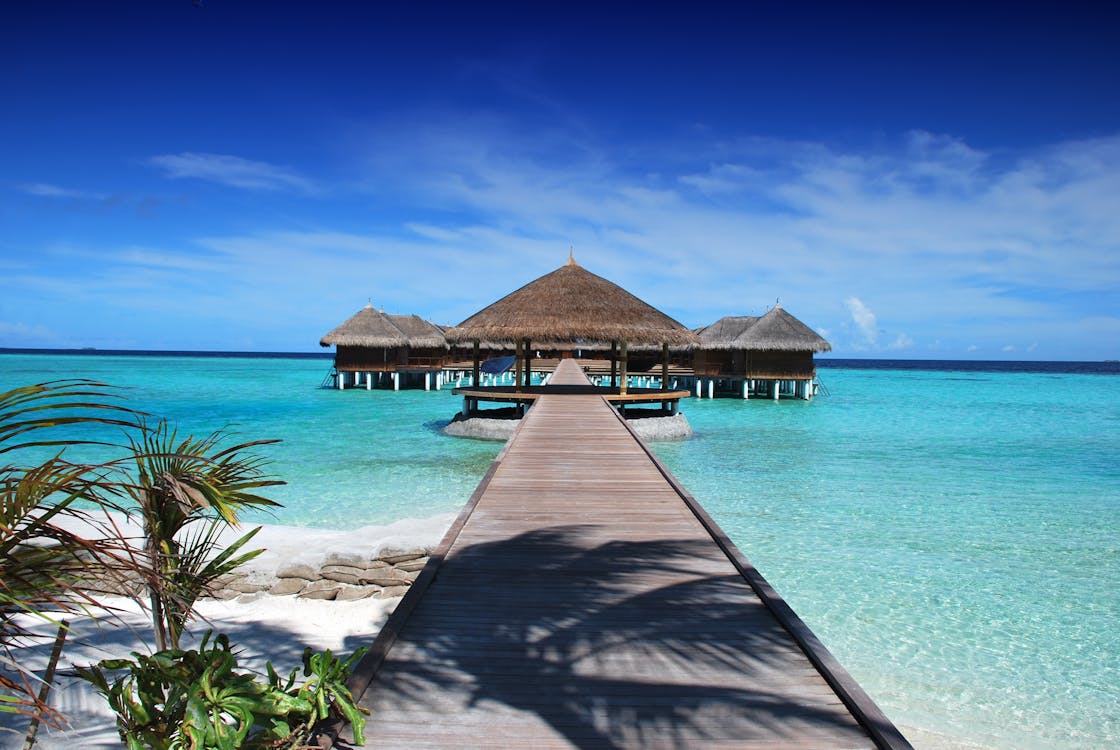 Love, Skye Lewis/Deem ❤
You can also follow me on Facebook, Twitter, Instagram, Twitch, and TikTok
Image source: Pexels