Baking a cake seems like a piece of cake (pun intended). But did you know that you can unexpectedly make a lot of mistakes? I'll give you some tips on those mistakes!
Too airy cake batter
Although a cake isn't complicated to bake, many things can go wrong – certainly with variations. I'll start with the most important thing: don't beat the cake batter too lightly. Whisking for minutes for a light batter may sound logical, but in reality, it's not. A batter that's too airy can cause many problems: a compact cake, a collapsed cake, or ingredients that sink to the bottom. With a cake batter, you add flour or self-raising flour last, as soon as that has been absorbed, you can already stop mixing.
2. Too much moisture
A compact cake can be nice, but usually, it's not the intention. A cake can therefore become compact due to a batter that's too airy. But it's also possible that there's too much moisture in it, such as eggs, milk, or butter. A cake then has trouble rising and can't bake properly. A collapsed cake is also often the result of a batter that's too airy. During cooling, the cake collapses and the result is compact.
3. Don't wallow
Another common problem with cakes is that when you add something, these ingredients sink to the bottom. For example, think of pieces of chocolate or blueberries. There's a simple trick that largely prevents this: namely, simply roll the pieces of chocolate or fruit in the flour before you fold them into the batter. This way they'll sink less into the batter. And then I come back to a batter that's too light: that doesn't help either. There's not enough bearing capacity, and the additives easily sink to the bottom.
4. High temperature
If the appearance of your cake is important to you, then this tip might be for you. Some people love the look of cakes that are torn open at the top, but not everyone is a fan of this. Do you want to prevent it as much as possible? Bake your cake at a lower temperature, if necessary leave it in the oven a little longer. Your cake will then rise less hard so that the crack will also be less large. It's difficult to avoid completely.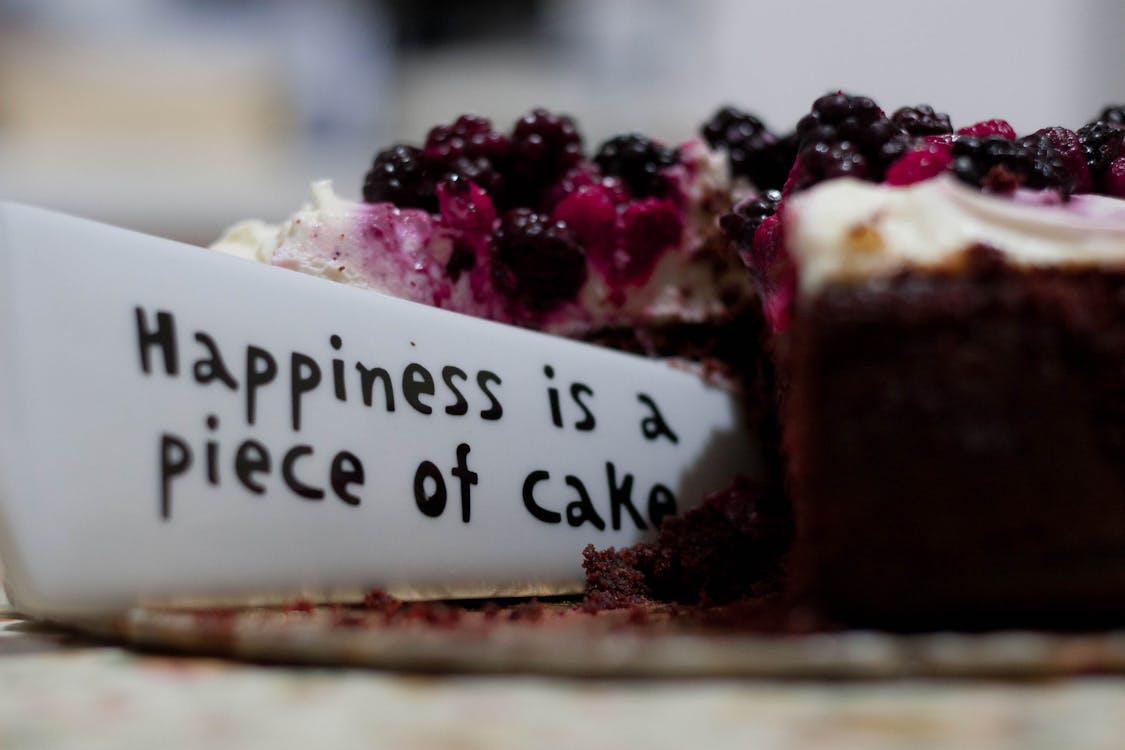 Love, Skye Lewis/Deem ❤
You can also follow me on Facebook, Twitter, Instagram, Twitch, and TikTok
Image source: Pexels