Cats are wonderful cuddly pets, until they relieve themselves on the couch, your rug, or any other place in the house outside the litter box. When this happens, please visit your vet. But today's article is all about getting rid of that persistent smell!
Carpet and rug
To get the pee out of your carpet or rug, you need an enzyme-based cleaner. Try to absorb most of the moisture with a kitchen cloth first. Spray the cleaner on the spot until it's sufficiently soaked. Gently blot the stain with a cloth and remove as much as possible. Then cover the stain with a damp towel for 12 hours.
2. Upholstery
You can simply wash cushion covers in the washing machine, after which both the smell and the stain are gone. Did the cat pee on the couch? Then use a special product for animal odors and stains and repeat the same steps as for the carpet. You can buy such a cleaning agent at the pet store.
3. Wood
Does your wooden floor have a protective layer? Then simply wipe off the moisture with a cloth and use a wooden floor cleaner. Has it been there longer than a few hours? Then use a cleaning agent specifically for animal odors and stains.
4. Ceramic tiles
For stains on tiles, first, remove the moisture with a kitchen cloth. Then use an all-purpose cleaner to clean the tiles. If the tile isn't polished or the liquid has spread to the grout, use a specialty kitchen cleaner to remove discoloration. Does the smell linger? Make a thick paste with water and baking soda. Rub this into the joints and then wipe dry.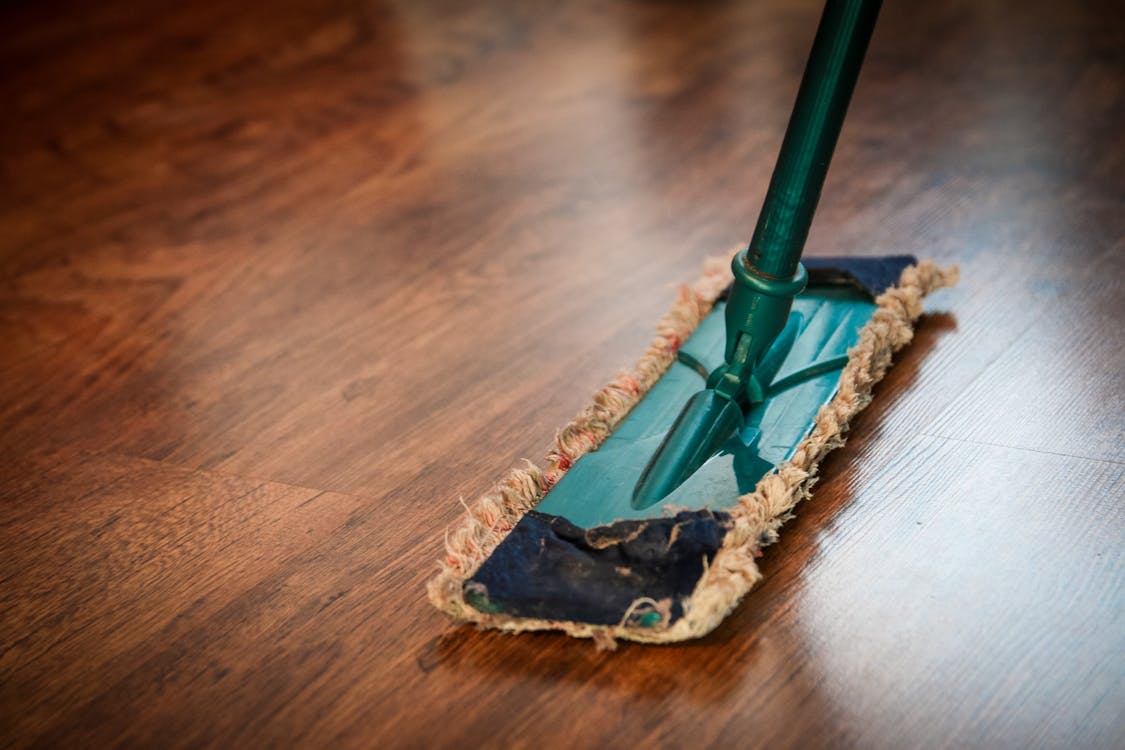 Love, Skye Lewis/Deem ❤
You can also follow me on Facebook, Twitter, Instagram, Twitch, and TikTok
Image source: Pexels