At the moment we can't (really) travel, (freely without concerns) but you can always dream, and hope. This will be your next vacation destination, based on your zodiac sign!
Aquarius
An Aquarius is open-minded and likes to step out of his or her comfort zone every now and then. How about Japan? Immerse yourself in the history and unique culture.
Pisces
Pisces like to do several things at once. South America would appeal to them for this reason. Discover the landscapes and meet the friendly inhabitants.
Aries
Once Aries has found a nice holiday destination, he or she will not deviate from it. Still, it's interesting to challenge yourself, Aries. How about America? In this country, you have to deal with different temperatures and different cultures.
Taurus
A Taurus likes beauty and good food. Thailand is therefore a good option. Discover the beautiful surroundings and the different scents.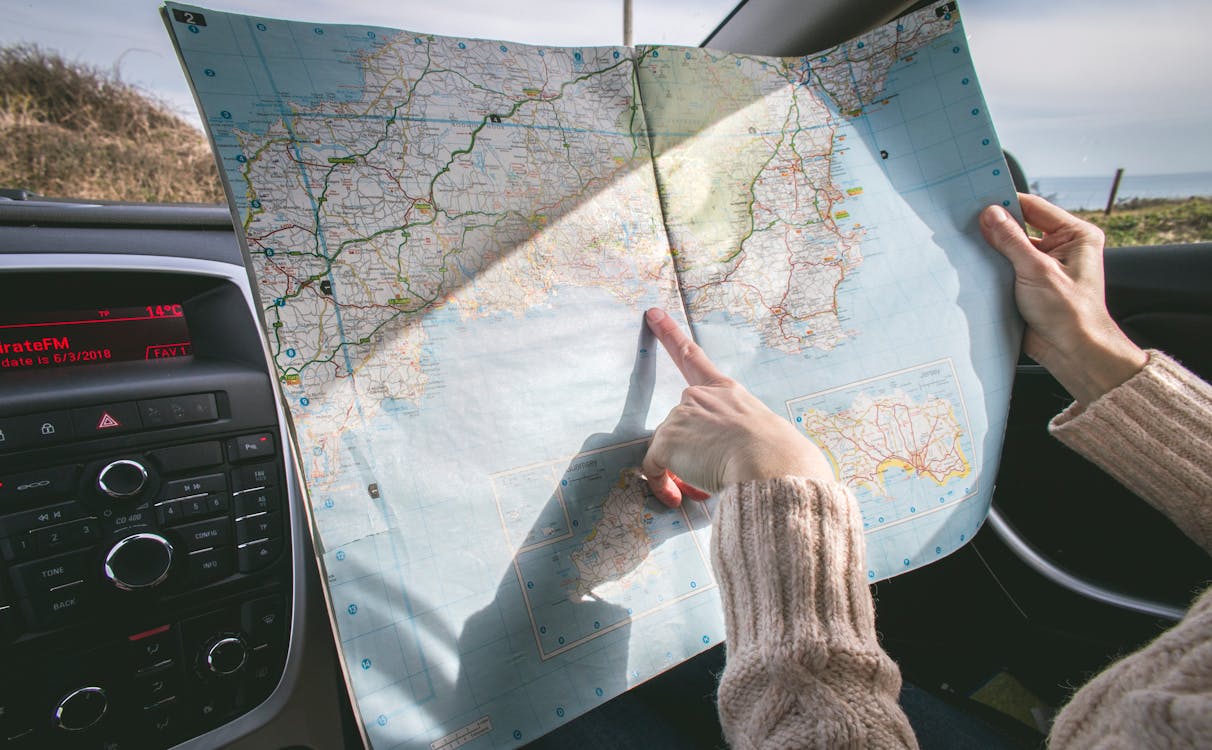 Gemini
Gemini is very adventurous and is always looking for something new. How about Singapore?
Cancer
A Cancerian is emotional and creative. A holiday destination that fits well with this is Italy. A combination of beautiful architecture and delicious food.
Leo
The calm, confident Leo is sure to have fun in Australia. Beautiful beaches, where effort and relaxation will alternate.
Virgo
A Virgo is curious by nature and loves when his or her journey is well planned. So, what do you think of Germany? Discover the beautiful city of Berlin and go on an adventure in the Black Forest.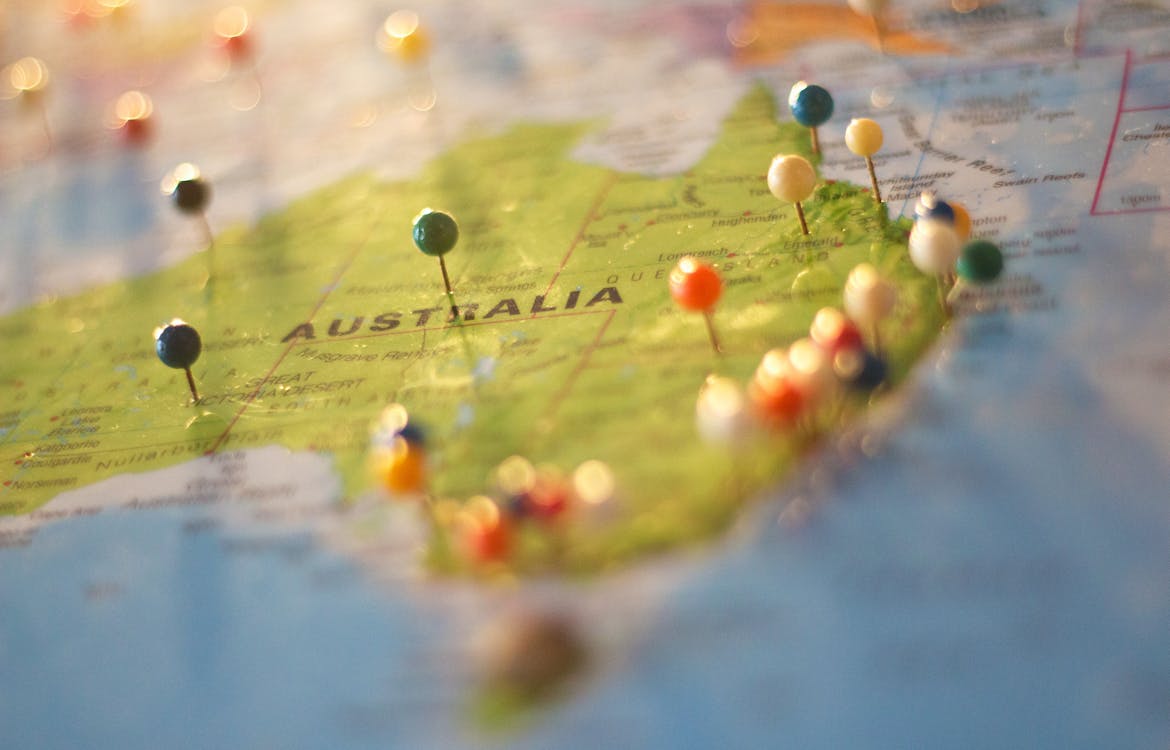 Libra
You guessed it, a Libra often looks for balance. A visit to the Maldives will completely relax them.
Scorpio
A Scorpio is sometimes very complicated and seeks a vacation destination that's not so obvious. Romania is definitely a good option. After this holiday you can let your friends know about all your adventures.
Sagittarius
An adventurous Sagittarius will surely fall in love with a country like India. The physical beauty of the country, combined with innovative philosophies, will make you completely enthusiastic.
Capricorn
A disciplined and independent Capricorn will surely love a country like China. This way you can fully immerse yourself in the complex Chinese culture and history.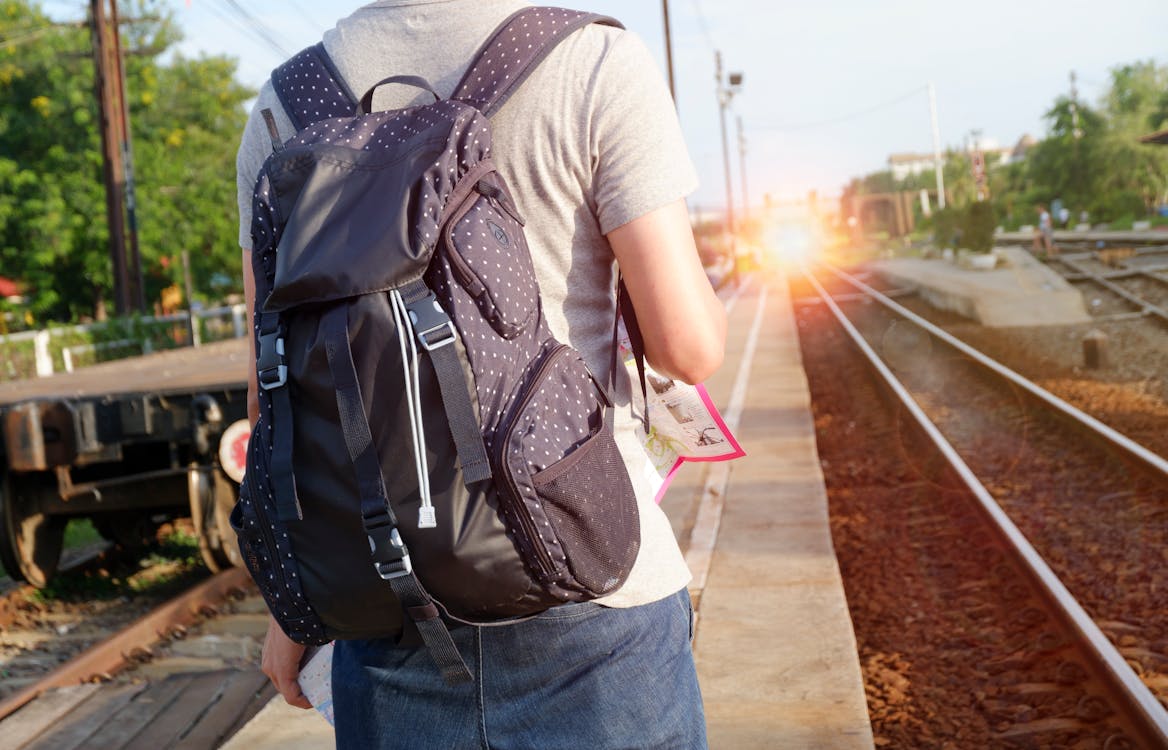 Love, Skye Lewis/Deem ❤
You can also follow me on Facebook, Twitter, Instagram, Twitch, and TikTok
Image source: Pexels