You've probably experienced that your hands smell for days after cutting garlic. Unfortunately, no soap can compete with that. Fortunately, these remedies can help you get rid of the smell!
Salt
Rub your hands with salt, then wash them with water. The big advantage is that everyone has a salt shaker at home.
2. Coffee
Rub some ground coffee with water over your hands. This smell has a neutralising effect so that the strong garlic smell will be gone quickly. Then rinse your hands with warm water.
3. Lemon juice
Lemon juice also works wonders to make the garlic smell go away. Wash your hands with this and then lubricate them with some hand cream. This way your hands don't dry out.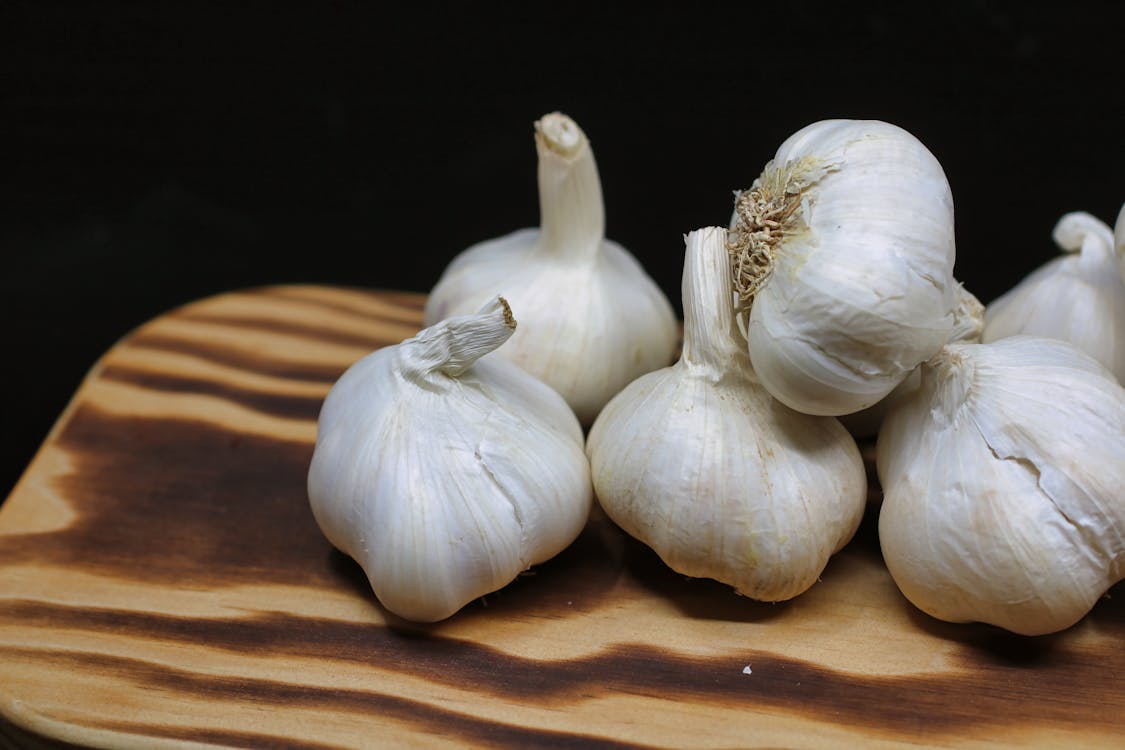 4. Parsley
Parsley is very handy to have around the house if you've eaten garlic. Not only can you use the stems to get the smell off your hands, but they also help with bad breath. Simply rub it on your hands or chew it.
5. Wet your hands
If you wet your hands before slicing garlic, the smell will linger less on your fingers.
6. Baking soda
Finally, you can use baking soda as a miracle cure. Besides that you can clean all kinds of things with it, you also get the garlic smell away. You do this by dissolving a tablespoon of baking soda in some lemon juice and rubbing your hands with it. The agent ensures that you neutralise bad odors.
Love, Skye Lewis/Deem ❤
You can also follow me on Facebook, Twitter, Instagram, Twitch, and TikTok
Image source: Pexels