Waking up gently in the morning with a cup of tea or getting started right away with a productive morning routine? This is what your zodiac sign says!
Aquarius
An Aquarius often has a large social circle and positivity is an important part of their morning routine. For example, they like to send a sweet, positive message to a friend who's having a hard time or they share a positive quote with their followers via social media.
Pisces
Pisces are dreamers and secretly love to sleep. They like to take their time to wake up quietly and take in the world. It might help them to write down dreams that'll help them feel more connected to their inner self.
Aries
An Aries often has a lot of energy. It's, therefore, best for them to start the day energetically with a workout, sweating in the gym or during a run, for example. After this, they're completely ready to get started with their goals for the day. Even a 15-minute walk before they leave for work can be enough to get their heart rate up and give their energy a boost.
Taurus
A Taurus hates having to rush. A calm start is a perfect basis for the day. It can help to have all their supplies ready the night before. This in any case prevents a lot of stress. Get up a little earlier and give yourself time to wake up. Enjoy a cup of tea or coffee and read the newspaper.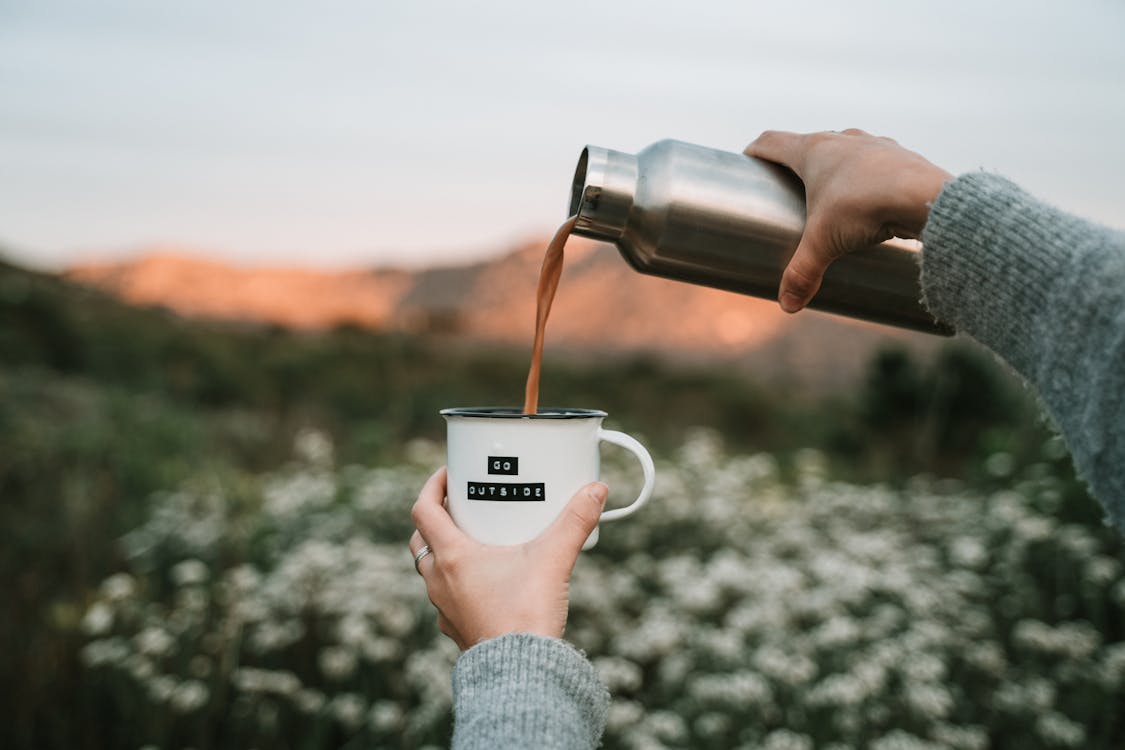 Gemini
Geminis don't like strict morning routines. In the morning they like to chat with their friend and answer some messages from the day before. They read the news and get the feeling of being in touch with the world around them, something that's very important to them. Interaction with others gives them energy.
Cancer
A Cancerian likes to take a quiet bath in the morning and wash off the night. During this bathing moment, they can meditate briefly and/or clarify the goals of the day. This moment for yourself so early in the day is sacred to them.
Leo
A Leo highly values ​​self-expression and creativity. They can use their creativity to put together an original outfit or create a unique makeup look. In this way, they can show the outside world who they are and what they stand for. At the end of the morning, they dance in front of the mirror and/or sing along to songs by their favourite artist.
Virgo
A Virgo is always motivated and disciplined and can't do without a strict morning routine. They start their day by making their bed, after which they jump straight into the shower. With a simple morning routine, they're all set for a day full of appointments and work meetings.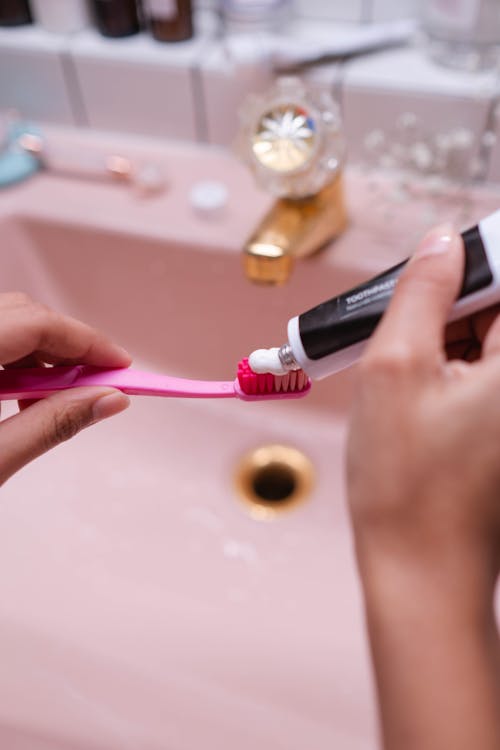 Libra
A Libra often looks for balance in life. Through a sport such as yoga and/or extensive stretching exercises, their body will become more and more balanced. Abdominal exercises can also help with this. These exercises will make them feel flexible and grounded.
Scorpio
A Scorpio is a powerful zodiac sign and this includes a vigorous, energetic morning routine. This can be a hot or (extremely) cold shower, but also a long run or making an extensive list of what they still have to do today.
Sagittarius
An adventurous Sagittarius definitely doesn't like having the same morning routine every day. A spontaneous, unplanned, morning routine really suits them. They choose to walk a different route to work every day. They also choose a different form of meditation or sport every day. At least that way they won't get bored.
Capricorn
A hardworking Capricorn likes to plan first thing in the morning. This way they know exactly what they still have to do and this gives them peace of mind. In addition, such a list ensures that they get more done in a day. They choose to categorise all those tasks (from most important to less important), in order to create even more clarity.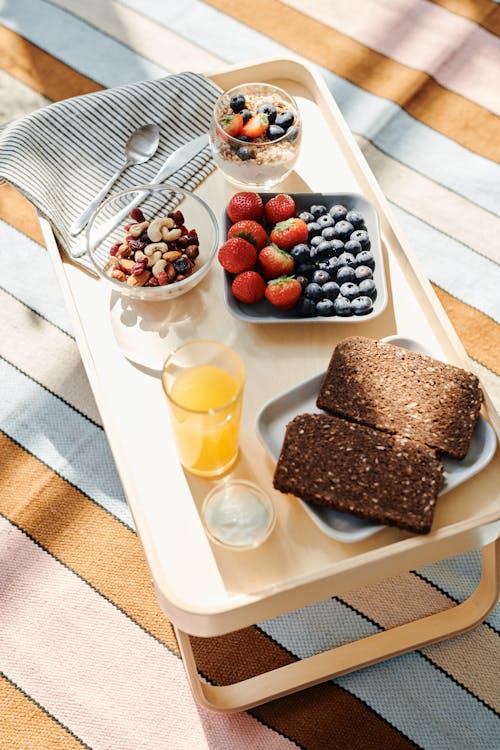 Love, Skye Lewis/Deem ❤
You can also follow me on Facebook, Twitter, Instagram, Twitch, and TikTok
Image source: Pexels