I watch a lot of films, though not always in the cinema. I'm a very picky person when it comes to films. But, I wanna share the films that I recommend or would want to watch. So, shall we take a look at which films I picked this time?
Spider-Man: No Way Home
With Spider-Man's identity now revealed, Peter asks Doctor Strange for help. When a spell goes wrong, dangerous foes from other worlds start to appear, forcing Peter to discover what it truly means to be Spider-Man.
2. The King's Man
In the early years of the 20th century, the Kingsman agency is formed to stand against a cabal plotting a war to wipe out millions.
3. The Matrix Resurrections
Return to a world of two realities: one, everyday life; the other, what lies behind it. To find out if his reality is a construct, to truly know himself, Mr. Anderson will have to choose to follow the white rabbit once more.
4. R.I.P.D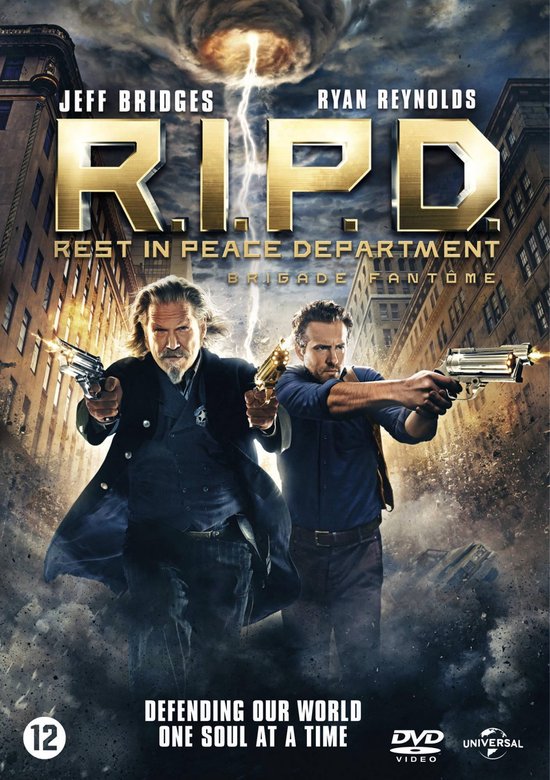 A recently slain cop joins a team of undead police officers working for the Rest in Peace Department and tries to find the man who murdered him.
5. John Wick 3 – Parabellum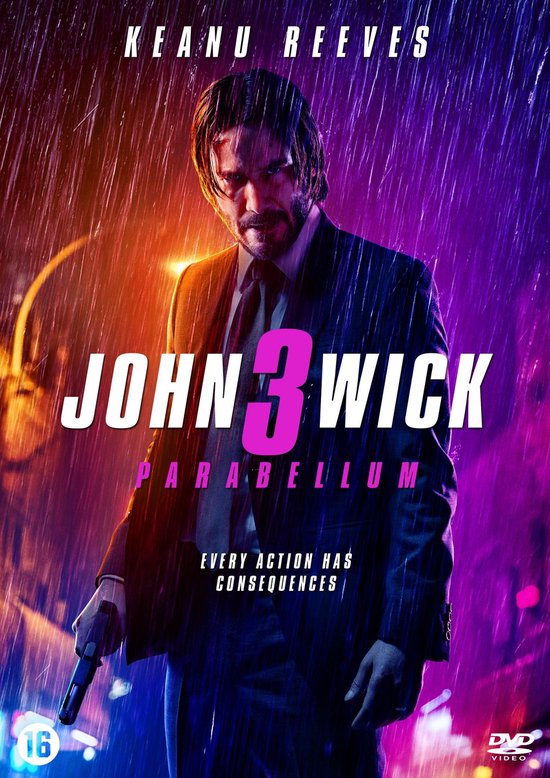 John Wick is on the run after killing a member of the international assassins' guild, and with a $14 million price tag on his head, he is the target of hitmen and -women everywhere.
Sit down on the couch with some snacks or visit your local cinema. But regardless: enjoy these films!
Love, Skye Lewis/Deem ❤
You can also follow me on Facebook, Twitter, Instagram, Twitch, and TikTok