Do you want to read more, but don't know which genre suits you? Or are you wondering which genre you should actually read despite having one you love to read? This is what your zodiac sign tells you!
Aquarius
An Aquarius is often open-minded and progressive. Books that other people might consider weird are actually very interesting to you. Metafiction is a form of fiction that's written slightly differently. Something that certainly suits your free personality.
Pisces
Pisces want to escape reality for a while by reading a book. Fantasy stories are therefore entirely devoted to them.
Aries
A novel or an exciting thriller can certainly enchant you now and then, but you prefer to immerse yourself in true stories. You like to really get to know a person. That's why you find biographies very interesting.
Taurus
A Taurus often looks for stability and security. A mystery novel where the loose ends have yet to be tied up is the perfect challenge for them.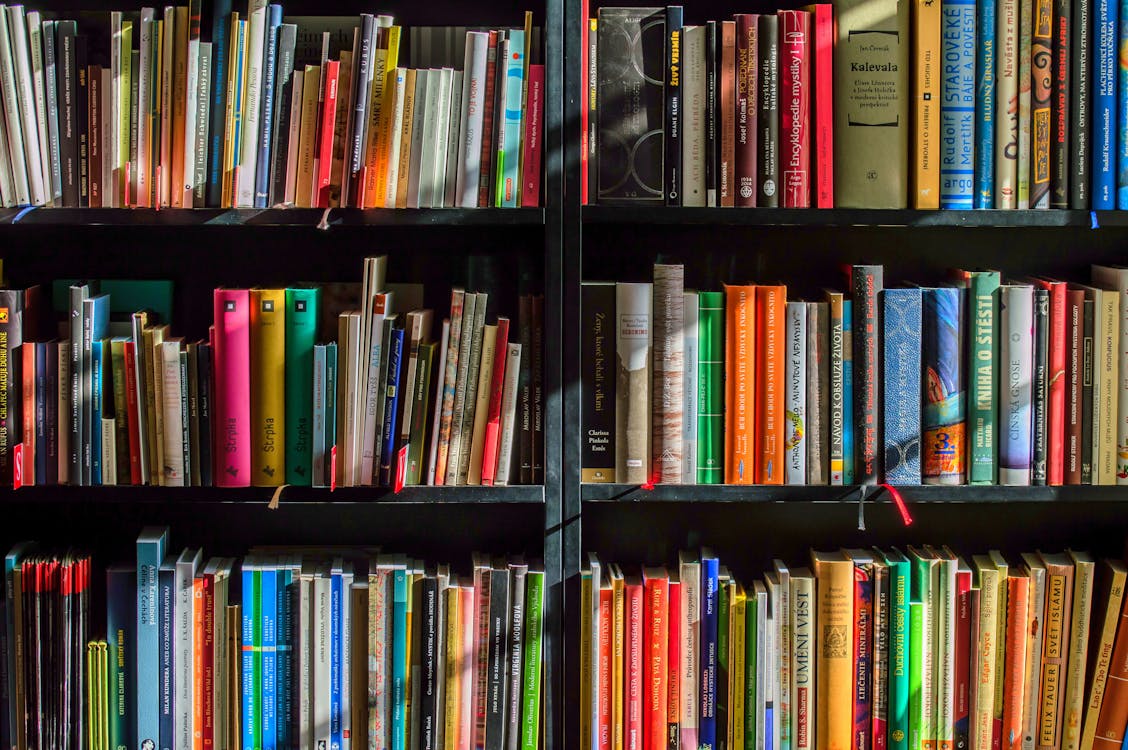 Gemini
Geminis often have an extroverted personality. You prefer to spend your time socialising and reading isn't your favourite hobby. This is why it's best to opt for shorter stories.
Cancer
A Cancerian is sensitive and curious by nature. You'll enjoy a historical book where you can connect with the characters on an emotional level and also learn something.
Leo
The creative Leo has a strong preference for art. This is why you're one of the few to enjoy a collection of poems.
Virgo
A Virgo is often practical and ambitious. With a self-help book you give yourself the opportunity to get the best out of yourself.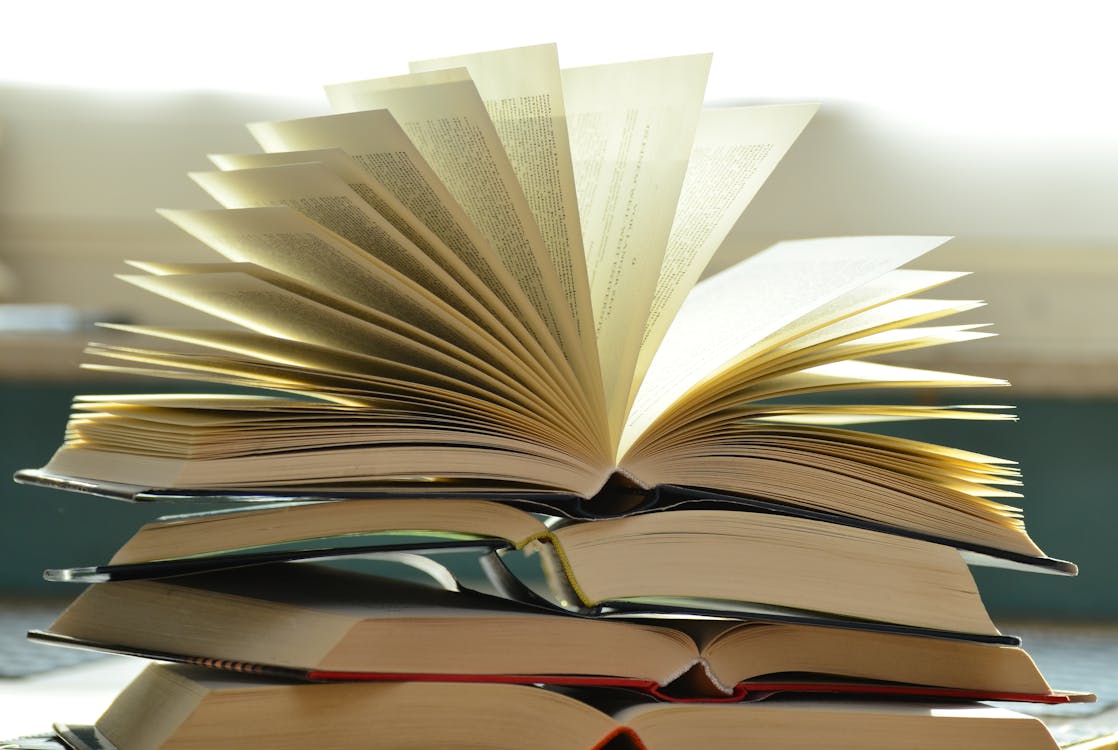 Libra
The Libra reads everything from literary masterpieces to novels. The Libra is also a typical magazine reader; the atmosphere of the magazine, the beautiful colours and the diversity of the subjects are appealing. You also like to read about people, so interviews are interesting, as are biographies.
Scorpio
A Scorpio's personality is often described as mysterious and a little dark. The horror genre fits well with this of course.
Sagittarius
A Sagittarius is an explorer and often very adventurous. You're looking for adventurous stories with a bit of action and complex storylines.
Capricorn
A Capricorn likes to make his or her life a little bit more exciting and is always looking for adventure. The drama genre fits in well with this.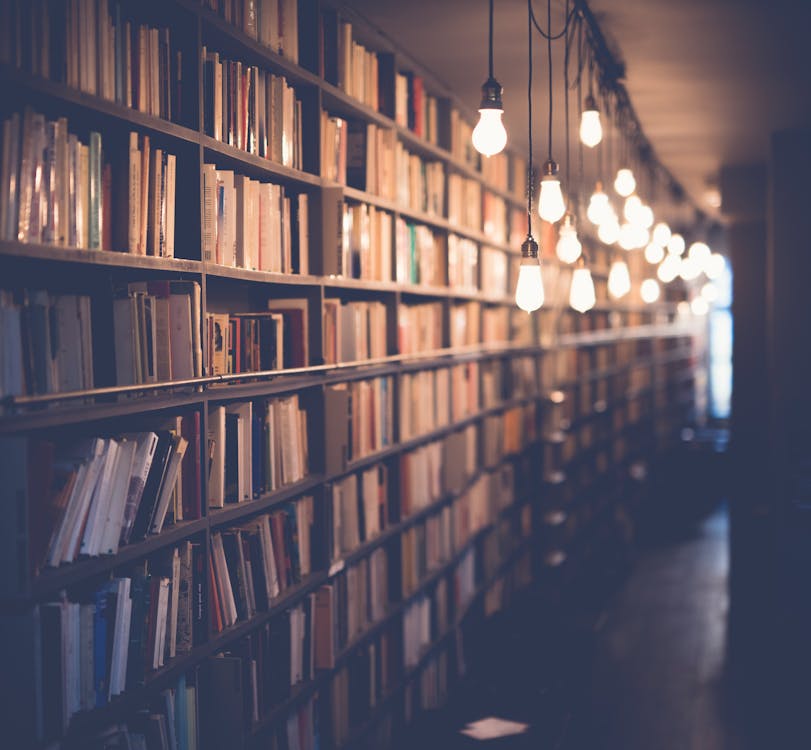 Love, Skye Lewis/Deem ❤
You can also follow me on Facebook, Twitter, Instagram, Twitch, and TikTok
Image source: Pexels