Warning: contains topics that may cause an uneasy feeling. Advised to not read at night or rather with someone when easily feeling unsettled.
New Zealand has many buildings that behold ghost stories, or well, paranormal ones. I've always been interested in such stories, including abandoned buildings. Sure, the question will always be the same: are such stories true? Multiple buildings have been visited by paranormal scientists, and they said it was true. In several parts, I'll be telling all paranormal stories and the history of New Zealand's buildings! Today: the last part!
Lake Alice Hospital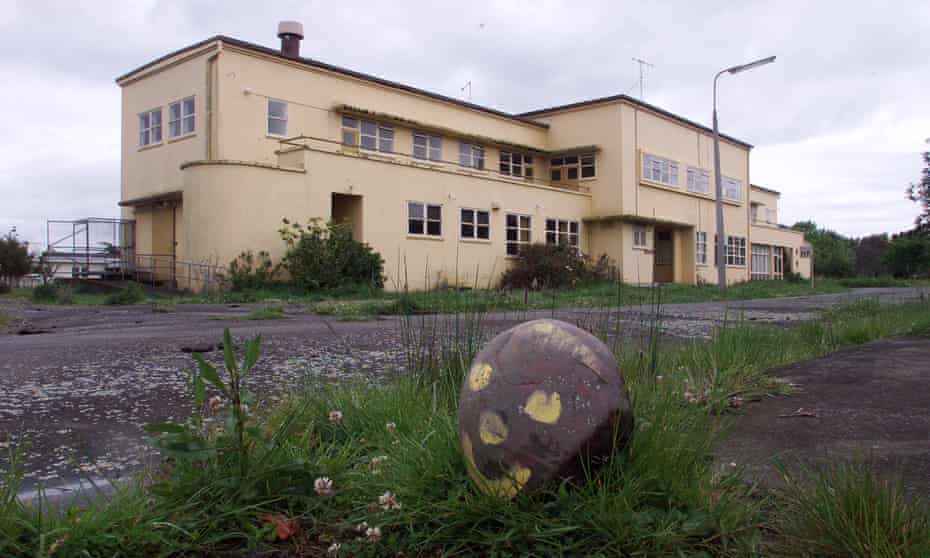 Lake Alice Hospital has been a mental asylum for quite some time now. With a violent history in these corridors, the staff here today also claims to have been haunted by former patients. Incidents, where people have been pushed or touched, have been reported here. There are many stories that have circulated through the generations of the Lake Alice Hospital being actively haunted by spirits. Staff working their shifts have told of mysterious apparitions, voices, being touched by invisible hands, surgical equipment moving without human interaction, and figures seen wandering the halls. All of them were former patients who either died by suicide, others because of the abuse that happened at the hospital during the 1970s, including the use of electroconvulsive therapy and paraldehyde injections as punishment.
2. The Carrington Buildings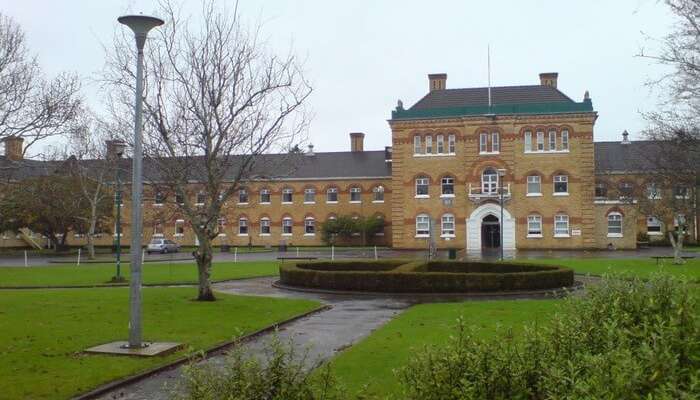 This used to be a mental asylum and now it's a university campus. The students of this university have numerous stories to tell. In fact, multiple people have experienced similar feelings. Most of the people who felt anything did so in Building 76. This used to be the male ward for some of the most violent and troubled mental patients. Back in the day, this building alone used to register almost 10 deaths every year. A female patient was burned alive by another patient. There were more cases of suicide and mysterious deaths. There are shadows, voices, things in the rooms that are magically being relocated to a place the students wouldn't put them in, flickering lights, distant screaming. Many students and even teachers have shared their experience of feeling a phantom but unmistakable slap or push.
3. Carlile House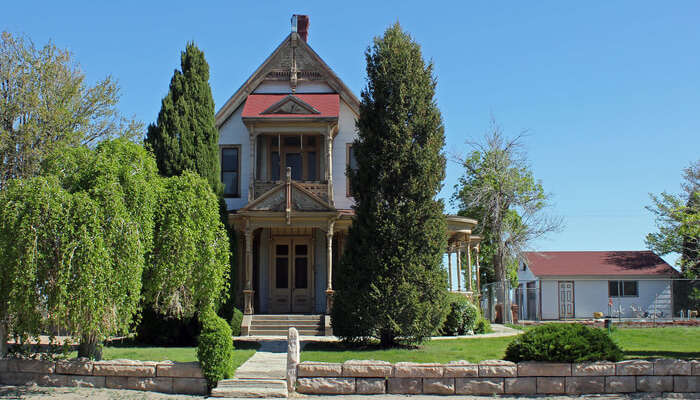 The Carlile House is one of the most famous buildings in New Zealand. The house is located on Richmond Road. The house used to be an orphanage. It's over a century and three decades old. In 1912, a fire killed 43 little boys. As of today, they still try to express their pain to any mighty visitor who goes in to find out if there's indeed anything spooky going on. They've heard shrieks, weird noises in the wind, and have seen shadows and quickly running figures. Well, this is what people have claimed to have witnessed. And with that, there also appears to be a resident ghost.
4. Queensferry Hotel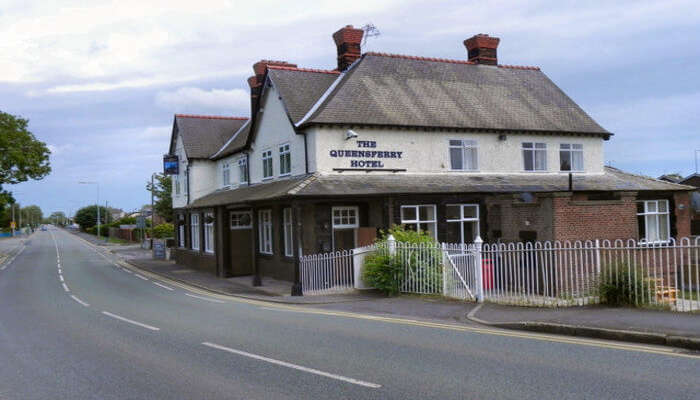 This Hotel is situated on Vulcan Lane. It opened in 1865 and is one of the oldest pubs in New Zealand. There have been three mysterious but apparently natural deaths in the building. The usual happenings include automatic turning on and off of the taps and lights. Visitors have often said they felt like they were being watched or followed. Some people claim to have seen old-fashioned people with a hollow look in their eyes. Some claim to have seen eerie faces staring right into their bones, evident even from a distance.
Which story had you heard before? And which one seems the most 'creepy' to you?
Love, Skye Lewis/Deem ❤
You can also follow me on Facebook, Twitter, Instagram, Twitch, and TikTok