There's nothing better than a clean and tidy house. But it takes a lot of your free time. Fortunately, cleaning the following things only needs to be done once a year. But some might prefer to do it more than once. That's up to you!
The basement/garage
Is cleaning your garage and/or basement not your favourite job? Then I've got some good news for you. You only have to clean it once a year. Take the time to determine which collected items you'll still need in the future and which are no longer usable.
2. Dryer
Cleaning your dryer is a chore that you may easily forget. Fortunately, that doesn't matter. To ensure that the machine continues to perform as well as possible, you only have to clean it once every 365 days. Unplug the dryer from the power first and then clean. With a vacuum cleaner, you can vacuum in and around the dryer to remove as much dirt and dust as possible. You can also use a special brush to make it easier.
3. Heater
There's nothing more annoying than a heater that doesn't work. So, take a good look at it once a year. Clean the heating, vent the radiators and check the boiler.
4. Cleaning the windows
Cleaning the windows is a very satisfying task, but one that you also have to work hard for. You're a hero(ine) if you do this quarterly. It doesn't make you a bad person, by the way, if you stick to once a year – that's often more than enough.
5. Curtains
Remove your curtains from the hooks or rails, wash them, hang them up and let them dry: it's not surprising that people postpone this job until the very last moment. The good news is that you only need to clean this once a year. Before you put the fabric in the washing machine, it's advisable to check whether it can be washed or whether you have to take it to the dry cleaner.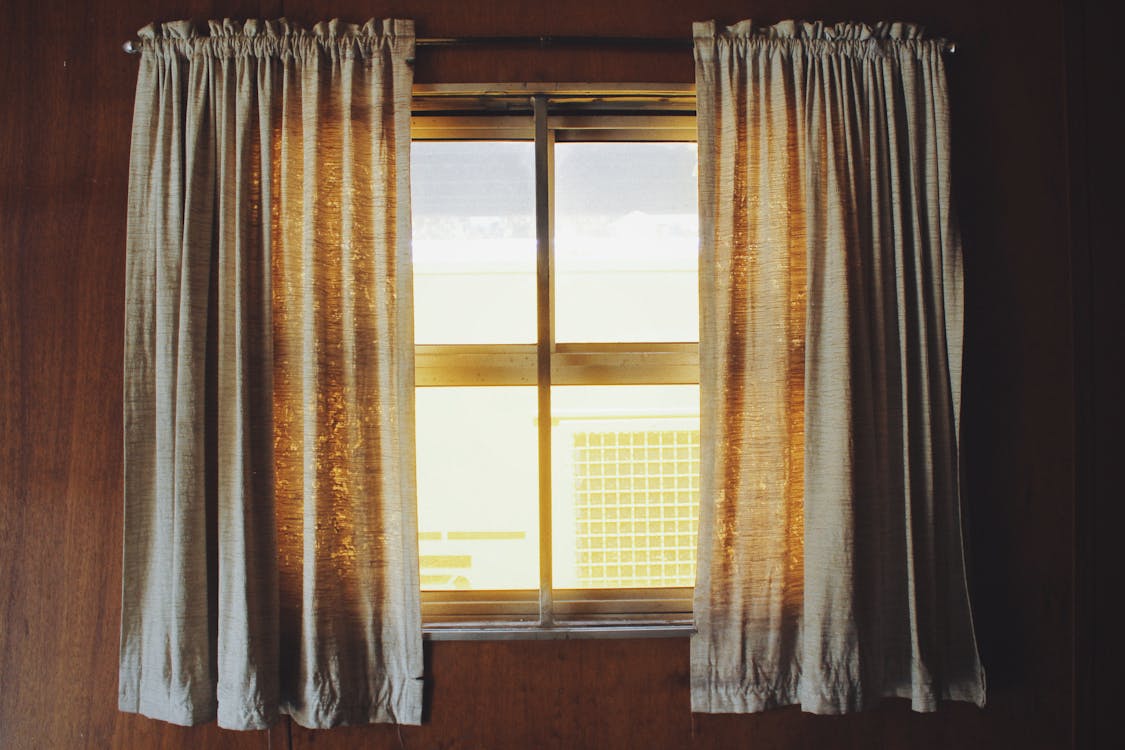 6. Carpet
Dust, crumbs, and dirt collect in your beautiful carpet all year round. Have it (dry) cleaned once a year to extend the life of the rug.
7. Fireplace
If you have a fireplace, it's important to maintain it properly. Use a special ash vacuum to remove the ash, then use wet paper towels to wipe off the rest. As for the chimney, it's better to leave that to the professionals.
8. Fabric furniture
I'm sure you want to keep fabric furniture such as your sofa in top condition. Therefore, take the time once a year to clean and re-impregnate these pieces of furniture (if necessary).
9. Garden furniture
Put cleaning your garden furniture on your spring cleaning list. Make soapy water so that you can wipe the table and chairs with a cloth.
10. Gutter
If the leaves fall and end up in your gutter, it becomes increasingly difficult to drain the water from the roof down, resulting in blockage. It's all the more important to have your gutter cleaned once a year. If you dare you can climb the ladder yourself, but for safety reasons, it's more convenient if a specialised company does this for you.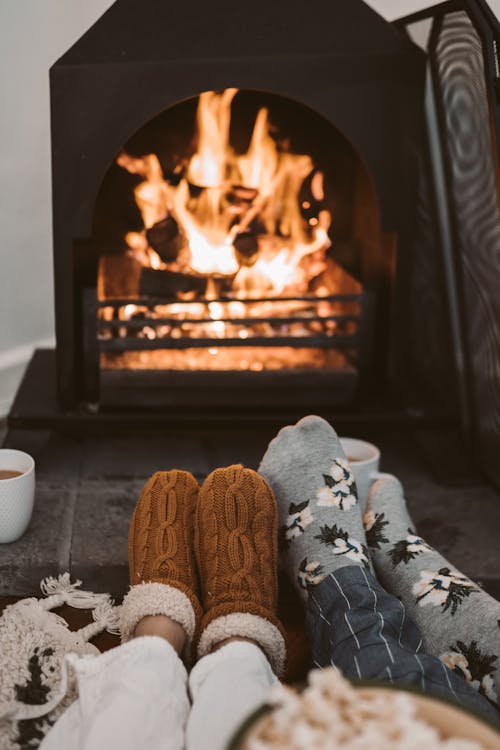 Love, Skye Lewis/Deem ❤
You can also follow me on Facebook, Twitter, Instagram, Twitch, and TikTok
Image source: Pexels