Due to the huge amount of choice of jewellery, it can be difficult to find the right one. Now that more and more people are delving into astrology, more and more is becoming known about the appropriate jewellery match for the different zodiac signs. How about we take a look at yours?
Aquarius
They like to invent new things and be original. They like to show these characteristics in the jewellery they wear. Originality and conspicuousness are paramount. If it's also eco-friendly, then it's a match made in heaven.
Pisces
They're dreamy. They often think of others first and then of themselves. They listen carefully to their emotions and their mood can fluctuate quite a bit. Timeless jewellery is always possible and therefore fits best.
Aries
They're known for enjoying making an impact. They're often high in their energy and enthusiasm. This is reflected in their jewellery. Look for a piece of jewellery that stands out, in terms of colour or shape. Such as right angles, striking spikes, or a colour like red.
Taurus
They're practical, love the beautiful things in life and are a bit materialistic. Trendy jewellery and classic items suit a Taurus best. Whether the jewellery is striking or minimalist, as long as they're extremes of each other, there's a match.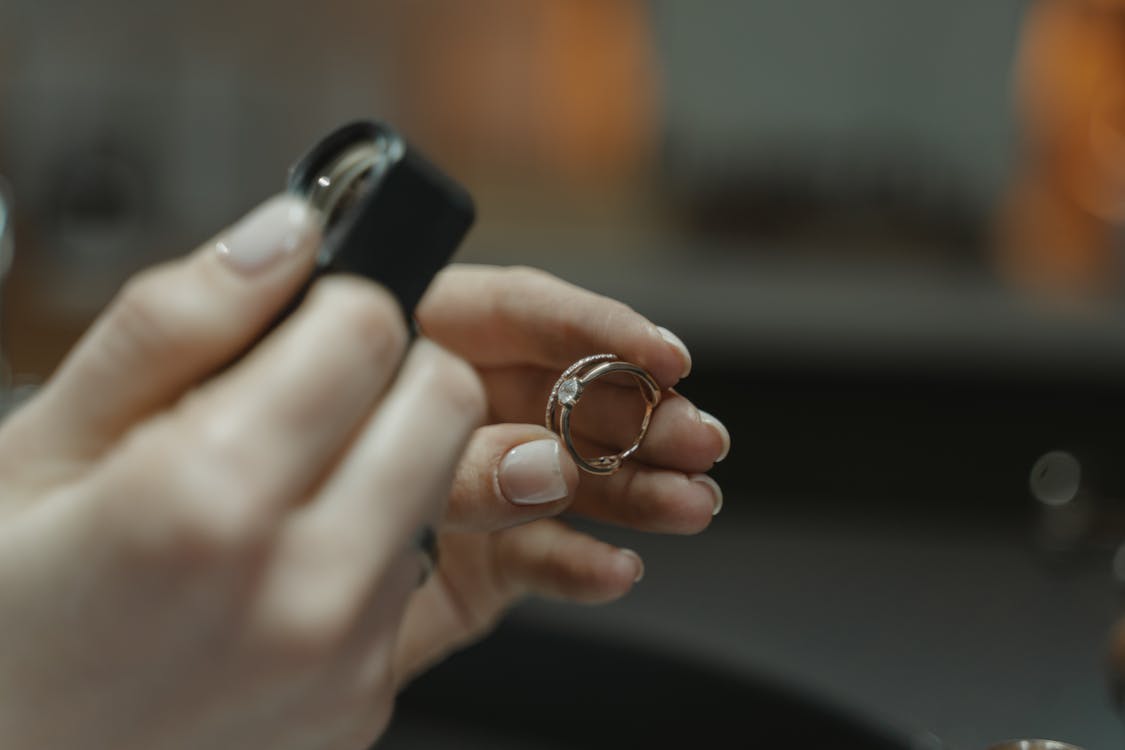 Gemini
They're often lively types and have a cheerful disposition. They'll quickly opt for jewellery with a lot of details. For example bracelets with charms or necklaces with stars. You can also make them happy with colourful accents and shiny diamonds.
Cancer
They're quite sentimental and place emotional value on certain things. They're very careful with the things they get. Think carefully when you buy jewellery for them, they'll keep it for a long time! A piece of jewellery suits them when there's a nice story behind it.
Leo
Leo and drama go hand in hand. They have a big heart and this is reflected in their jewellery. Striking jewellery and items that make a statement. You make them happy with necklaces with large pendants and rings with large stones.
Virgo
They're accurate by nature and always see every detail. Simple, minimalistic and fine jewellery fit here. They never choose too flashy items and often have a subtle style. For example, a ring with one stone, a beautiful necklace without a pendant or a bracelet with subtle diamonds.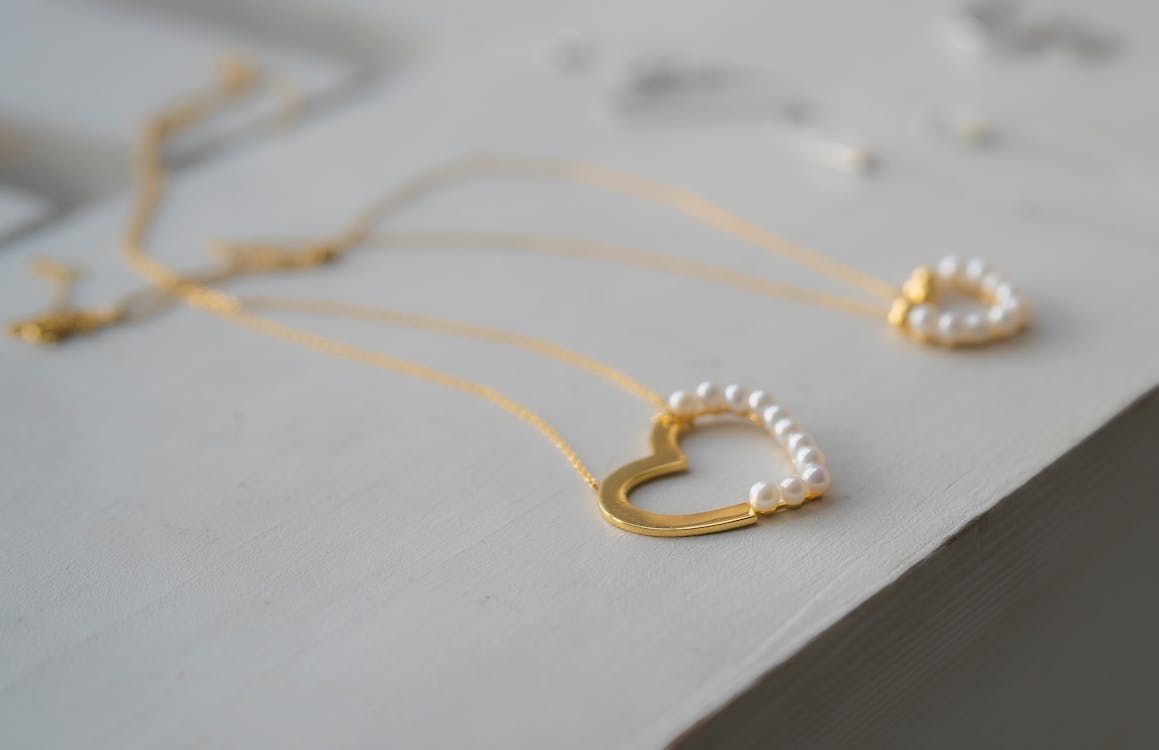 Libra
They're easily influenced by others. This is perfect when it comes to fashion, they easily incorporate the latest trends into their style. They often choose jewellery that matches different outfits or, on the contrary, they have a very extensive jewellery collection to choose from. It's actually better to ask: which piece of jewellery doesn't suit them?
Scorpio
They're the hardest to estimate. They're often complex in nature and keep their true emotions hidden from the outside world. But once you've broken through their hard shell, they have a lot to offer you. Minimalist jewellery fits best with them.
Sagittarius
A typical Sagittarius is jovial, optimistic and always ahead of time! They're curious and love to discover new things. You'll probably see them get on a plane or train more than average. Striking jewellery that has just become trendy, fit well with them.
Capricorn
They're often very ambitious and this is reflected in their jewellery. Jewellery is an investment and can therefore cost quite a bit. This pragmatic attitude is also reflected in their fashion choices. A Capricorn stands for craftsmanship and high quality.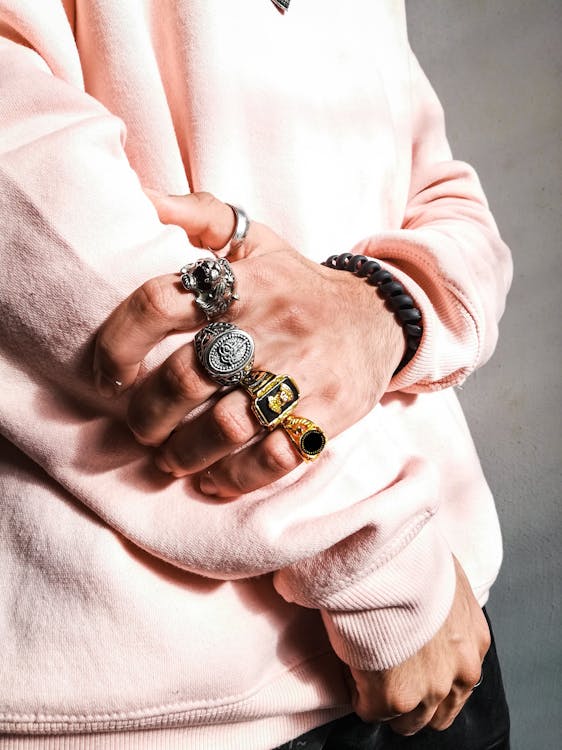 Love, Skye Lewis/Deem ❤
You can also follow me on Facebook, Twitter, Instagram, Twitch, and TikTok
Image source: Pexels