Today's the day where we say goodbye to 2021 and welcome 2022. So, today is all about celebrating the old year. There are all kinds of traditions of celebrating the New Year all over the world. Why don't we take a look at some of my ideas? Do note: these are mainly aimed pre-Corona.
Attend a party
On New Year's Eve, an infinite number of large parties are organised. Tickets to these kinds of parties are often not cheap, but in general, it's worth it. How cool is it to count down to the new year with thousands of others?
2. Abroad
Is a party in your own country not special enough for you? Then celebrate New Year's Eve abroad! Okay, it's not cheap, but you do get a wonderful experience in return. For example, think of London, Barcelona or perhaps New York! And if you can't find a hotel, try a smaller city instead.
3. Give a party
Can't find the perfect party? Then throw one yourself! Have everyone put in some money and buy drinks and snacks. Decorate your house, connect the stereo, and let's party!
4. The pub
Don't feel like arranging and hassle? You can also just chill at one of your friends' houses and then go to the pub the old-fashioned way. Start the New Year with alcohol, and your friends. It couldn't be better.
5. Bake snacks
Together with your parents, siblings, or lovers, heat a large pan with oil, make the batter, lick the spoon and carefully fry whatever you wanna fry. And go for variants with raisins, apple, or cinnamon. Delicious!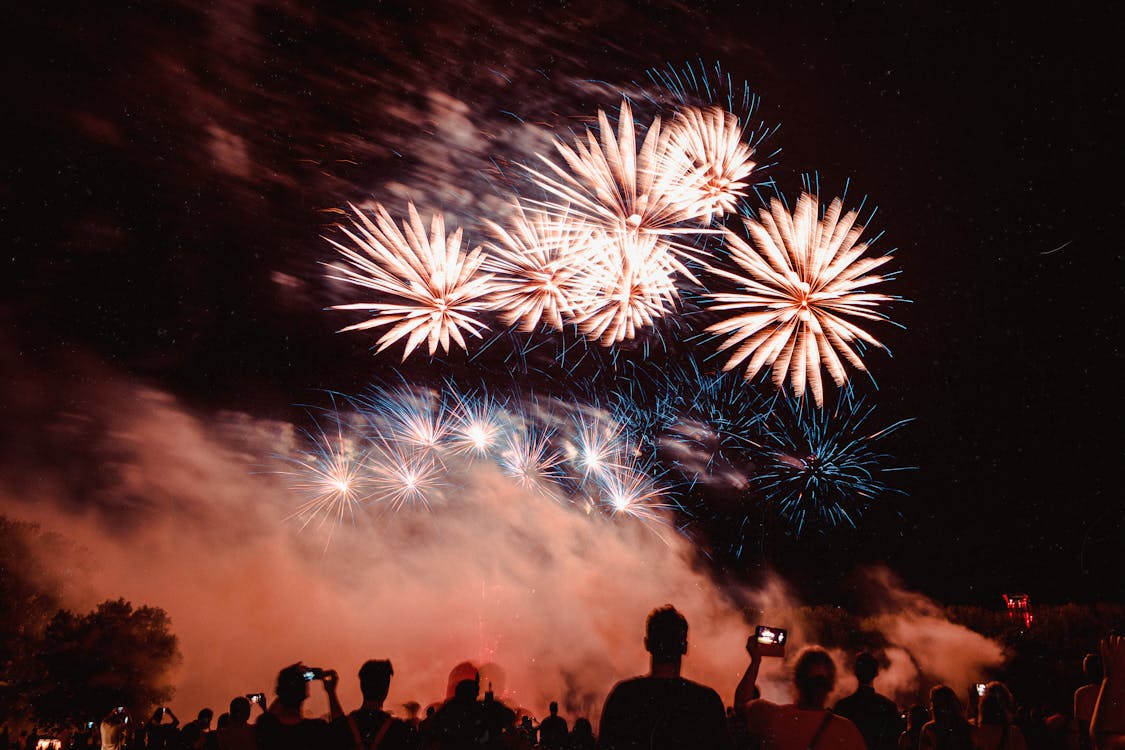 6. Game night
Go play a game together and end the year by going for the win. And a little cheating is allowed because that'll stay behind in 2021 anyway!
7. New Year's shows
All together on the couch, enjoying an evening of television with New Year's Eve snacks and wine, champagne, or beer.
8. Fireworks
Why not set off fireworks and thus welcome the new year? Take care of your safety and that of the others around you!
9. Talk about resolutions
Make a list of New Year's resolutions and promise to help each other to actually achieve them this year.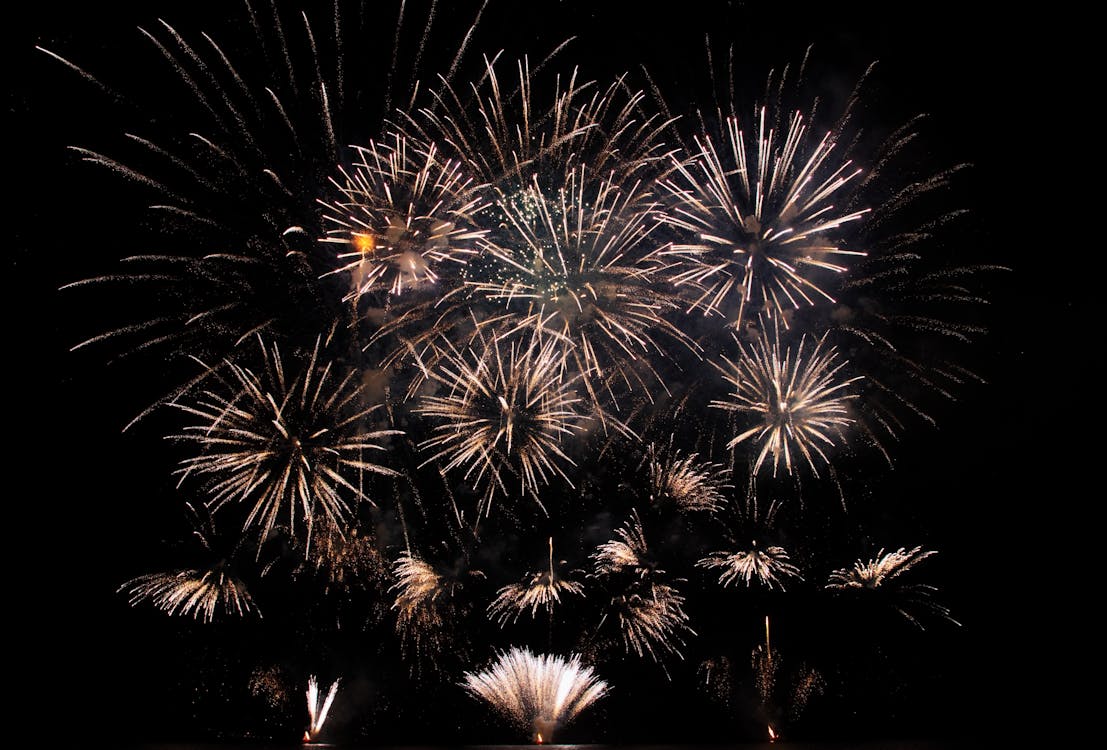 Love, Skye Lewis/Deem ❤
You can also follow me on Facebook, Twitter, Instagram, Twitch, and TikTok
Image source: Pexels