I realised that it has been months since I last wrote a personal update-related article. Maybe even a year? I don't know honestly. Anyway, I thought it was time to write one. What has happened in my life lately? What do I have to look forward to? I'll tell you all about it!
Exam
In November this year, I did an entry exam for a certificate for university next year. I had to do 4 exams, and in all honesty, it was one of the hardest exams I've ever had to do. I really thought I had failed. Yet, on December 24, I received an email saying I passed with grade B! I couldn't be happier! Once I get my certificate, I can apply for the university before May 1st, and start my study in September 2022!
Book
I've finished my seventh book, which is a dystopian sci-fi. On January 3rd, I'm gonna send my book to a publisher. They take about 14-21 days to read your manuscript, or so claimed on their website, and we shall see if they see the potential. Out of the 11 proofreaders for chapter 1 (and 2 for the first 5 chapters), I've received nothing but positive reviews. And that gives me the confidence to actually send it out! So, fingers crossed on that!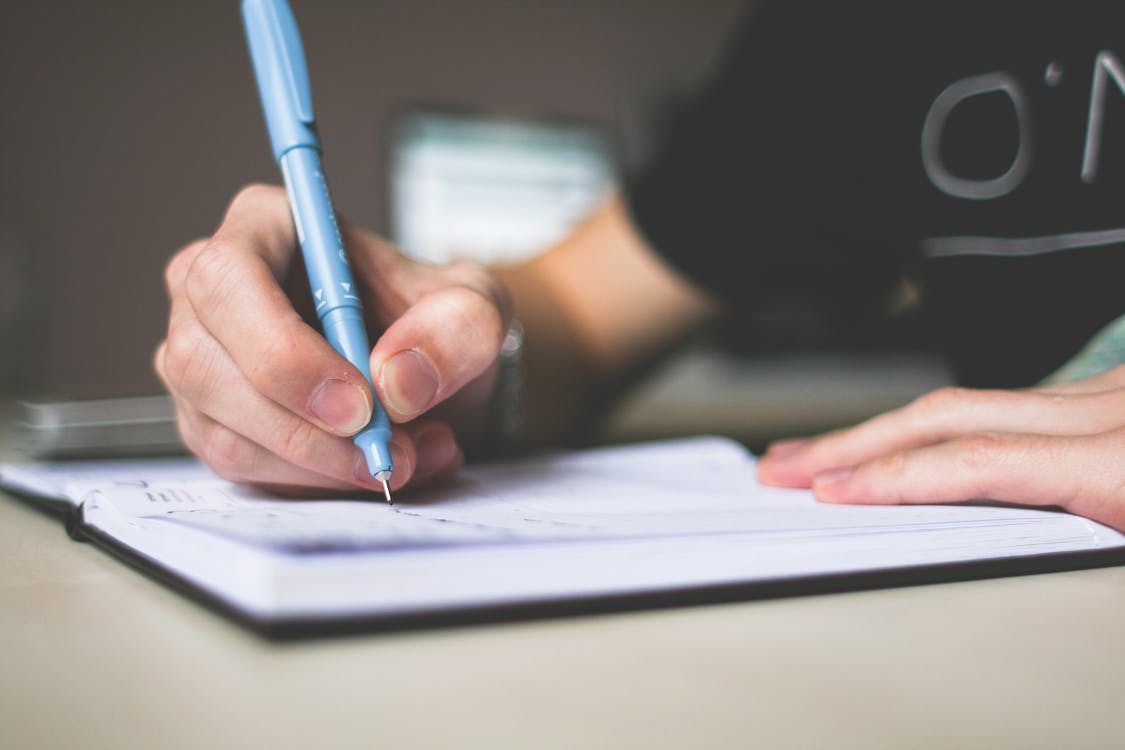 Granny
I don't know if I've ever shared my granny's condition but, she's got a brain tumour. Now, they said she can live with it and grow old(er), but she's had two seizures because of it. With given medication, she was supposed to stay out of harm's way, yet she had another seizure on December 22. Thank goodness she survived because my gramps was in time to save her, but it just shows that her tumour might've grown, despite them saying it hadn't.
Theatre
I've done 11 weeks of theatre with an amazing group of people. At the end of those weeks, we performed in a play, which was the Cherry Orchard by the Russian playwright Anton Chekhov. I loved playing Boris, the land-owner. I'm gonna miss my group dearly as I've taken quite a liking to one of the guys. He's super cute, super sweet, and extremely talented. Sadly, despite having his number, I think that's where our (possible) adventure ends.
Love, Skye Lewis/Deem ❤
You can also follow me on Facebook, Twitter, Instagram, Twitch, and TikTok
Image source: Pexels