Do you have plans to study abroad? Then you often hear the well-known sentence: 'It's going to be the time of your life!' You might be doubting about a lot of things in the meantime, but you should at least pay attention to these things!
Arrange your whereabouts on time
The most stressful thing is when you have to arrange everything at the last minute. In the beginning you could spend the night with a fellow student (if you haven't been able to find anything) but you don't want to keep that up for weeks! So make sure you look for a good neighborhood in advance and an affordable play to stay. You can even check with your school to see if they offer anything in terms of housing. Because they don't rent out many temporary student rooms.
2. Arrange your visa
Check in advance what you need to have arranged before you leave for your destination. Because in a limited number of countries it's mandatory to have a visa if you want to stay for a long time. And trust me, you really can't do that in a few minutes. Make sure you arrange this at least three months in advance.
3. Notify insurance
It's certainly wise to expand your travel insurance. Let's be realistic about bad scenarios that can take place. Theft, for example, or in the worst case, that you have to go to the hospital in another country. Then you're at least covered with a more extensive travel insurance!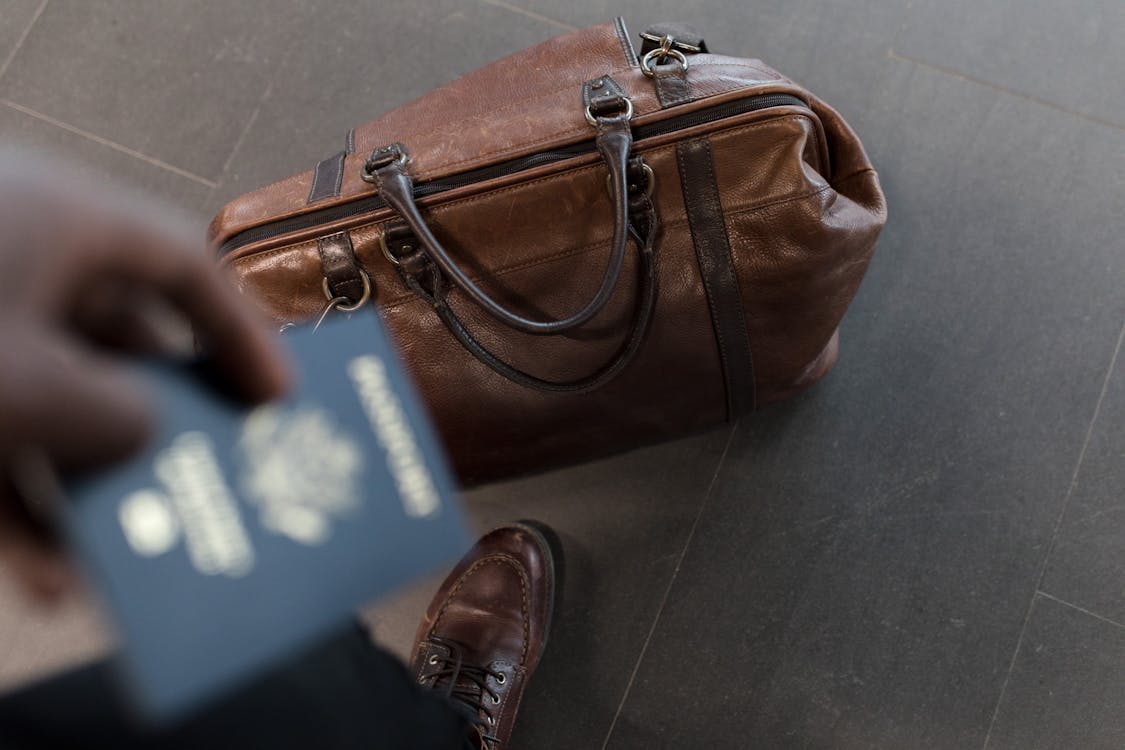 4. Research your destination
It's important to do research about your destination. Of course it should be a big adventure, but you have to figure out a few things in advance. For example, you can download a special translation app. Because it can always happen that you don't understand a local, and the local doesn't understand you. Also check whether the place of residence is close to your school, or whether you also have to exchange money because they don't use your currency. And especially find out if you need vaccinations!
5. Bank card
Does your bank card work in the country you're going to? Because some banks require you to set up online that you're going to travel outside of your continent. If so, you'll have to obtain a world pass. Plus, there are also countries where debit card payment is very difficult and it's therefore better to use a credit card. Don't have it? There are also prepaid credit cards that you can get.
Love, Deem/Skye Lewis ❤
You can also follow me on Facebook, Twitter, Instagram, Twitch and TikTok
Images source: Pexels