Of course we want to make sure that our skin is beautiful and stays healthy. But there are still a number of daily habits that can damage our skin quicker than we'd like. But what's inadvisable? Today's post will tell you!
Too much salt
Using too much salt can dry out your skin. Tip: try to cut down on the salty snacks.
2. Too much makeup
A thick layer of foundation is of course not good for your skin. Your pores can become clogged and even inflamed. Don't forget to cleanse your skin before going to sleep. Especially not when you have makeup on.
3. Popping pimples
You shouldn't do that, no matter how much some people like it. You shouldn't touch them too much either. Why not? Because wounds reach the surface of your skin when you pop them. And even uglier, it can leave nasty scars behind. Wouldn't you rather have a pimple that'll go away on its own?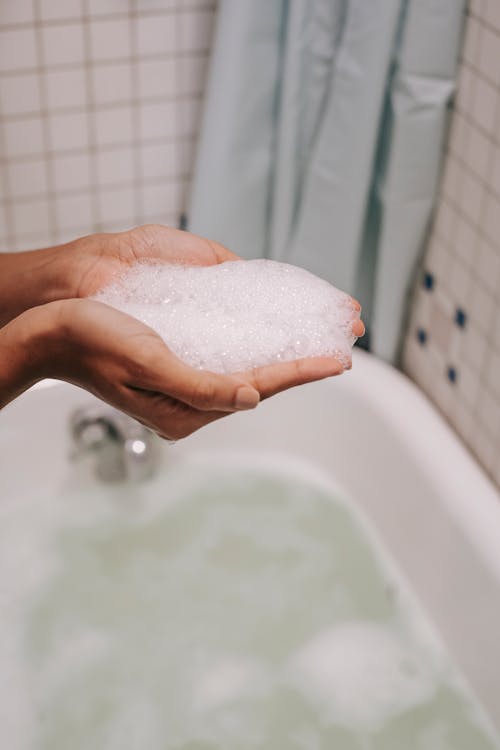 4. Too hot water
If you take a hot shower, your skin won't be very happy. Your skin's natural oils can disappear if you do this too often. And you don't want that, because then your skin will dry out. Tip: shower with lukewarm water and lubricate yourself with baby oil after showering. Prevents irritated skin and makes your skin nice and soft.
5. Too much scrubbing
When you scrub, your skin feels wonderfully soft and clean. But you shouldn't do this too often, because it can damage your skin considerably.
6. No airco
On a hot summer day, you prefer to turn on the air conditioning. But I can guarantee that your skin will dry out faster. Although it's not a nice tip, it's better to let your body keep sweating. Because strangely enough, it's good for cleaning your skin!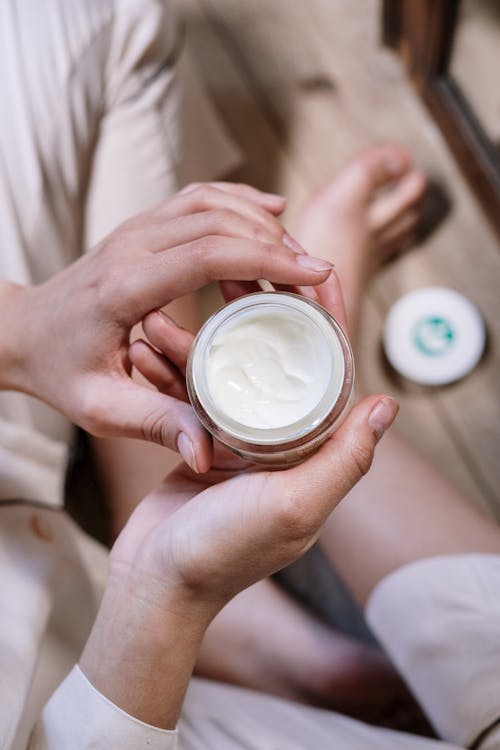 7. Using too many cremes
You probably think that a cream will do no harm, but there are facts that somewhat contradict that. Your skin cannot absorb all those different layers. It'll eventually no longer be able to breathe properly. Just use one, that's more than enough.
Love, Deem/Skye Lewis ❤
You can also follow me on Facebook, Twitter, Instagram, Twitch and TikTok
Images source: Pexels