We are (or were) all students, and that involves all kinds of stressful situations. You have certainly heard many quotes, situations and issues before, and thus, some of the quotes below will undoubtedly sound familiar to you!
When your teacher asks you about the material during a lecture, and you only wake up from your thoughts when your name is mentioned at the end of the question.
Then the teacher repeats his question, but you still have no idea what it's about. "You really need to know this by now, otherwise your exam won't work," your teacher says. You start taking notes like crazy.
"The pass rate for this exam is 50 percent because the difficulty level is far above the average level."
A practice exam that gives a 'realistic idea of ​​the real exam', but you don't understand a single thing about it.
"Please give me your assignment that you had to do at home and finish for today." Wait, what assignment?!
When your fellow students say they're done learning, but you have yet to start. Um, Netflix is ​​to blame?
"Are you ready for tomorrow's exam?" Wait, what?! exam?! Tomorrow?!
When you wait in front of the exam room with your fellow students, and you hear them discuss topics and terms that you apparently needed to know. But you've never heard of it before, not in your entire life.
Taking an exam with people who have already had their first, second or eighth resit for this subject. How hard is this subject?!
When you discuss the exam with your fellow students afterwards, and they all had very different answers than you. That can't be good…
When someone complains after the exam that question 4 was so difficult, and that it also counted for half the mark. Wait, was there a question 4?! "Yes, it was on the back of the paper." Does a paper have a back then?!
When you have filled in answer C seven times in a row in a multiple-choice exam. That just can't be right, right?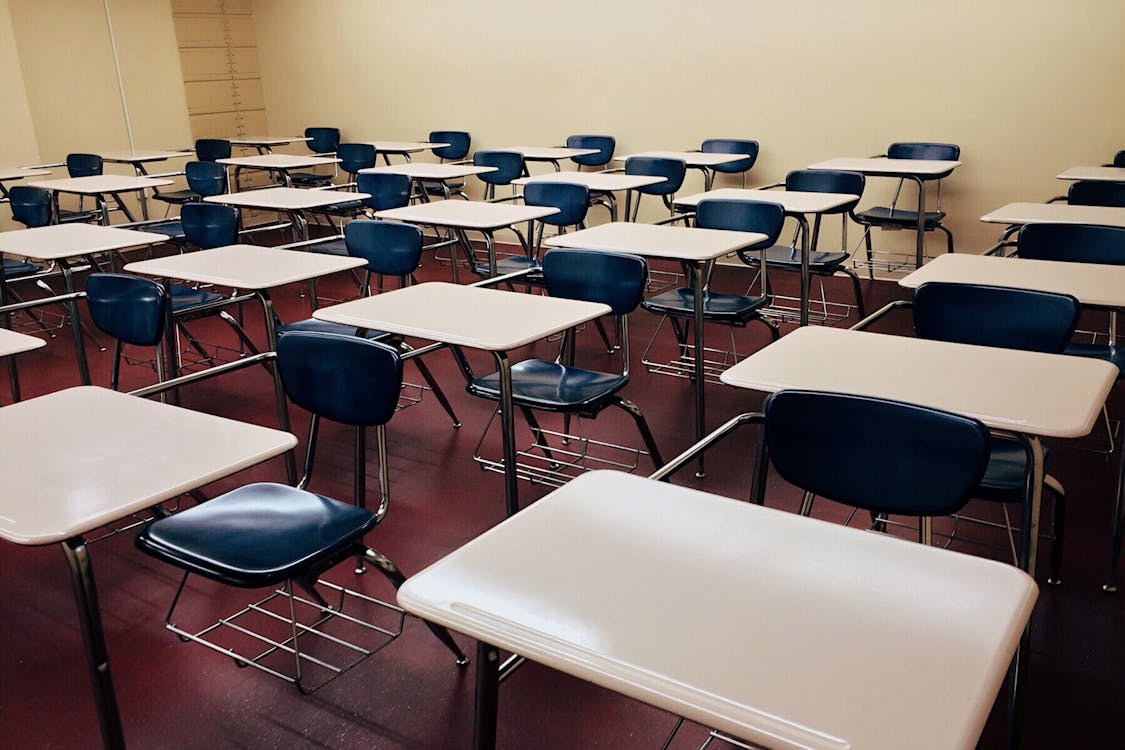 Love, Deem/Skye Lewis ❤
You can also follow me on Facebook, Twitter, Instagram, Twitch and TikTok
Images source: Pexels