People who know me, know that I love watching films and/or series. I've watched tons of 'em in my life, and there are so many more on my 'to watch' list. This tag looks a lot like the I'm addicted to music tag, but for films. So, let's get into it!
1. A film/series that made you cry multiple times
I've never really cried during a film. There are certain scenes within films (Maze Runner, 1917, Hacksaw Ridge etc). where I tend to get a little teary-eyed, but I've never really cried during a film. I mean, same with series, really. There were parts in Gotham, Shadowhunters, Teen Wolf etc. where I felt tears stinging my eyes. But that was all.
2. A film/series that brings back a lot of memories
Teen Wolf for sure. I'm rewatching it with my mum and god, it feels like I'm watching it for the first time again. It's so good to see my babies again (even though they were so young back then). It's just that all the feels get back as if they never left, y'know?
3. A film/series that you like with a number in the title
I Am Number Four, god I love that film so much. It's been a really long time since I last watched it. I should really rewatch it, if I find the time with my job. I got to finish Teen Wolf first for a third time haha.
4. A film/series that makes your heart flutter
I think Shadowhunters, as weird as that may sound. I mean, there's quite some romance added in there (Malec). And even though I kinda hate romance, I don't hate Malec. I mean, come on, how can they not be everyone's favourite couple that makes your heart flutter?
5. A film/series that hypes you up
For sure Gotham. There's just always something happening in an episode, a new crime, a new murder. Gotham never sleeps, y'know. And I just love the speed they do it with. You stop breathing from time to time because there's just so much going on. And I kinda love it when a series does that to me.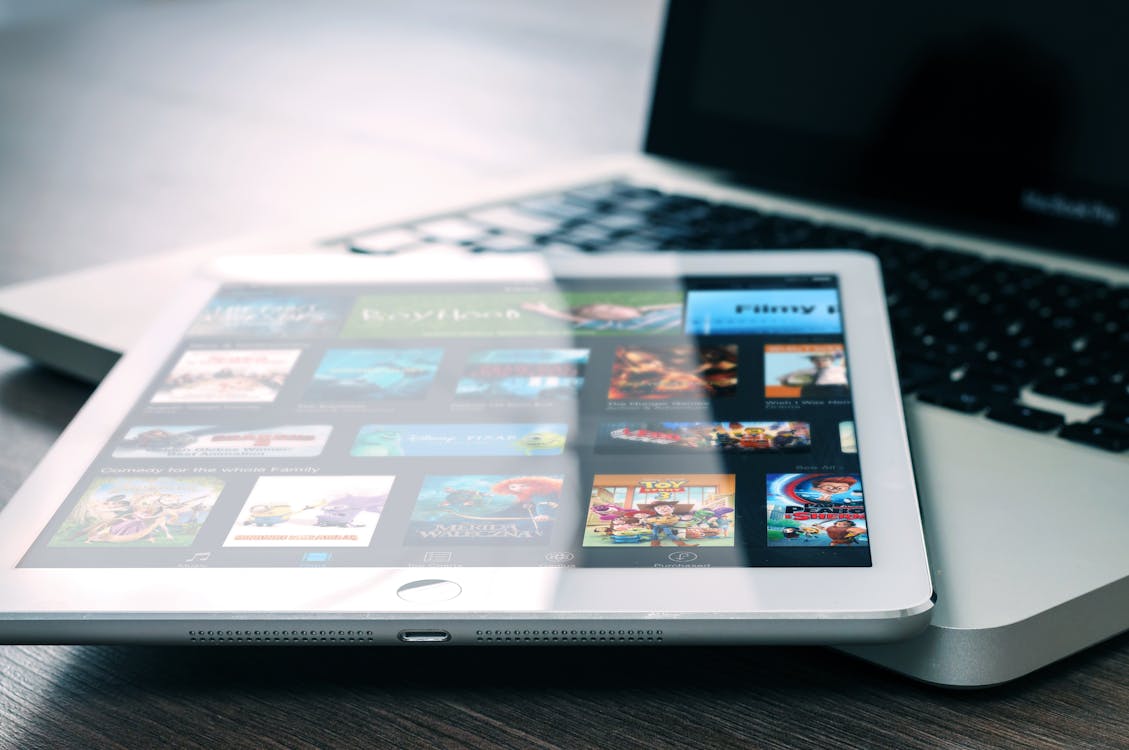 6. A film/series you'd dedicate to your best friend
Either Riverdale or Frozen. Actually, I'll pick both. I watched both because of him, so… I did like Frozen, to an extent. But Riverdale… Not so much haha.
7. A film/series you'd dedicate to your lover
No one. I don't think it'd be nice to dedicate a war/action film to a potential lover haha. I don't watch anything romantic so, I have nothing for this question.
8. A film/series in a different language that you love
The Intouchables, such a beautiful film that we watched in French class. I've watched it one more time in my spare time and it's just a nice mixture between comedy and drama. A true recommendation.
9. A film/series that gives you 'I can do anything I want' vibes
Teen Wolf, kinda. As weird as that may sound, but they kinda get away with everything, if you know what I mean. Well, obviously not everything. Huge parts of it. And… I kinda wanna be a werewolf.
10. A film/series you watch with Christmas
Die Hard, always. It's become a standard thing to watch, especially part 1. My dad loves it, I love it. So, there you have it.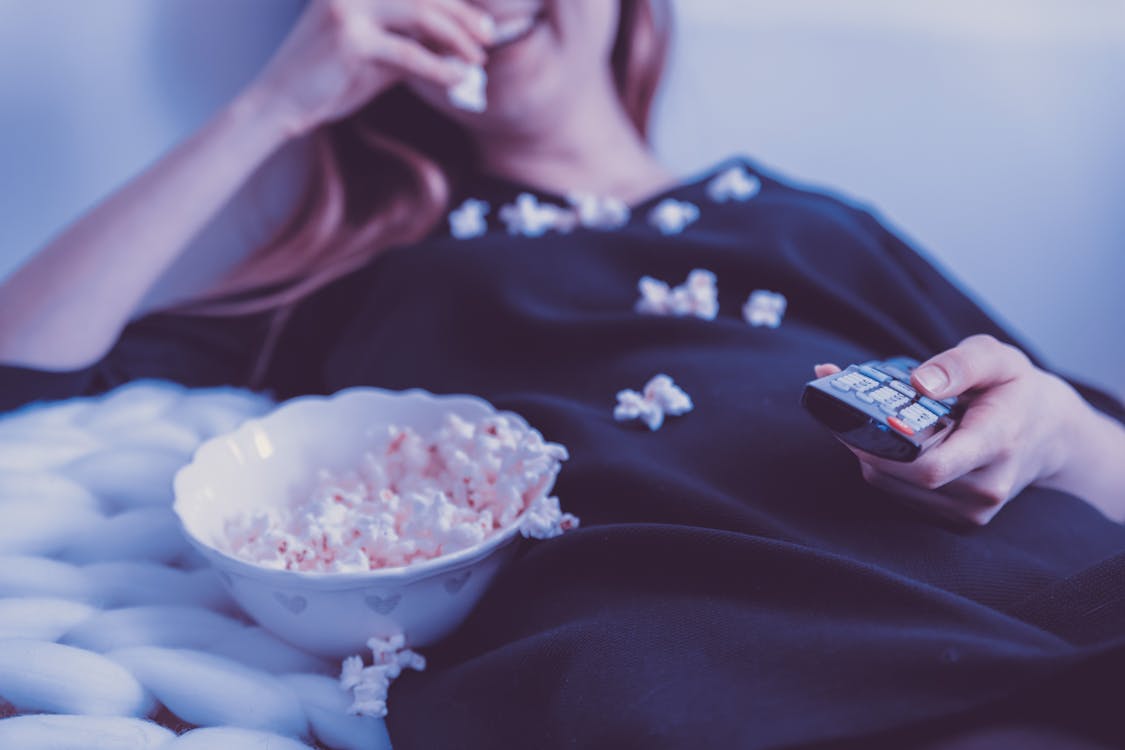 11. A film/series that you'd watch over and over again
1917, I'm already doing that. I've seen it 23 times thus far, and I don't plan on stopping anytime soon. We're gonna hit 100 someday.
12. A film/series that shocked you
God, there's so many that got shockers in 'em. But I think the finale of Shadowhunters shocked me the most. I didn't expect that ending and am still kinda mad about it. So, if that counts, I'd say that.
13. A film/series with a colour in the title
The Green Lantern. Even though it wasn't the best 'superhero' film out there, I did genuinely enjoy it. Maybe that's mainly because of Ryan, but no one needs to know that. Zip your lips, people.
14. An underrated film/series that you think everybody should watch
Southland for sure. It's one of the rarest, most honest series about cops there is. It's amazingly acted and the storyline gets you hooked and invested. So, please, go watch it. A true recommendation.
15. First film/series you've watched
Bambi for a film, Huntik for a series. Or maybe it was Avatar… I think I watched both at the same time. Or didn't I? I don't recall which one haha.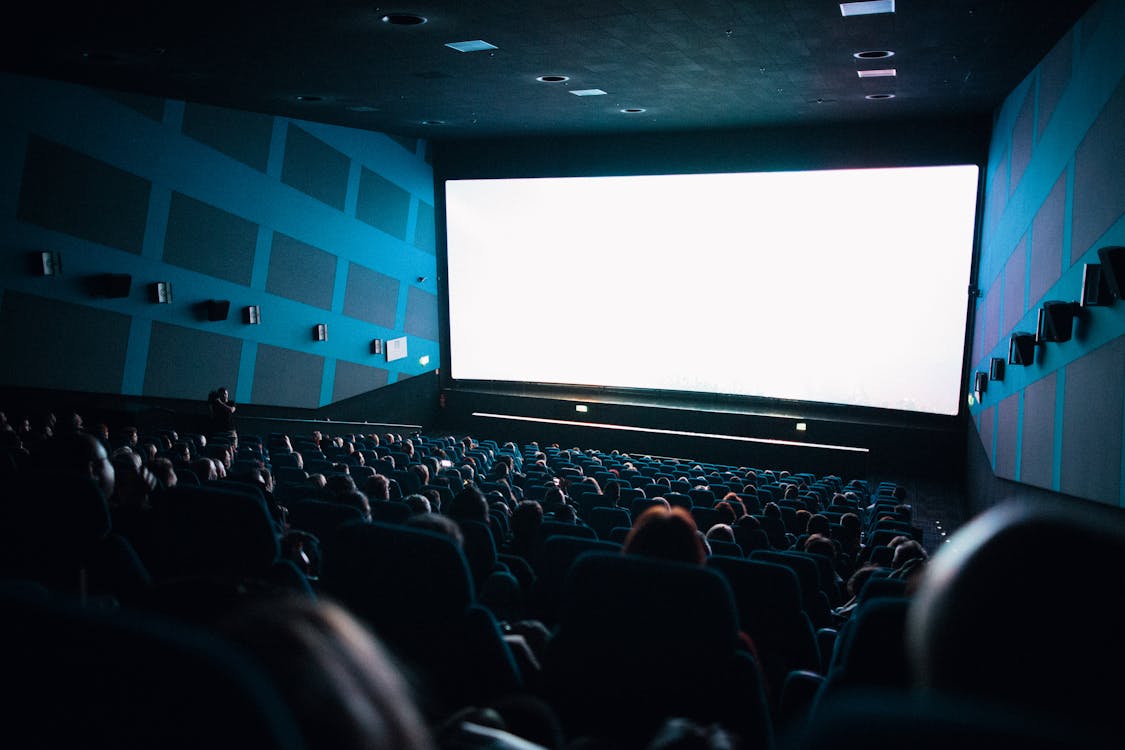 16. Last film/series you've watched
Film was Maze Runner Death Cure (rewatch for the fifth time) and now Teen Wolf (rewatch for the third time) plus Mr. Robot (rewatch for the second time).
17. A film/series that describes your past
The Perks of Being a Wallflower. Not necessarily with the events of the film, but just the overall feelings in it, if you get what I mean.
18. A very famous film/series that you love
The Shining, I mean who doesn't love that film? It's gotta be everyone's first horror film. Otherwise… I feel sorry for you.
19. A film/series that describes your current feelings
The Outcast. George portraying Lewis is all I need. My favourite actor, and a character I understand through and through.
20. A film/series that makes you smile
Weirdly enough, that's gotta be the Maze Runner trilogy. I just love those three films so freaking much. I can watch them as many times as 1917 and still not get bored. Okay, I only watched all three of them five times and 1917 23 times but… we're getting there.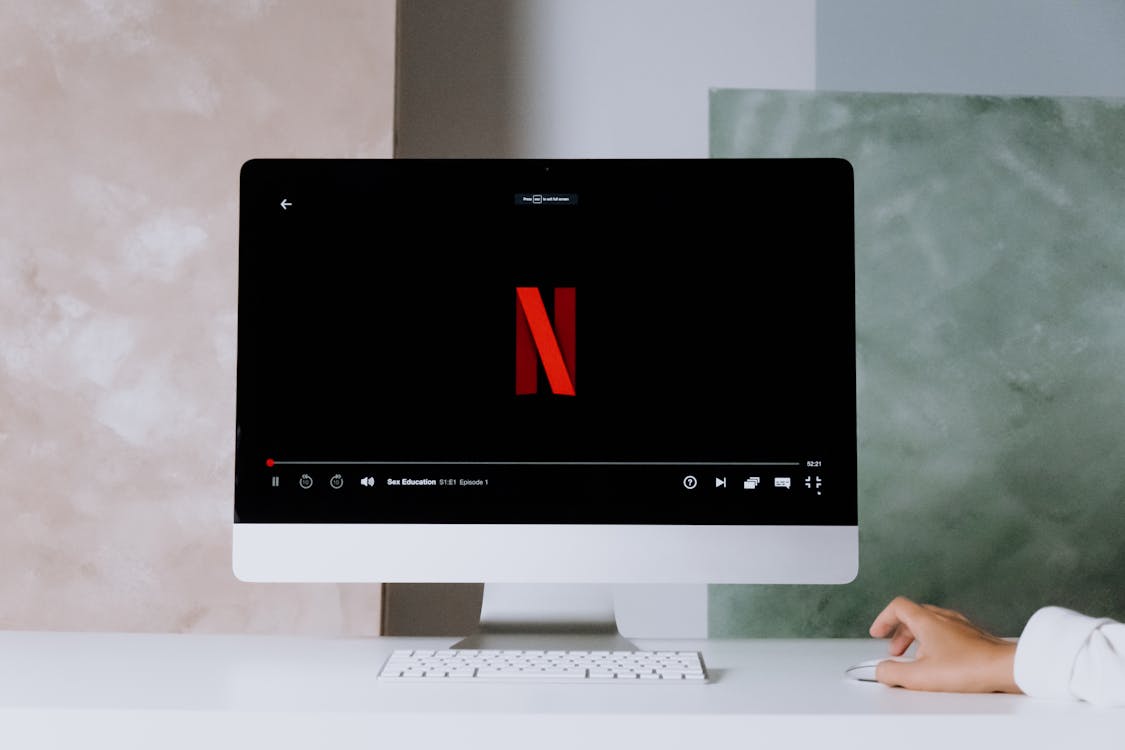 Love, Deem/Skye Lewis ❤
You can also follow me on Facebook, Twitter, Instagram, Twitch and TikTok
Images source: Pexels