You experience a lot in your life and you learn new things every day. There are also a lot of things that you don't want to forget. But you don't have to, because I have tips for preserving your memories!
Put songs down on paper
Are you a fan of Linkin Park? Or would you rather sing Bring Me The Horizon's songs? To know what you've been listening to today in the future, you can write down your favourite songs of the moment. You can of course also use YouTube or Spotify, but who knows, you might use another app in the future. Therefore, collect all songs on paper.
2. Keep a diary
Write down the beautiful (and less beautiful) moments of your teenage years in a diary or notebook. Brighten things up with photos and stickers. You can also add tickets to films, concerts and so much more!
3. Write a letter to your future self
Writing down your feelings on paper is also possible by processing it in a letter. Describe how you are in life right now, what's happening right now and what you still dream about. Put your letter in an envelope, seal it tightly and write a date on it. And don't open it before that exact date!
4. Take pictures
Many people live with the attitude of enjoying the moment and not taking a picture of something or someone. Very good! But don't forget to take a picture every now and then. Make regular backups. Just in case.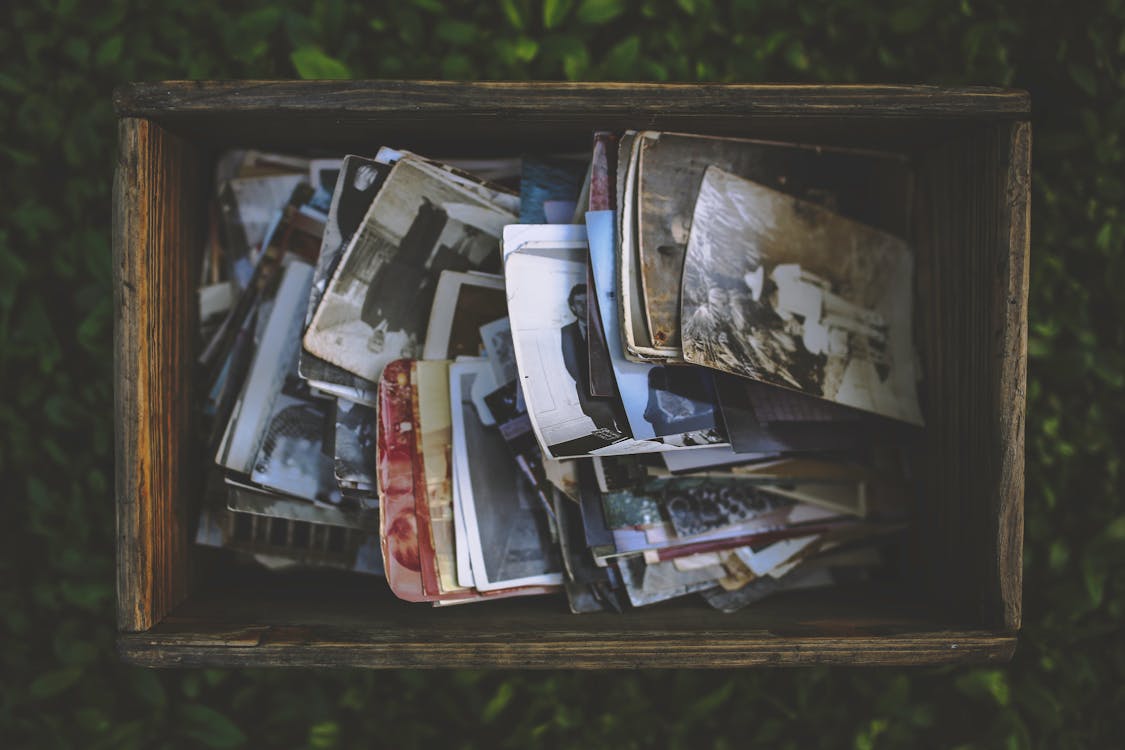 5. Keep the festival bands
If you cut off the festival bands around your wrist after the festival season, don't throw them away. For example, you can save them by sewing them on a T-shirt or tying your keys.
6. Clothes and pillowcases
You probably have an item in your closet that you don't want to throw away. It may be too small or there may be a hole in the fabric. Breathe new life into it and turn it into a pillowcase! Enough DIY examples on YouTube!
7. Booklet for friends
Buy a friends book or write some questions yourself that you can have your best friends answer. Add a nice photo and you're done! You'll enjoy reading back what your group of friends wrote about you at the time!
8. Keep souvenirs in a box
Tickets from museums and concerts, coins from abroad or a cup from your first Starbucks visit. Put all the souvenirs in a box. In a few years you can open the box and think back to the moment you experienced it with each item.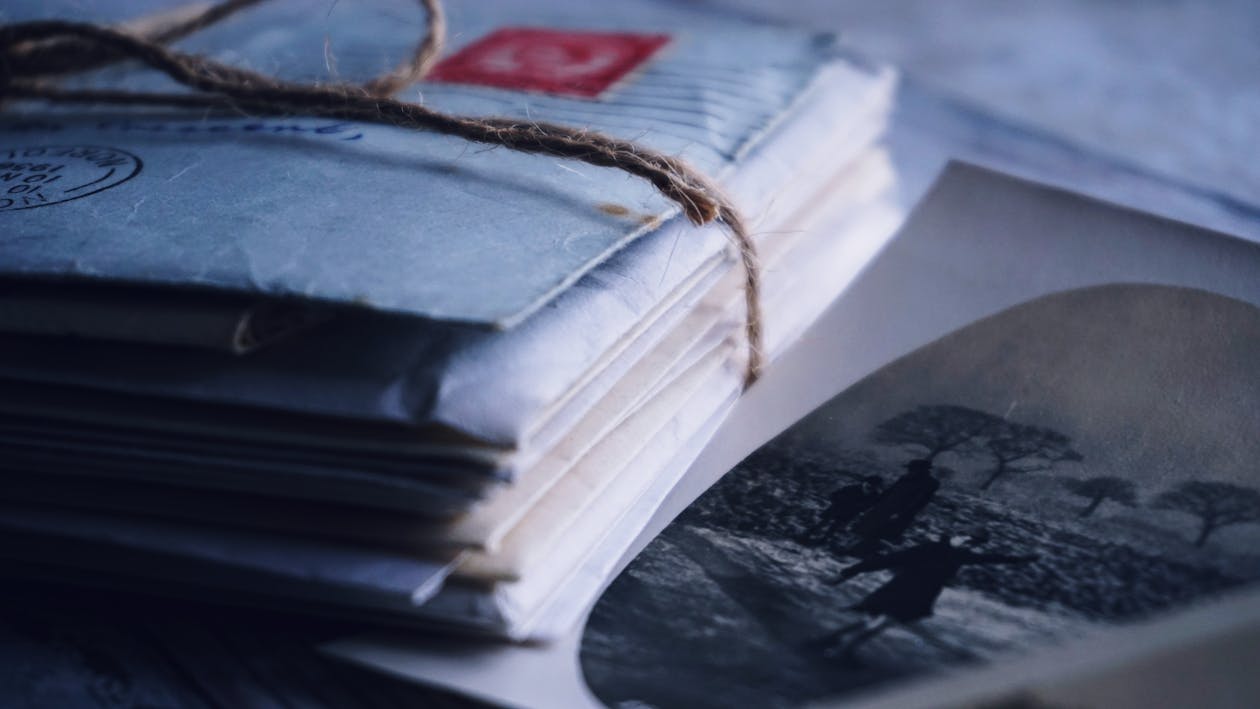 9. Make a video of your trip
Go vlogging! You don't have to put the end result online of course! But if you're having a bad day, you can watch the video and look back on that beautiful journey with a smile.
Love, Deem/Skye Lewis ❤
You can also follow me on Facebook, Twitter, Instagram, Twitch and TikTok
Images source: Pexels