I've done multiple ABC posts in the past, but there's one missing: series. I've seen tons of series in my life so far and definitely have lots of favourites. So, without further ado: let's get started!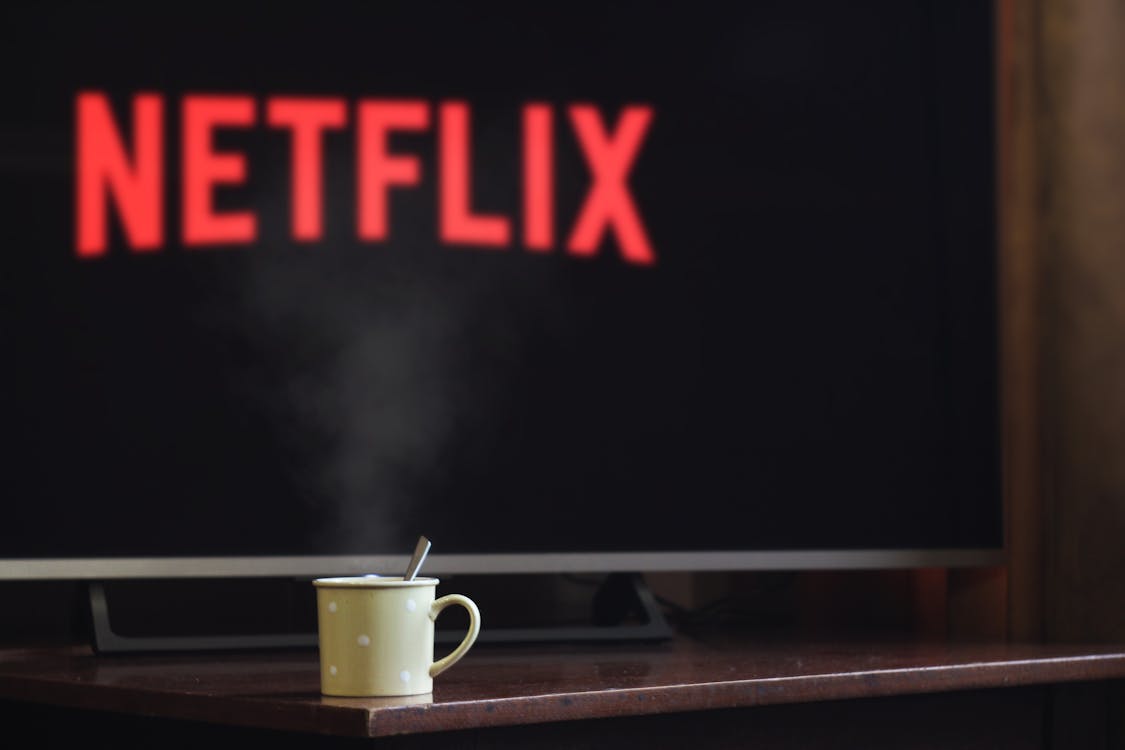 13 Reasons Why
Avatar: The Last Airbender
Breaking Bad
CSI: Crime Scene Investigation
Doctor Who
Elite
Friends
Gotham
Haunting of Hill House (The)
I Am Not Okay With This
Judge (The)
Knightfall
Locke & Key
Mr. Robot
New Girl
OA (The)
Peaky Blinders
Queen's Gambit (The)
Riverdale
Shadowhunters
Teen Wolf
Umbrella Academy (The)
Van Helsing
Walking Dead (The)
X-Files (The)
YOU
Zoo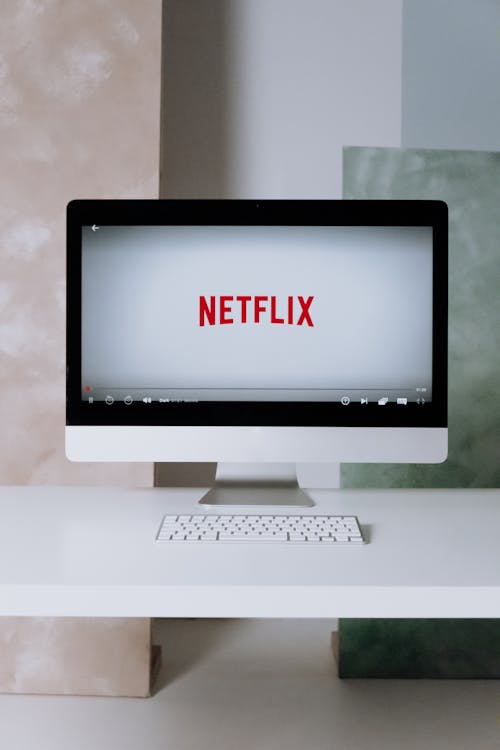 Do you see any series that you like as well? 
Love, Deem/Skye Lewis ❤
You can also follow me on Facebook, Twitter, Instagram, Twitch and TikTok
Images source: Pexels