Are you a real animal lover? I made a list of nine things that you recognise when you love your pets. And they come from my heart, seeing as I love my cat (and previous pets) very much. So, let's get started!
My baby boo
You don't treat your pet like an animal, but like a baby. You're the mummy/daddy of your animal/animals and you're very proud of that.
2. Hairs everywhere
Ugh, you're always covered in hair. It ruins your outfit and it doesn't look that fresh either. But you wouldn't trade it for anything in the world.
3. Photoshoot
You have more photos of your pet on your phone than of yourself. You want to capture every cute move and hang it above your bed. Or well, use it as a wallpaper.
4. Talk
You talk to your pet as if it were a human. Some people think it's exaggerated, but real pet lovers understand you.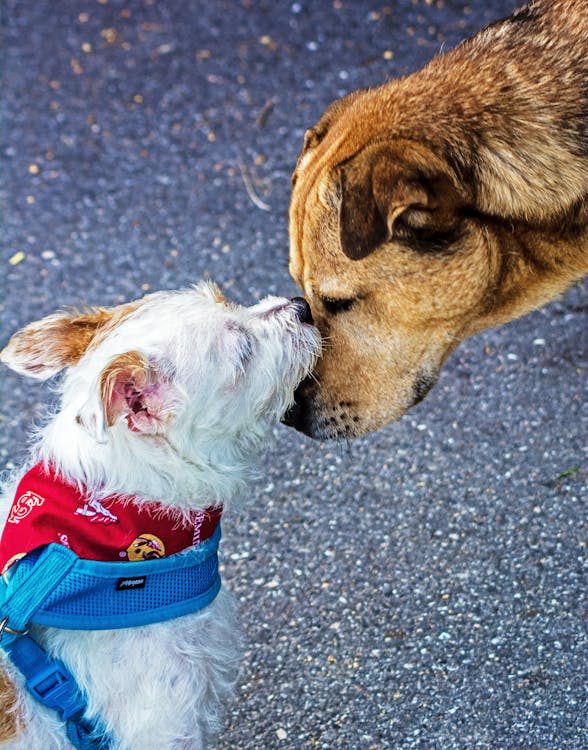 5. Cutie pie
You have a lot of crazy nicknames for your pet and he/she listens to them too. Isn't that cute? It's easy because you can always use multiple if only one doesn't work *wink*
6. Smell
If you invite people, you're secretly a little afraid that the smell of your pet is hanging in the house. Hopefully they don't smell anything.
7. Happy day
Are you having a bad day? Your pet will cheer you up and make your day. Did you know that animals can sense your feelings too?
8. Leave behind
There's nothing worse than leaving your pet at home. You miss your little baby and you really can't let her/him go. Mummy/daddy will be home soon!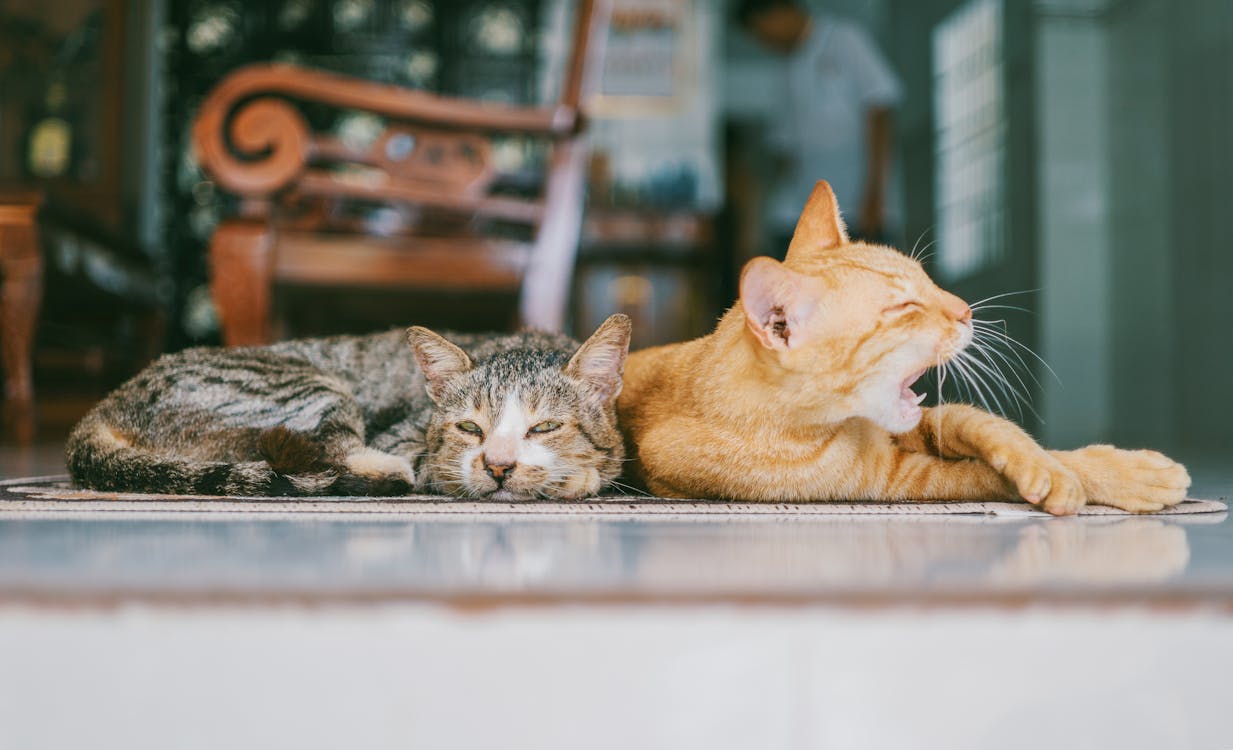 9. Bad boy!
If your pet has done something that's not allowed, you really can't get mad at him/her. All you can say is that he/she is naughty, but after that, you're not mad anymore.
Love, Deem/Skye Lewis ❤
You can also follow me on Facebook, Twitter, Instagram, Twitch and TikTok
Images source: Pexels