One is super neat, and has everything organised in a row. While the other doesn't even try. And yes, you belong to the latter group. You find out at the last minute that you still have to hand in school assignments, and after hours of searching you can't find your public transport card. So, if you already recognise that, you'll also recognise these struggles!
Fashionably late
Your teachers, classmates and friends would think you're crazy if you suddenly showed up on time. Not that that will ever happen, because you're known for always being fifteen minutes late. Because yes, everything went wrong along the way. Admit it, you're just fashionably late, aren't you?
2. Clothes everywhere
Your wardrobe is completely empty, but that doesn't mean you don't have any clothes! In fact, your whole room is full of them! Piles on your bed, behind the door and don't forget the 'clothing chair'. There are now so many clothes on it that you can no longer sit on it.
3. Where are my keys?!
You always lose something and it never happens at the right time. Did you finally get up on time to go to school by bike? And then your bicycle key suddenly magically disappears? Where did you put it? School starts in 10 minutes. Oh well, it's sprinting time!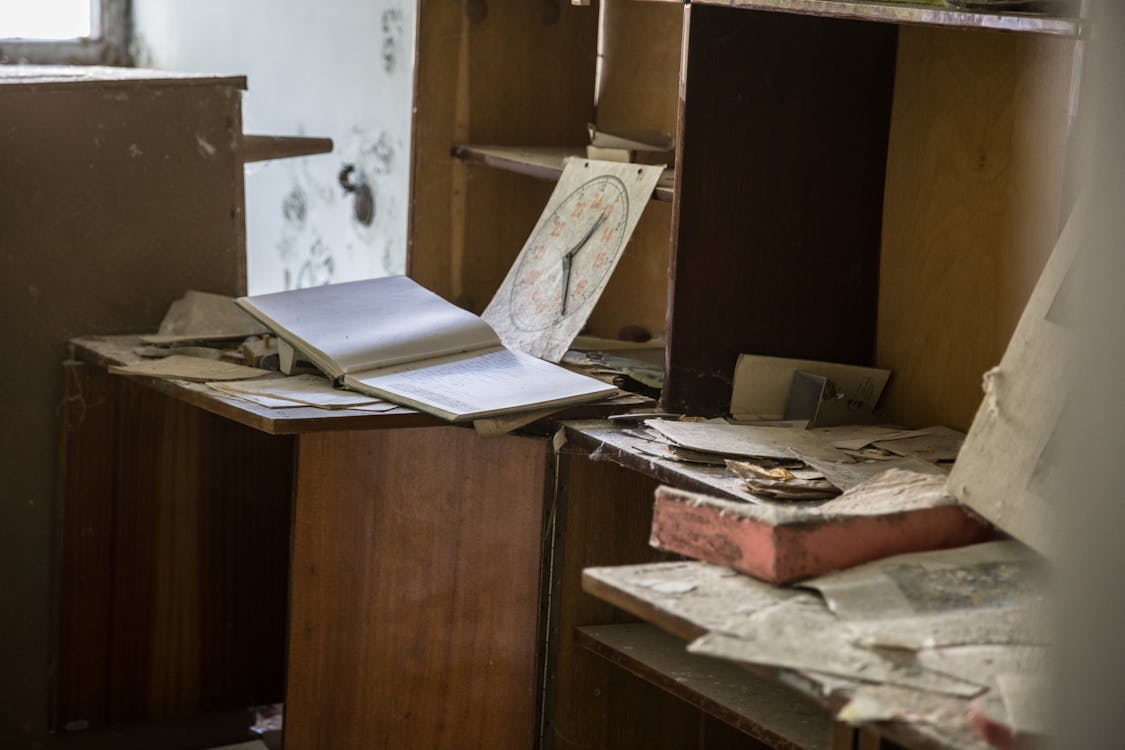 4. Multitasking
It's hard enough to do one thing well, let alone several things at the same time. Cooking is therefore not your thing. When there are three pans on the stove and several kitchen timers go off, you panic and everything goes wrong.
5. Choices, choices… choices
You're always super slow when it comes to making decisions, because there's so much to choose from! How can you choose between regular yogurt, yogurt with strawberry or yogurt with mango in the supermarket? Can't you just buy everything?
6. Done in 5 minutes!
Yes, we all know that this is the biggest lie anyone can ever tell. After five minutes, you still have to start with your makeup, while your friends are already waiting for you at the door.
Love, Deem/Skye Lewis ❤
You can also follow me on Facebook, Twitter, Instagram, Twitch and TikTok
Images source: Pexels