Are you someone who's totally obsessed with zodiac signs and horoscopes? Always reading them the second new ones are released? Then you'll surely recognise these things!
Match made by the stars
You're firmly convinced that certain zodiac signs are a match made in heaven for you. You really don't date anyone when the stars say they don't suit you.
2. Prejudices
You have prejudices against someone when you know what kind of zodiac sign someone has. You know the character traits well by heart and you can guess how someone is put together.
3. Instagram
You follow various zodiac sign Instagram pages with fun memes and facts about your zodiac sign. It's the only thing that keeps you connected to it daily.
4. Using excuses
'I can't help it, it's just my zodiac sign', is your excuse when you are criticised for your behaviour. Good excuse, but it doesn't always work…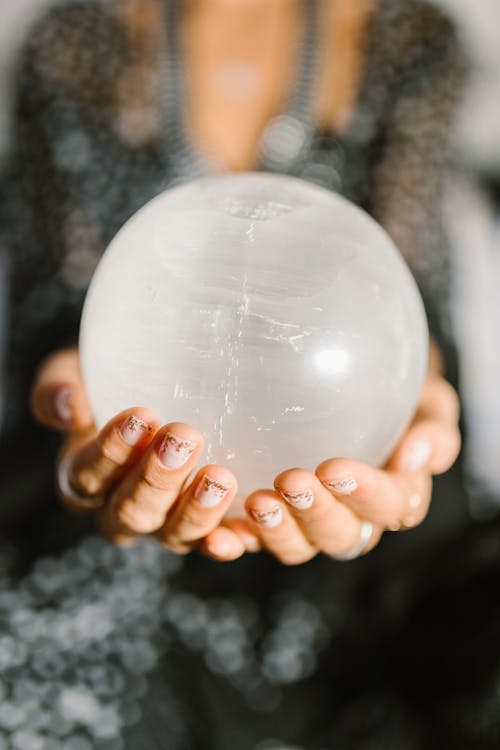 5. Guess
You love to guess the zodiac signs of others and you're also very good at it. It's like your sixth sense. Maybe you should do something with it as a job!
6. Proud to be
You're super proud of your zodiac sign and like to show it. You have bracelets and necklaces of your zodiac sign to show how proud you actually are.
7. Horoscopes are your fave
Every morning before you start your day, you check your horoscope. You really can't get out of bed without a horoscope! Otherwise your day will be doomed from the start!
8. So true
All predictions come true and fit the situation you're in right now. This is no coincidence! And you tell that to everyone you know, because that might convince them to believe in it too.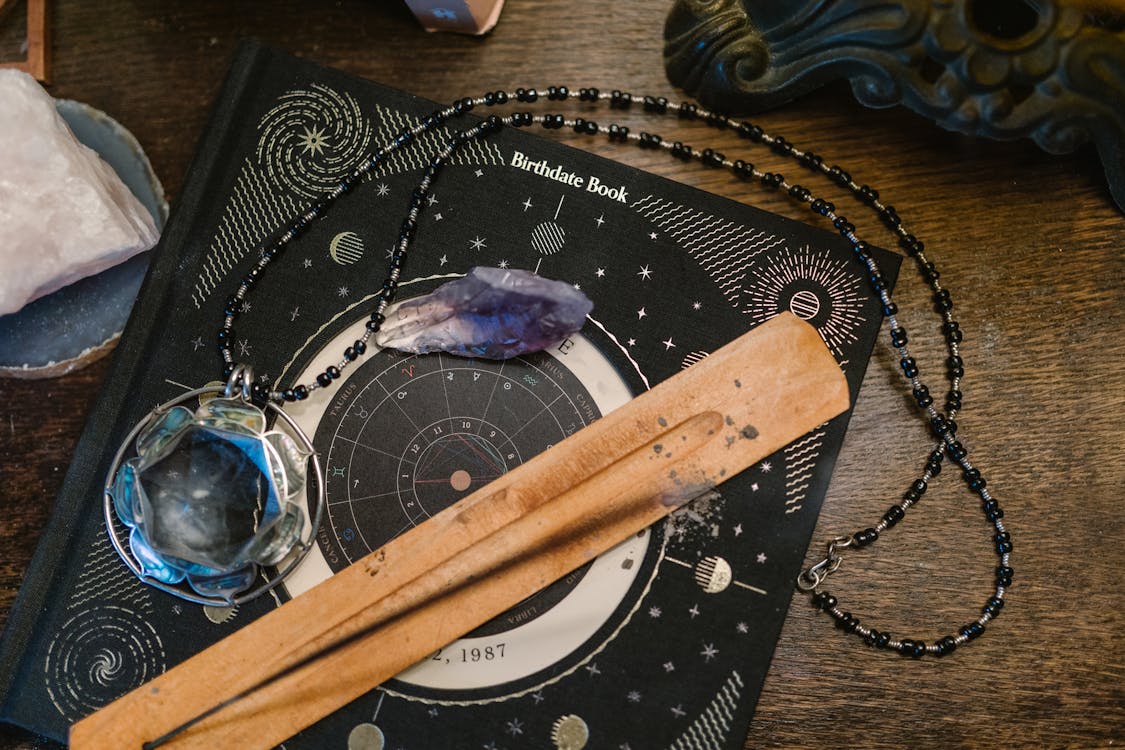 9. Spiritual type
People who don't really believe in it, often think you're a bit crazy. They often let you chat, but don't believe anything you say, and silently judge you. Sadly, those people exist too.
Love, Deem/Skye Lewis ❤
You can also follow me on Facebook, Twitter, Instagram, Twitch and TikTok
Images source: Pexels