Even in summer, we suffer from dry lips. The heat takes the moisture away from our lips, and that often annoys the hell out of people. And I already once made a post about dry lips, but this edition is a little different. So, let's start this article right away!
Water
Drink enough water. Not only does water do wonders for your skin, it also keeps your lips hydrated. Drink at least one and a half liters of water a day.
2. SPF
Always go out with SPF on your lips. You probably haven't thought about this before. But your lips also dry out due to UV radiation from the sun. Therefore, always – yes, even if it's cloudy – use a lip balm with SPF.
3. Cucumber
Rub cucumber on the chapped skin. Because cucumber consists of 90% water, you can easily moisturize chapped skin. Cut a slice of cucumber and gently rub it over the chapped skin around your dry lips.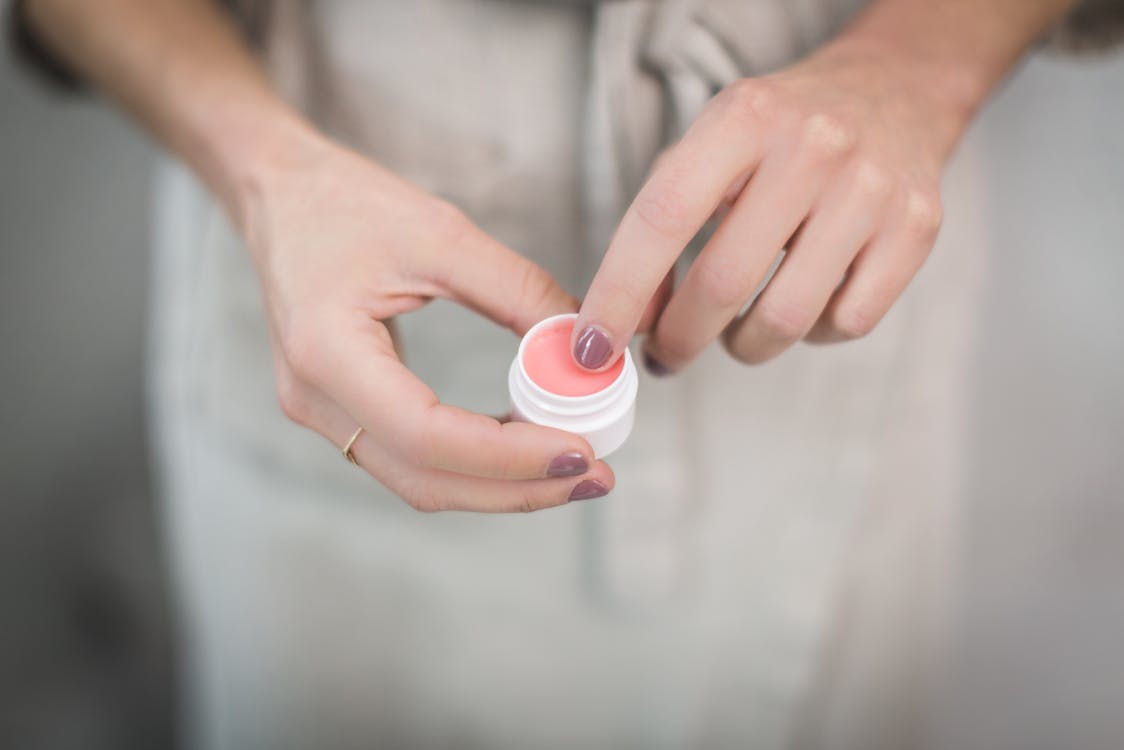 4. Vaseline
Coat your lips with unscented vaseline. By rubbing your lips with a layer of grease, you protect them from drying out. For example, do this before going to sleep. Are the corners of your mouth torn? Then apply vaseline a few times on the skin to keep the wound soft and smooth. As a result, the corners of your mouth tear less quickly.
5. Breathe via nose
Breathe through your nose. The way you breathe has more of an impact on your lips than you probably thought. If you breathe through your mouth a lot, your lips dry out. This is because air is constantly blown past your lips. You can easily solve this by simply breathing through your nose. Isn't that possible because you suffer from hay fever, for example? Make sure your lips are well greased with vaseline.
6. Scrubbing
Gently scrub your dry lips. You can do this by making your own lip scrub from honey and sugar. This mild scrub removes the annoying 'skins' on your lips and ensures smooth lips. A soft toothbrush is also very suitable for this job. Don't scrub if you suffer from a broken lip or cracked corners of your mouth.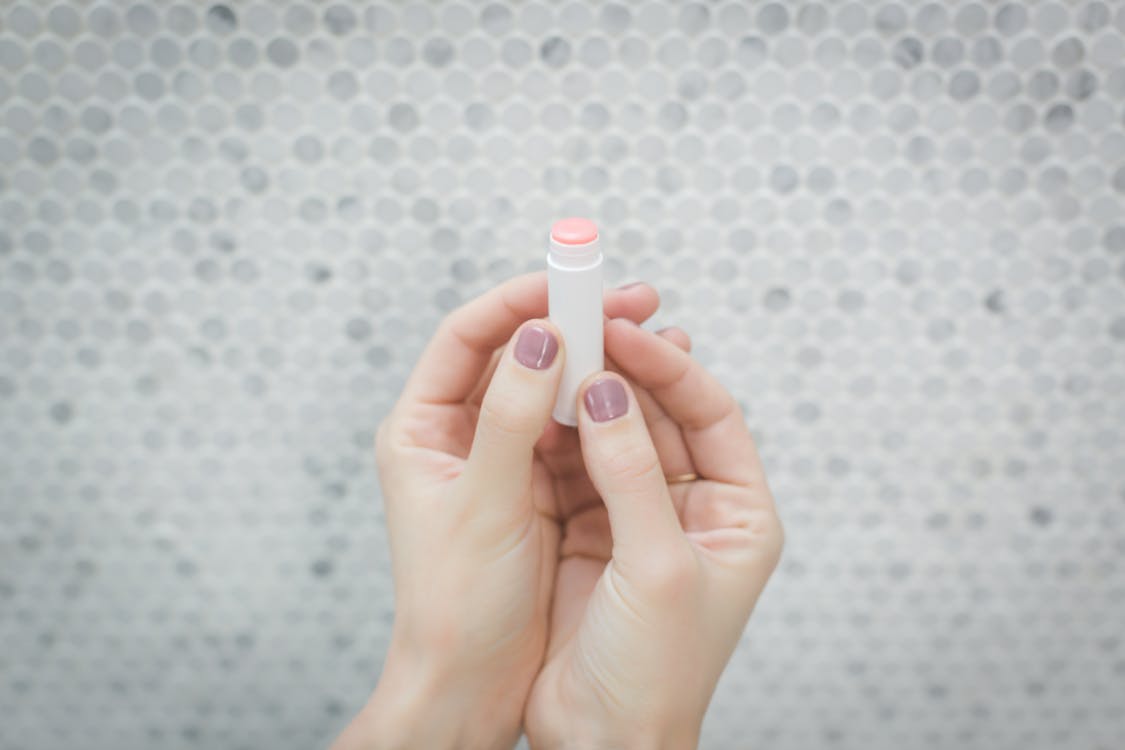 7. Humidifier
Invest in a humidifier. Like I said before: dry air is the main culprit for drying out your lips. Now I can't ensure that the air outside becomes more humid, indoors I can. If you invest in a humidifier, you can simply turn on the air conditioning without immediately getting dry lips.
Love, Deem/Skye Lewis ❤
You can also follow me on Facebook, Twitter, Instagram, Twitch and TikTok
Images source: Pexels