I luckily don't have this problem, but some do. You're in a restaurant and just when your waiter comes to your table with your food, you need to pee. Why now?! Everywhere you are, you look for the nearest toilet. Because you have to pee often and always at the most inconvenient times. Do you recognise the following situations when it comes to urinating frequently?
In line
There are more than three girls in front of you in the queue at the toilets. You would almost offer them money to ask if you can go first. The only thing on your mind is: hurry up please!
2. Tissues
There are always tissues, handkerchiefs or a whole toilet roll in your bag. Because what if you're on the road and you really have to pee? Well, I'm afraid the only thing that you can do, is consult those bushes.
3. Jumpsuits
Those are an absolute no-go. They're definitely not convenient for when you really need to pee. Why? Well, before you know it, it's too late. And you haven't even sat down yet…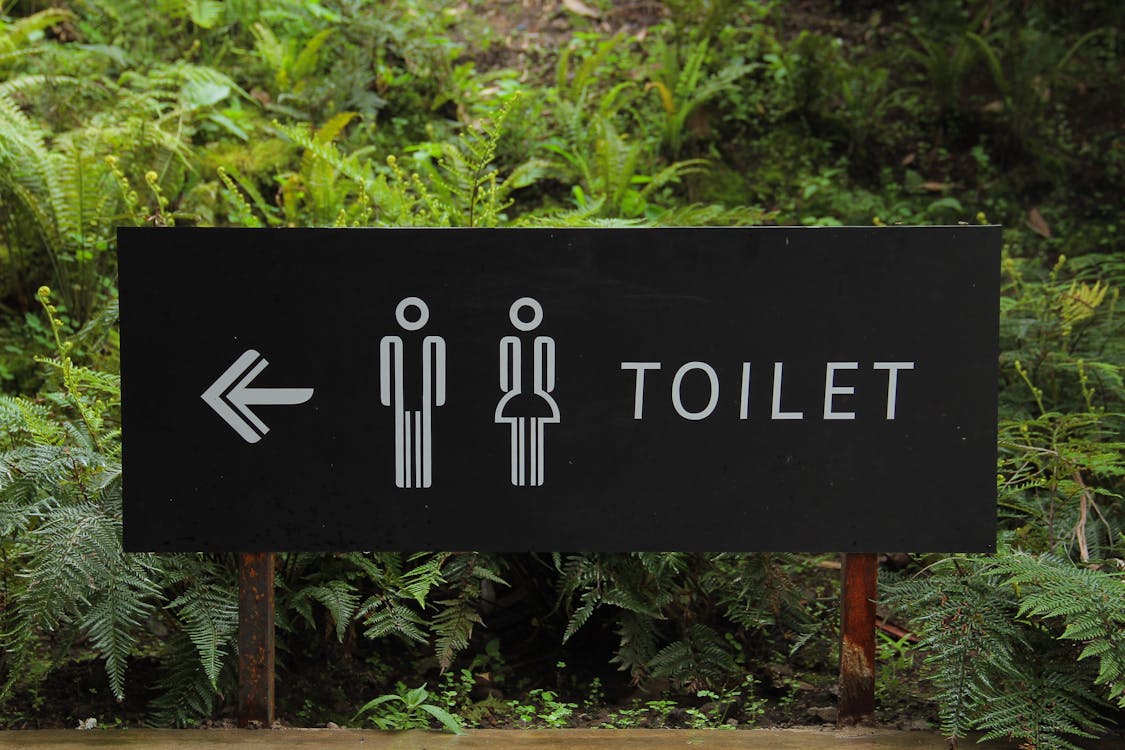 4. Again?!
How often people ask you that… The same question every time. "Caný you really hold it up a little longer?" … NO! You've got the bladder of a squirrel, and that's hard for people to understand.
5. No drinks
You hardly dare to drink fluids, because imagine that you have to go to the toilet within half an hour. No, never mind, you'll leave those two liters of water at the side of the road.
6. Relief
And then that enormous relief that goes through your body when you can finally pee. Hallelujah! Best feeling in the world!
Love, Deem/Skye Lewis ❤
You can also follow me on Facebook, Twitter, Instagram, Twitch and TikTok
Images source: Pexels